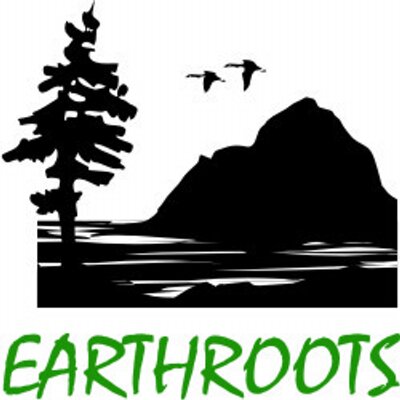 WILDERNESS, WILDLIFE & WATERSHEDS
Position: Director of Campaigns
Organization: Earthroots
Location: Toronto, Ontario
About Earthroots
Earthroots is a grassroots conservation organization dedicated to the protection of Ontario's wilderness, wildlife and watersheds, through research, education and action. We have been on the frontlines of wilderness conservation since 1986, when our predecessor organization, the Temagami Wilderness Society (TWS) was formed. The TWS was created to fight for the preservation of rare old growth white and red pine forests in the Temagami region of northern Ontario. After campaign success in the Temagami region, the organization changed its name to Earthroots in 1991, in order to broaden the organization's focus beyond the Temagami issue.
Earthroots is a strong advocate and agitator for wilderness preservation in Ontario. We combine grassroots campaign strategies with effective research and educational programs. Since 1986, Earthroots has used its grassroots expertise to organize, educate and mobilize the public, conduct successful media events, carry out wilderness research projects and ensure proper forest management planning.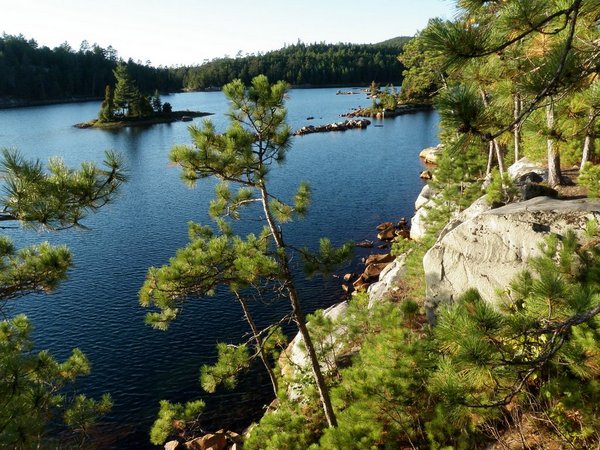 We empower thousands of Canadians each and every year to advocate for better environmental protection and achieve conservation victories!
About the Position
Earthroots is looking for an innovative and passionate Director of Campaigns to join our small and nimble team! This is an exciting opportunity for an individual who has an eagerness to lead the charge towards solving some of Ontario's most pressing environmental issues. This is a full-time position based on 40 hours/week. The successful candidate will be working remotely with a return to our office in downtown Toronto once it is safe to do so.
The Director of Campaigns will be responsible for simultaneously leading multiple campaigns while acting as a spokesperson for Earthroots' work in the face of the public. Campaigns will include efforts to protect Ontario's biodiversity at risk, Provincial Parks, forests and watersheds. The ideal candidate will be a self-starter and will leverage a variety of different strategies such as conducting and interpreting research, mobilizing the public, pressing for policy changes and working with ally organizations and government to strengthen Ontario's policy and legislation.
Who you are…
Passionate about the protection and conversation of Ontario's wilderness, wildlife and watersheds
A self-starter who gets excited by the idea of leading your own campaigns and seeing them through to the end
A highly analytical problem solver who is able to frequently think outside the box
Very organized and comfortable with handling several different campaign initiatives simultaneously
Job Requirements
BSc with field experience, or MSc in wildlife biology, ecology, conservation biology or similar environmental science
Comfortable developing and implementing field research protocols
Very comfortable and experienced with public speaking
Grant writing skills and other fundraising experience considered an asset
Very strong oral and written communication skills
Strong ability to write about legislation and science using plain language
Knowledge of general environmental issues and legislation (e.g. Environmental Bill of Rights, Endangered Species Act, Fish and Wildlife Conservation Act in Ontario, Species At Risk Act)
Ability to work collaboratively with ally organizations, including animal advocacy groups and conservation organizations
Thorough knowledge and understanding of political processes in Ontario and Canada
To Apply:
If this opportunity is of interest to you, please send a resume & cover letter to info@earthroots.org in a single PDF file by April 16th, 2021. Earthroots would like to thank all applicants for their interest, however only those candidates selected for an interview will be contacted.
Please indicate you saw this posting at GoodWork.ca.