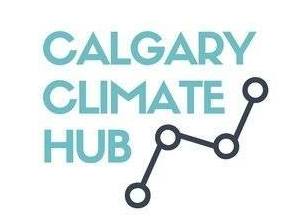 CLIMATE CHANGE JOBS
Position: Community Organizer
Term: 3-month contract, 22.5hrs/week, possibility of extension
Organization: Calgary Climate Hub
Location: Calgary, Alberta
The Calgary Climate Hub seeks a motivated, independent person with a passion for climate action and community organizing to help organize its Community Climate Conversations (CCC).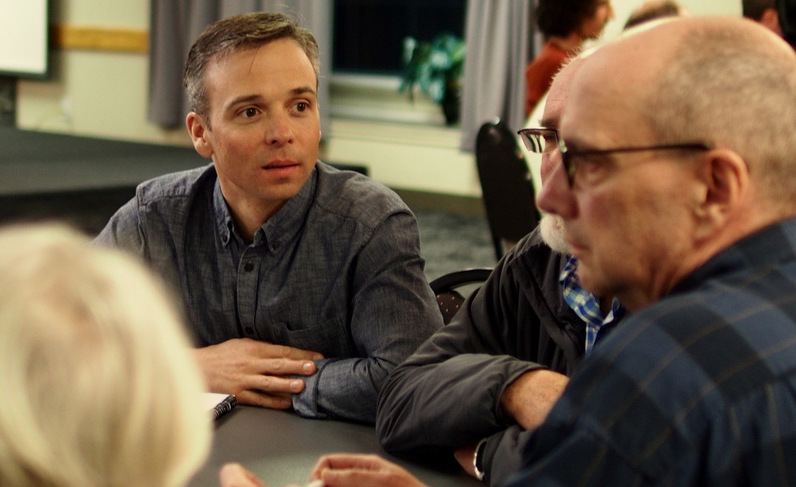 The CCC is a recurring, twice a month event at local community halls, gathering neighbours together to create safe spaces to learn about and discuss action on climate change. Knowledge exchange on various topics will occur including (but not limited to): climate science, ecogrief, urban planning, transportation (with subheadings of transit, bicycles, and electric vehicles), energy efficiency, renewable energy, food security, youth, faith, and political engagement. Descriptions of our pilot events can be found at blogs here and here.
The position will include (but not be limited to): engaging with community associations, engaging with NGOs and presenters, coordinating volunteers for pre-event and event activities, and applying for grants to continue the program.
This is a 3 month, 22.5 hour/week contract position. For the right candidate, and if funding is available, there may be an opportunity to transition to a longer-term part or full time position.
The ideal candidate will possess many of these qualifications and qualities:
Qualifications
Some Post-secondary education or equivalent
Experience working in organizations composed mainly of volunteers
Experience in internet social media
Experience in event organizing
Qualities
Self-starter – self-motivated and able to perform independently
Professional and persuasive communication skills
Respects and values equality and inclusiveness
Passion for, and knowledge of, climate change and climate change solutions
Ability to adapt to and manage quickly changing priorities
Other
The Community Organizer will be working with volunteers. As a result, the candidates must be willing to work during evenings and weekends from time to time to attend meetings and help organizing events. Some meetings can be attended remotely.

Compensation: $18-$22 an hour, depending on experience
Job Type: Part Time Contract, 22.5 hours a week
Contract Length: 3 months with the possibility of extension
To apply, send cover letter and CV to:
admin

calgaryclimatehub.ca*
by midnight, Monday June 24, 2019.
About the Calgary Climate Hub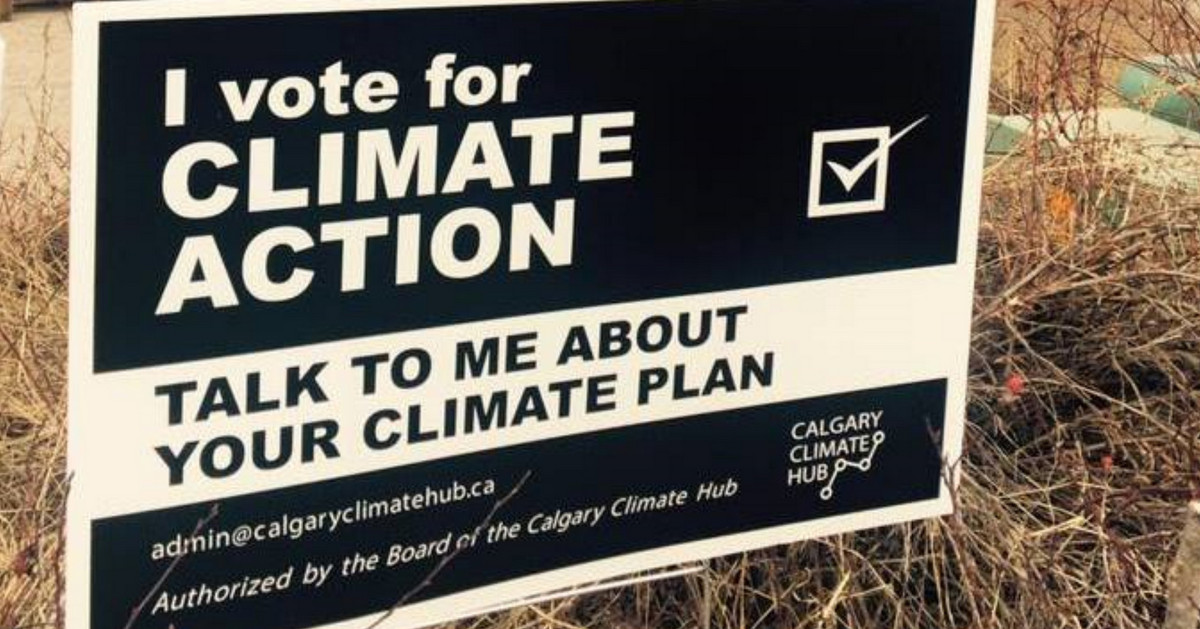 The Calgary Climate Hub is a volunteer-led, non-profit organization that unites a diverse group of Calgarians commited to working together to support meaningful local action on the climate crisis. We represent a variety of communities, organizations, cultures and causes. We believe that a broad and diverse range of Calgarians need to be engaged on the climate crisis to develop impactful solutions that fit our unique political and economic circumstances.

Vision: Calgary to become a leader on climate action and successfully transition into the future economy.
Mission: The purpose of the Association is to protect the environment and health of all Calgarians by addressing human-caused climate change in Calgary, by supporting, developing and implementing collective actions that will reduce in absolute target-defined terms reduce carbon emissions, and preparing Calgarians to adapt to an already changing climate.

Values:
Non-partisan
Evidence-based
Grassroots
Diversity
Collaborative
This position is funded by a generous grant from the Calgary Foundation, in partnership with Sustainable Calgary.
When applying, please indicate that you saw this posting at GoodWork.ca.
*Email: The e-mail address above has been masked to prevent spam. Please copy the address or type it manually, add the @ sign, remove "mask" and any spaces.