CHEF JOBS
2020 Spring/Summer/Fall Season ALGONQUIN WILDERNESS CHEF
Position: Algonquin Park Wilderness Chef
Type: seasonal contracts available from early May to mid-October 2020, opportunity to renew for the winter season
Accommodation: Shared Lakeside simple cabin accommodation
Employer: Voyageur Quest
Location: based out of Algonquin Park Access Pt #1, east of South River, Ontario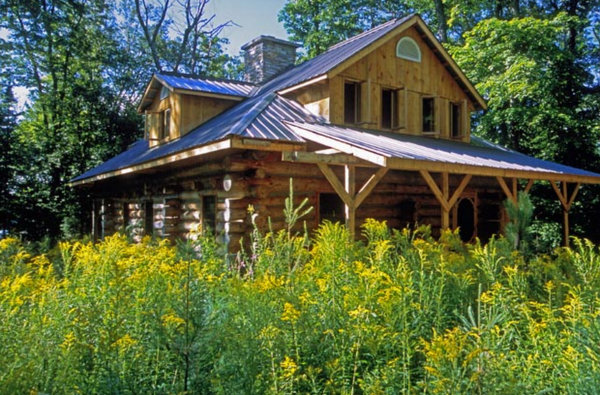 Voyageur Quest is a wilderness tour company that specializes in Algonquin Park. Our facilities — the Algonquin Log Cabin, the Algonquin Cottage Outpost, Algonquin Island Retreat and Voyageur Outfitter are all located at Algonquin Park's northwest corner. Our head office, reservations and logistics are centred in our Toronto office. For more information - please visit http://www.voyageurquest.com
Algonquin Wilderness Chef
The Voyageur Quest Algonquin Wilderness Chef predominantly supports the needs of the Algonquin Log Cabin (serving groups of 4 to 18), the Broken Paddle Patio and Special Events.
The VQ Algonquin Wilderness Chef responsibilities include:
inventory, ordering, planning, shopping preparing healthy and tasty meals in an open "off the grid" kitchen ensuring food safety practices.
Applicants should have: excellent organization skills, ability to work in a small team and a background/understanding of food, menu, cooking and baking, a special appreciation for Algonquin Park and our wilderness "off the grid" environment and a love of connecting with people.
Contract from:
Early May to Mid October, 2020
Opportunity to renew for winter season
Compensation: $17-$22/hour* or $170-210 per day* commensurate with experience
*customers tip direct to staff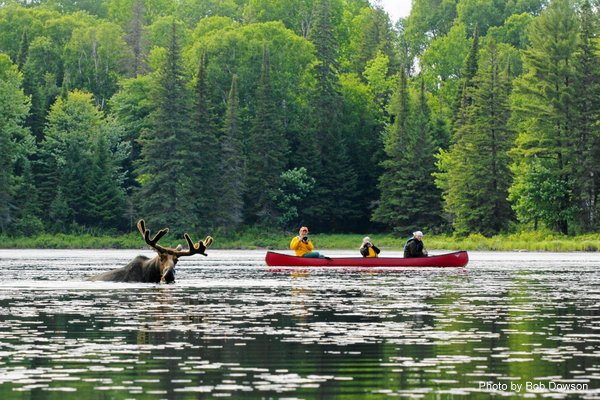 Accommodation: Lakeside shared cabin accommodation, fun weekly all staff dinners, and a floating sauna available...
Training dates: early May 3-9, 2020
Must have email and telephone to communicate with office.
Drivers license and Car an asset to get to and from work
Interested candidates should e-mail a résumé with cover letter to Eva at:
info@voyageurquest.com
subject: Chef position
Please indicate you saw this posting at GoodWork.ca.