REQUEST FOR PROPOSALS
Contract: Consultant – Strategic Planning
Organization: Hamilton Naturalists Club
Location: Hamilton / Ontario (hybrid - remote with capability to meet in person)
Timeline:
Contract Start – August 22, 2022
Contract Completion – November 1 2022 with presentation at November Board Meeting
Background
The Hamilton Naturalists' Club is a charitable organization with over 600 members (about 350 memberships) dedicated to the study, appreciation and conservation of wild plants and animals. The Hamilton Naturalists' Club (HNC) acquires land in the Hamilton area to conserve as wilderness areas and also facilitates ways for the public to learn about nature through programs, events, volunteer opportunities, and sanctuary visits. Seen as a leader in the community, sharing environmental guidance and elevating academic and grassroot studies.
The HNC is managed by a dedicated volunteer Board with five Executives, nine Directors and five Coordinators in addition to several committees. The Club delivers nine Wood Duck magazines annually that share news and updates on the local environment and species. Monthly presentations with subject matter experts are delivered virtually and in-person for members and the general public. The Club organizes and funds several sub-groups such as the Bird Study Group, FalconWatch and the Sheelah Dunn Dooley EcoGoats Project.
The Club has one full time staff member who manages the Club's ten sanctuaries and runs urban conservation and education programs on behalf of the HNC. The Club accepts membership funds and donations which in turn supports and funds many environmental initiatives throughout the Hamilton area.
Purpose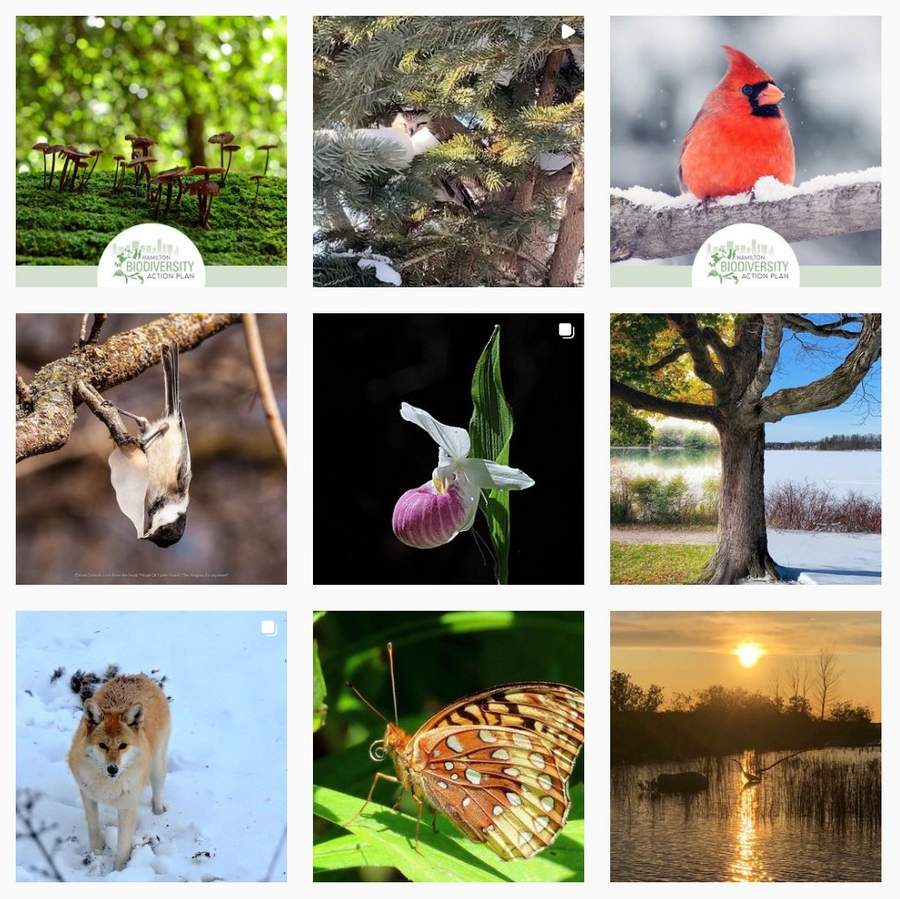 The Hamilton Naturalists' Club has been around for over 100 years and would like to remain responsive and relevant in the rapidly changing climate, while also expanding its membership base for a changing Hamilton area population. In order for the Club to remain sustainable as it expands its reach, the Board is seeking to identify professionally qualified consultants to guide and execute a strategic planning process for the development of a five year strategic plan.
Scope of Work
We expect that this project will include:
Collaboration and engagement with the Executive and Board to develop specific details relating to the planning process, including a timeline, review mechanisms and engagement procedures.
Stakeholder engagement with Board members, volunteer leaders and staff. The engagement process may also include donors, community partners and members. Stakeholder engagement may consist of focus groups, community listening sessions, surveys, or interviews. There is an expectation that at least one strategic planning session will occur with the Board.
Review of the HNCs history, mission & vision, interviews with the HNC Board and staff and overall assessment through gap or SWOT analysis of the organization to evaluate opportunities or concerns
The development of a 5 year strategic plan. The final plan will include:

An executive summary
Affirmation or revision of the HNCs current vision and mission statements
Identify strengths, opportunities and threats to the organization, with particular attention to the current membership strategy
Outline of 3-6 strategic priorities and associated objectives, strategies and tactics/action steps
Review of the structure of the Board and suggest changes to support the revised direction
Measurables to support the successful implementation
Communication strategies for membership & public
Suggest long term planning considerations for the organization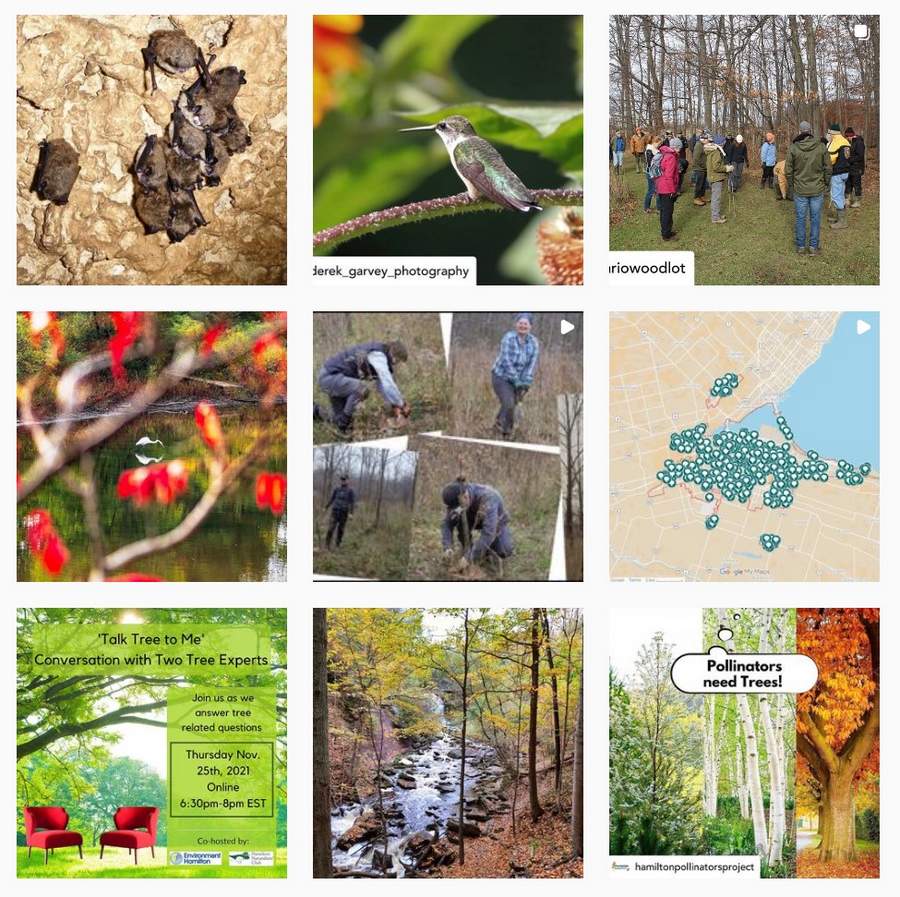 Budget: Quotes up to $6000 will be considered
Proposal & Qualifications
The proposal must describe the consultant's qualifications such as work activities, expertise, knowledge, and experience. Experience should include examples of related nonprofit work.
Key Qualifications
Demonstrate a strong overall understanding of the structure and purpose of nonprofit organizations
Strong facilitation skills
Proven experience with nonprofit strategic planning, experience creating a neutral environment for obtaining input while constructively challenging stakeholders
Understanding of Hamilton area and environmental issues affecting Hamilton and Ontario
Experience running similar exercises with environmental non-profits is an asset
Proposal package must include the name of the consultant, title, address, phone number, email address, and website, if one exists.
Proposal Contents:
Scope of Proposal: The proposed approach to working with the HNC Board as well as the services you would provide and deliverables
Work Plan

outline of deliverables and clear timelines
proposed payment schedule tied to project deliverables
Outline of resources and support needed from HNC Board

Previous work product - a sample of a previous completed strategic plan
Statement of qualifications of all consultants working on the project, calling out the roles and responsibilities they will be undertaking on this project
Budget
At least two professional references
Proposal Evaluation
Proposals will be reviewed and evaluated on the following criteria:
Qualifications (35%)
Scope of Proposal (25%)
Work Plan (25%)
Budget (15%)
Direct all proposal packages or questions to membership@hamiltonnature.org prior to August 12, 2022 at 9:00 pm EDT.
Please indicate you saw this posting at GoodWork.ca.