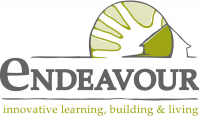 SUSTAINABLE CARPENTRY JOBS
Position: Lead Carpenter or Skilled Apprentice
Organization: The Endeavour Centre
Location: Orillia, Ontario
Lead Carpenter or Skilled Apprentice
We're looking for a lead carpenter or skilled apprentice to be a part of our Sustainable New Construction instructor team at Endeavour. If you have an interest in leading-edge green and sustainable building techniques and enjoy working with a skilled mentor and people who are learning about building, this position offers a chance to be part of a unique project that will involve a range of new and exciting materials and approaches. This position has the potential to lead to on-going work with the Endeavour team.
Company Description:
The Endeavour Centre is a sustainable building education organization.
We offer full-time, certificate programs in Sustainable New Construction and Sustainable Renovations. These programs are 4-6 months in duration and involve students in a deep immersion experience in sustainable building based on the cycle of a complete building project in the community.
We also offer short-term workshops, which are 1-5 days in duration and offer either a hands-on learning experiences in a single element of sustainable building (straw bale wall construction, hempcrete, solar panels, etc), or a theory-based curriculum (building science, how to design your own home, etc).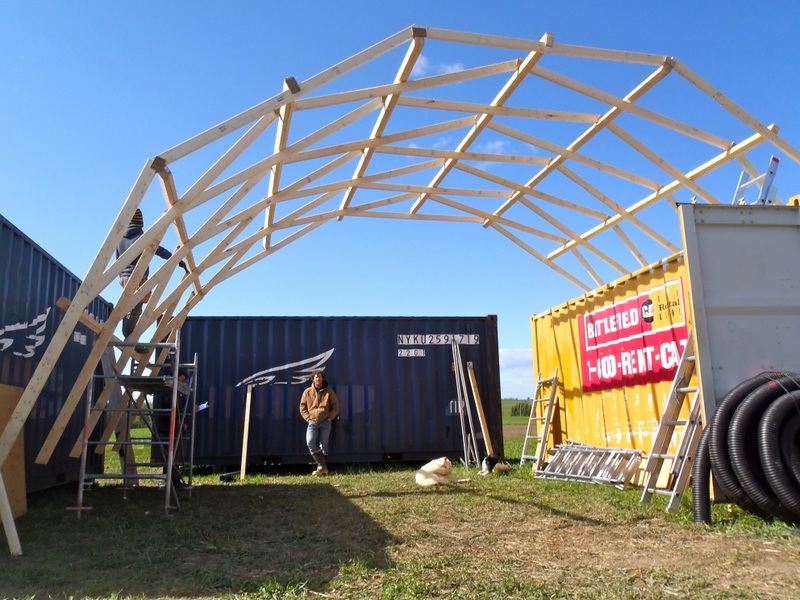 Endeavour also provides some consultation services to community organizations wishing to explore sustainable building or renovation options.
Endeavour engages in a limited amount of research and testing of sustainable building materials and systems, typically with university partners.
Position :
Our project this year is the build of single story duplex. Every Endeavour project is guided by our green building goals:
Zero net energy use

Zero embodied carbon

Zero toxins

Zero construction waste
The successful candidate will work directly with the lead instructor and students to help facilitate the construction of our Sustainable New Construction program build. Daily tasks will include leading and helping students on specific projects (including framing, siding, windows, doors, flooring, trim and finishes). The ideal candidate will be interested in growing in this role and potentially becoming an instructor and project manager for future builds.
Required Knowledge, Skills and Abilities:
Knowledge of sustainable/natural building approaches and building science extremely desirable

Advanced experience with framing and finishing carpentry

Ability to work autonomously and with a team

Interest in teaching new skills to students

Posses written and verbal communication skills with clients, management, crew and sub-trades

A sense of construction timelines, order of scheduling, sub-trade management and budgets

Ability to read and work from building plans

Proficiency with all tools and equipment required in a residential building

Willingness to uphold organisational health & safety mandates

Willingness to learn instructional and project management skills with the intention of growing into a lead role
Qualifications:
2-7 years of experience in residential building

An apprentice or journeyperson trained carpenter
Terms of Employment:
Start date is March 11th, 2019

End date August 2nd, 2019

5-month position, which will be a trial period and will end with a review
Please email shane@endeavourcentre.org with cover letter and resume. Please note that only candidates under serious consideration will be contacted.
Please apply as soon as possible and not later than February 18th. 
The Endeavour Centre is an equal opportunity employer and LGBT positive environment.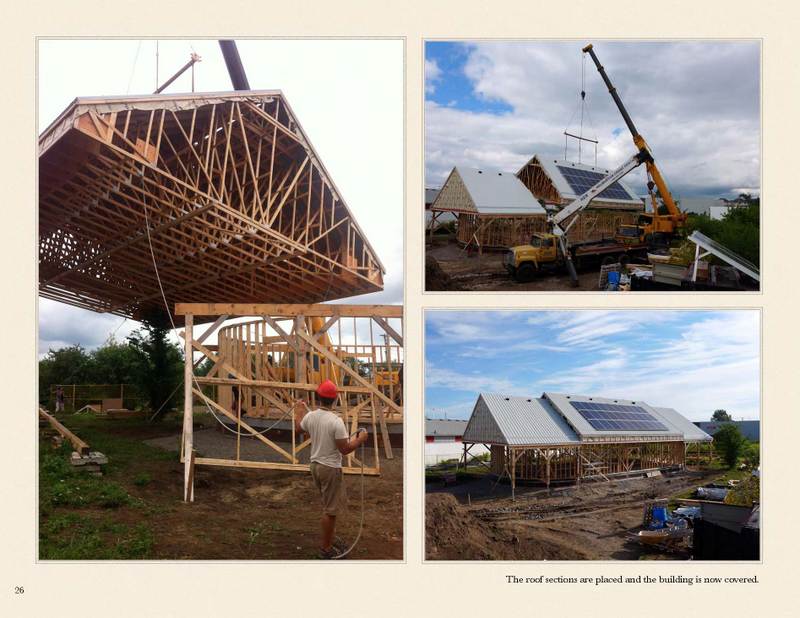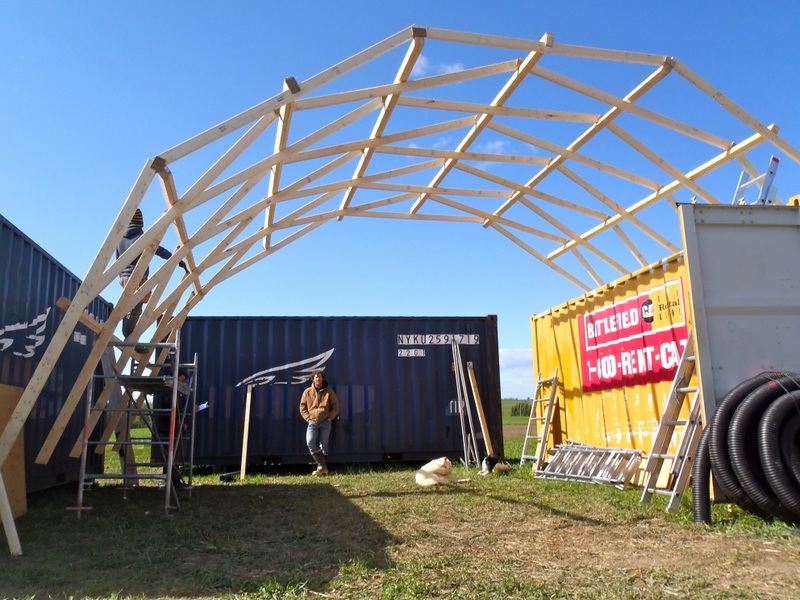 When applying, please indicate that you saw this posting at GoodWork.ca.