WILDERNESS / NATURE JOBS
2020 SEASON
WILDERNESS TOUR COMPANY POSITIONS AVAILABLE
Positions: Algonquin Canoe Trip Support/Logistics Manager
Dates: mid-May to end-Sept 2020... (see below)
Company: Voyageur Quest
Location: Algonquin Park (Access point #1 Algonquin Park, East of South River), Ontario (with on-site accommodations)
Voyageur Quest is a wilderness tour company that specializes in Algonquin Park. Our four facilities, the Algonquin Log Cabin, the Algonquin Cottage Outpost and Island and Voyageur Outfitter are all located at Algonquin Park's northwest corner. Our head office, reservations and logistics are centred in our Toronto office. For more information — please visit http://www.voyageurquest.com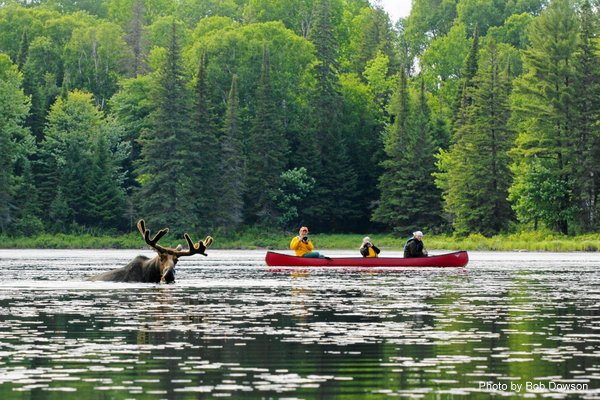 ALGONQUIN CANOE TRIP SUPPORT /LOGISTICS MANAGER
Voyageur Quest is looking for a responsible, organized person to oversee the day to day operations of our Algonquin Canoe Trip Operation. Our Outfitter is located at the northwest corner of Algonquin Park. The job position involves dealing with customers, packing out canoe trips, meet and greet for all trips, trip logistics, and communication with our canoe guides and Toronto office.
Applicants should have the following:
Solid experience with canoe tripping and pack-out especially in a commercial setting
Experience with canoe and equipment repair
Experience with food handling and ordering
Experience with packing out wilderness trips
Valid driver's license
Personal vehicle
Proven organization skills and attention to detail
Ability to both work on own and with the canoe guiding team
Strong hospitality skills
The position involves living on-site in shared lakeside accommodation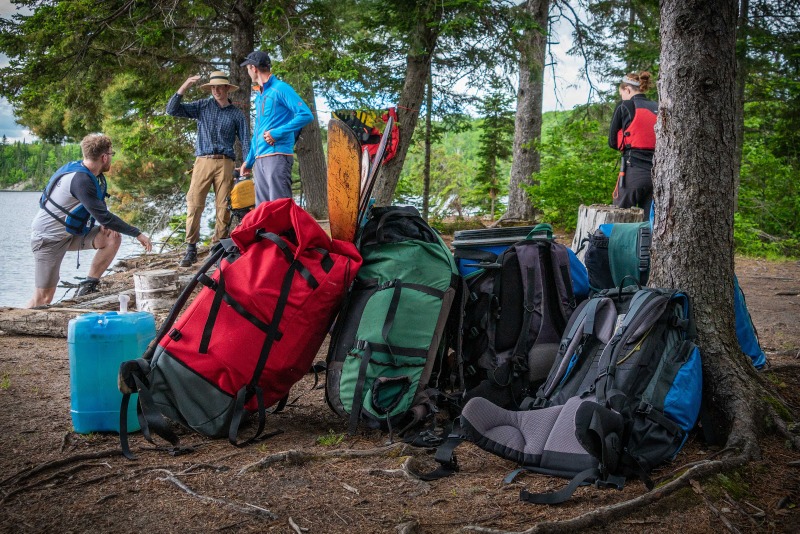 Contract Available:
Mid-May to end-September 2020

Compensation:
$700-$850 per week commensurate with experience.
5 days per week. 2 days off per week (typically Tuesday and Saturday)
Includes shared lakeside seasonal accommodation while "on" support.
Interested candidates should fax or e-mail a résumé with cover letter to Eva at:
info@voyageurquest.com
subject: Canoe trip support
Please indicate you saw this posting at GoodWork.ca.