JOB POSTING
Position: Systems Administration / Data Analyst / Product & Market Manager
Company: EnergyPal
Location: Remote / Must be authorized to work in Canada
Industry: EnergyPal / Solar / Renewable / Clean Energy / Tesla Energy / Cleantech / Green Energy
EnergyPal is an Equal Opportunity Employer
Contact Name: Careers team
Employment Type: Full-Time
Job Type: Solar Software,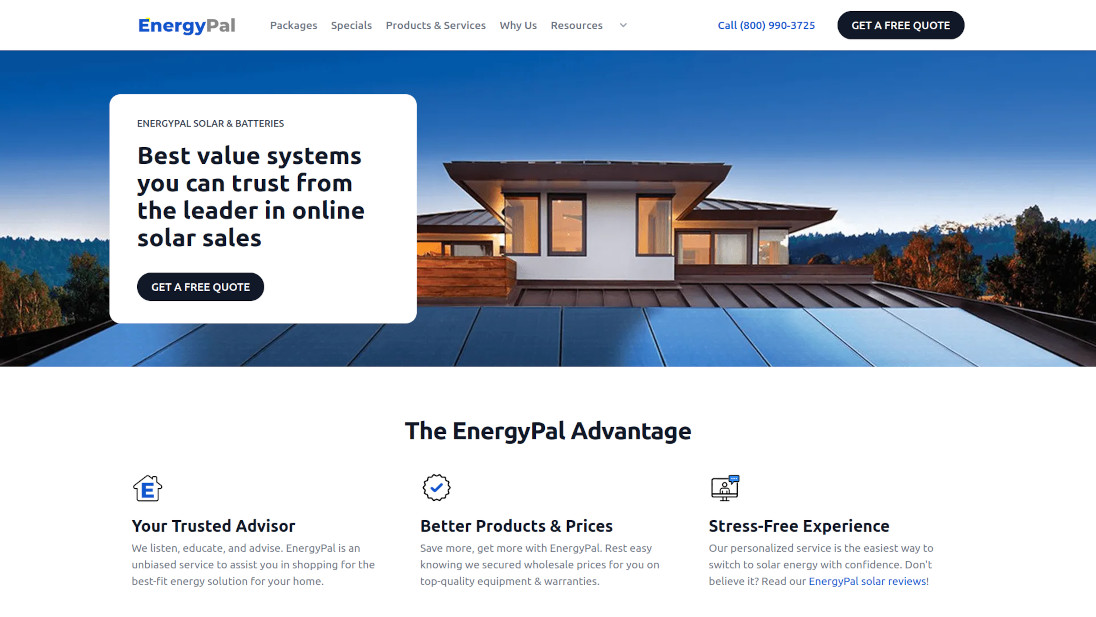 Job Description
EnergyPal is recognized nationally as a leader in the residential solar and home energy industries. We offer the best deals on solar and home batteries to homeowners across the USA and Canada. Sharpen your skills in a clean energy company that's growing rapidly, paying well AND doing social good.
We are seeking quantitative-minded individuals with excitement and interest in Solar and Product Analysis & Systems Administration to join our team. This position will be responsible for maintaining EnergyPal's solar marketplace of products and services. The Product Analyst will work with senior management and internal team members to ensure available products are up to date and analyze product-market fit. Work requires an intuitive sense of software system administration and math to help EnergyPal achieve performance goals.
Responsibilities will include:
Maintaining up to date configuration of various equipment and financing product offerings
Analyzing key performance and operational metrics such as conversion rates, product pricing and margins, and providing recommendations to management
Onboarding new residential solar EPC and financier product partnerships
Leveraging sales and accounting data to optimize products
Communicating effectively with management, operations and sales staff as needed
Delivering results from a remote work environment
Requirements
Bachelor's degree from a four-year college or university with GPA >3.6
Experienced in business analysis, financial analysis, and data organization
Proficient using Excel or Google Sheets and internet software applications
Understanding of software system administration / settings / configurations
Strong communication, analytical and problem resolution techniques
Highly organized self-starter
Ability to work remotely under general supervision
Note, we will train new hires to use our advanced proprietary software platform for product administration, therefore the critical skillset for applicants is a strong foundation in quantitative analysis, software administration, communication, problem solving, and ability to self-manage. Please apply only if you are very comfortable with math, computers, and CRM or similar software platforms.
We provide a competitive salary and performance bonus structure. If you're motivated and productive, you will make more than your peers in other careers.
Candidates should apply by submitting a resume on the career site and then when emailed, take a short online assessment. After that Qualified candidates will be selected for interviews.
Benefits
Apply
Please indicate you saw this posting at GoodWork.ca.