JOB POSTING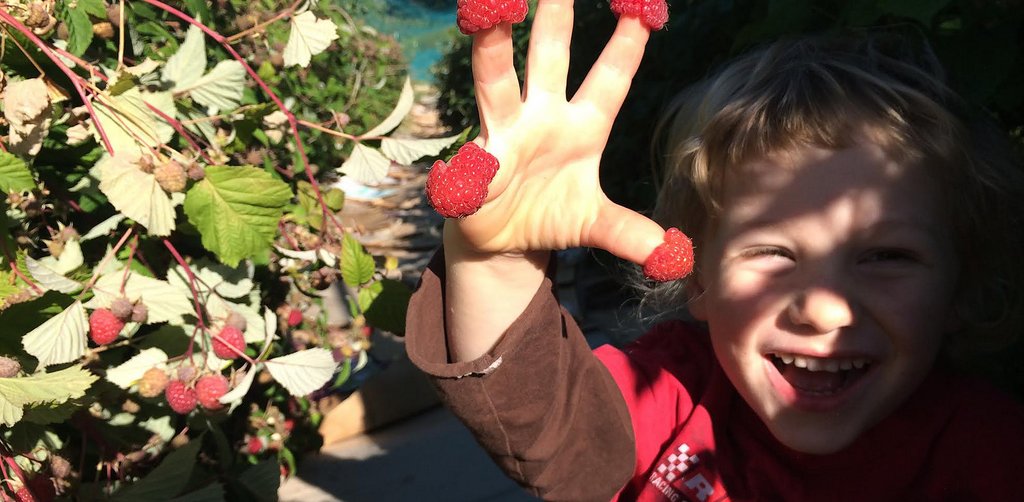 Position: Building and System maintenance Lead
Farm: Golden Tree farm
Location: Salt Spring Island, BC
Housing: cabin available for rent on the farm
Golden Tree Farm is an amazing permaculture/ production farm, and eco-village. We are located on the southern edge of St. Mary's Lake on Beautiful Magical SALT SPRING ISLAND.
We grow fruit-(apples, pears, asian pears and figs, blueberries, and bramble berries) vegetables and husband animals, including chickens and hogs.
We have many residents on the farm, who live and work here, farm workers as well as people who have their own entrepenurial endevours. We are an awesome, open and hard working crew of individuals and families who have decided to live in a self-empowered way.
We are also our own service providers and service our own rain-water catchment and solar-power grid-tie system.
We are looking for a BUILDING /FACILITIES MAINTENANCE LEAD to join our crew.
This person will need to have a solid set of skills in building and basic trades, including basic electric, plumbing and small mechanics. Ideally this person also has skills in basic landscape mantience. The job is 4 or 5 days a week ( negotiable) 10 months a year ( with November 15- January 15 off)
This is a multi-year position  if you are a good fit for our team.
The job tasks change with the season. The spring and summer will be focused on supporting the farm-with farm care, fruit care and harvesting, and grass management. The fall and winter will be focused on systems care, and building care.
Salary depends on the skills and expereince..... (Begins at $25/hr - up) and includes AMAZING farm fresh food.
To Apply:
If you are interested in learning more about the job, please email your resume to rebeccasunshine5@gmail.com
We also require 5 references, including past employers, landlords and charater references, as well as a criminal record check.
Please indicate you saw this posting at GoodWork.
*There is a beatiful cabin for rent on the farm, if your moving here from away. The cabin value is $1700/ month inclusive of services and wifi, except wood and propane.
* There is a beautiful, renovated airstream for rent on the farm, if you are moving here from away.  The airstream value is $1000/ month inclusive of all services and wifi.