VANCOUVER ISLAND
Position: Bird Care & Education Assistant
Organization: The Raptors
Location: Duncan, Vancouver Island BC
The Raptors is a bird of prey and falconry organization dedicated to raising awareness for birds of prey and promoting conservation.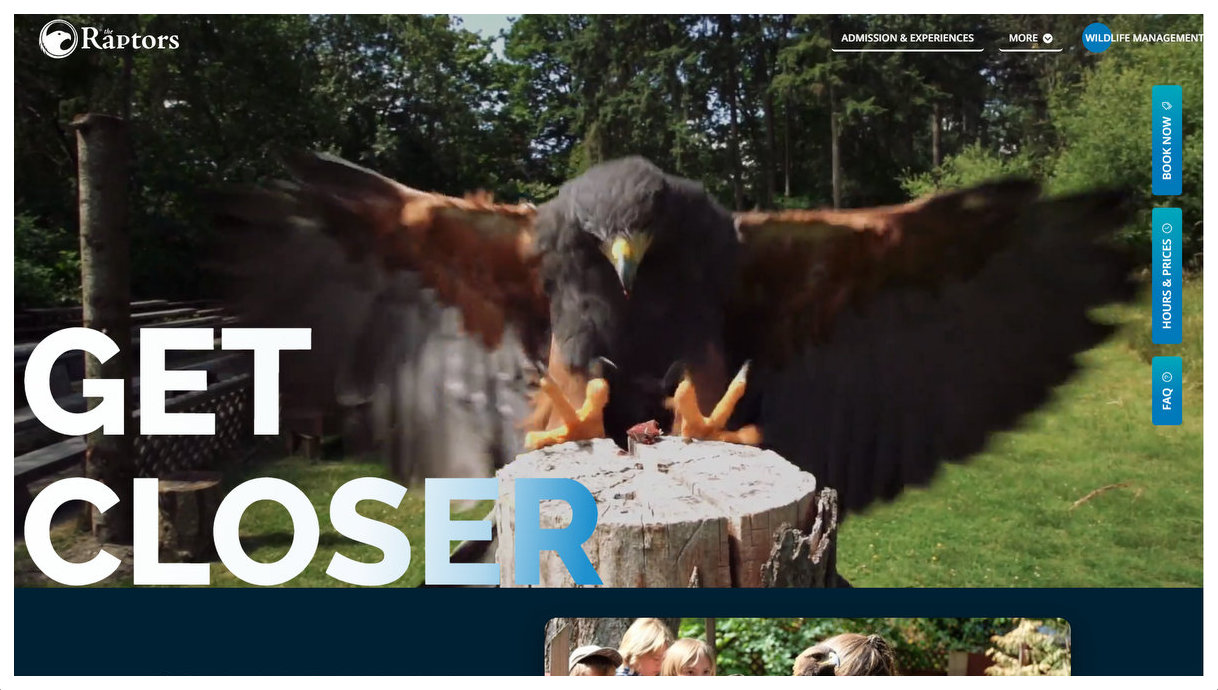 We're looking for Bird Care & Education Assistants to join our team! These positions would be primarily at our visitor centre in Duncan, BC, where you would be working with our team to care for our team of birds, and provide educational talks and hands-on experiences to guests. For more background on our work, please visit the-raptors.com
We pride ourselves on a working environment that is built on open communication, respect, and a passion for our amazing ecosystems, and the ideal candidate would embody these values to fit in with our close-knit team of biologists and bird enthusiasts.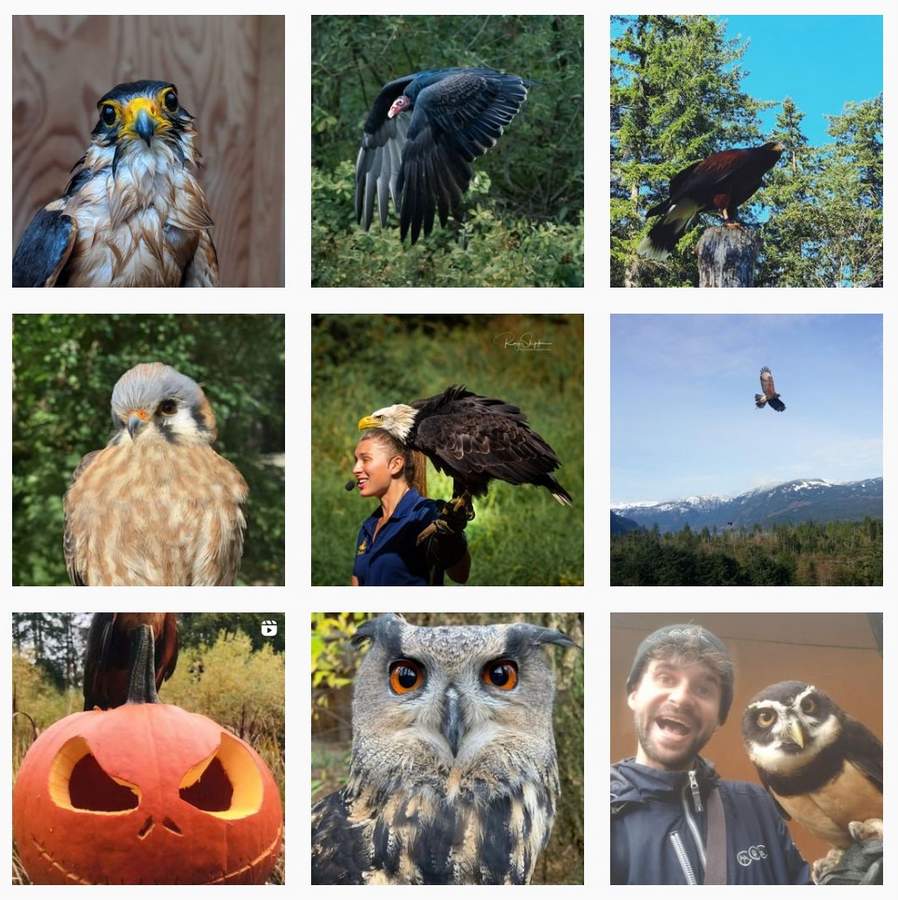 An ideal candidate would have:
Some Post-secondary education, ideally in a science-related field.
Adaptability to a variety of work and tasks
Ability to work in a fast-paced environment
Ability to work with a team, as well as be self-directed at times
Excellent communication skills
Organizational skills
Passion for and experience with animals, especially birds
Passion for conservation and the environment
Public speaking and/or education experience
An exceptional candidate would also possess:
First aid skills
Raptor handling/animal training experience
Excellent customer service skills
These are full-time, seasonal positions with potential for future work and advancement within the company. Wages start at $17 - $19 per hour, dependent on experience.
We are an equal-opportunity employer and are committed to diversity. We are happy to consider applications from all backgrounds, even if your experience isn't a perfect match for the above criteria. Tell us why you'd be an awesome member of our team!
Please submit resume and cover letter to jobs@the-raptors.com
Please indicate you saw this posting at GoodWork.