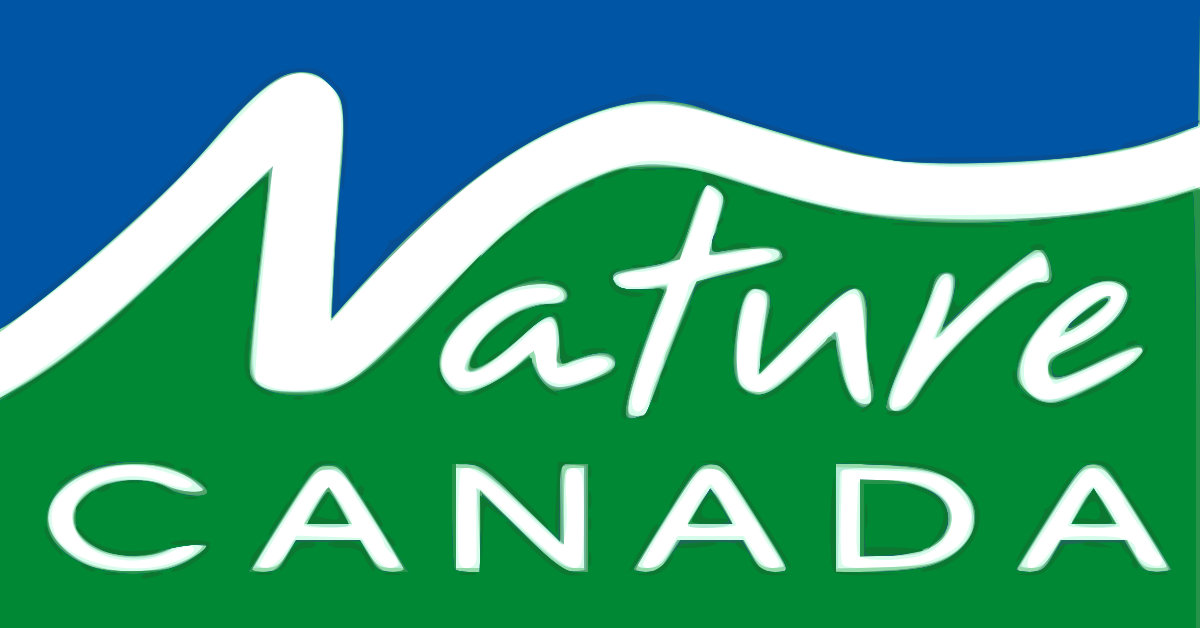 OFFRE D'EMPLOI / JOB POSTING
* English Follows*
Cette offre s'inscrit dans le cadre du programme Travaille pour prospérer de Nature Canada, qui permet à des jeunes racisés d'accéder à des emplois du secteur de la promotion et de la protection de la nature. Vous envisagez de postuler? Consultez notre Foire aux questions.
L'un des objectifs du programme Travaille pour prospérer est de renforcer le secteur de la protection de la nature en favorisant la diversité. Cette offre ne s'adresse donc qu'aux personnes de 15 à 30 ans qui s'identifient comme Noirs, Autochtones ou personnes de couleur.
**Ce travail peut être effectué à distance
Mission:
Nous croyons que lorsque le cœur est engagé, l'esprit et le corps suivent. C'est pourquoi, depuis sa fondation en 1939, Nature Canada relie les Canadiens aux milieux naturels et tente de leur inculquer une éthique environnementale fondée sur le respect de la nature, l'appréciation de ses merveilles et la volonté d'agir pour la défendre.
Offre d'emploi:
L'équipe de soutien de Nature Canada est à la recherche d'une jeune personne qui parle couramment le français et qui est en mesure d'aider à convaincre les organismes de protection de la nature, en particulier au Québec, à participer au programme Travaille pour prospérer, et également de soutenir la réalisation de sondages.
Responsabilités:
communiquer par courriel et par téléphone avec des organismes de protection de la nature
effectuer des sondages auprès d'organismes de protection de la nature du Québec
promouvoir la participation au programme Travaille pour prospérer au Québec
faire un suivi de l'engagement des participants au moyen d'une base de données Salesforce
travailler en collaboration avec des organisateurs du Réseau Nature
Date de début : à partir du 23/08/2021
Date de fin : au plus tard le 15/12/2021
Date limite de dépôt des candidatures : 23/11/2021
Nombre de postes disponibles : 2
Taux de rémunération: $17,50 / heure
Pour soumettre votre candidature, faites parvenir une lettre de motivation et votre curriculum vitae à info@naturecanada.ca . Assurez-vous d'indiquer le titre du poste et le nom du programme dans le champ Objet de votre courriel. 
---
JOB POSTING / OFFRE D'EMPLOI
Position: Nature Network Organizers (Bilingual: French)
Organization: Nature Canada
Location: Ottawa preferred but open to candidates anywhere in Canada
Eligibility: 15-30 & identify as Black, Indigenous, and/or a Person of Colour
This job posting is part of Nature Canada's Work to Grow program connecting racialized youth to jobs that promote and protect nature. Considering applying? Check out our Frequently Asked Questions.
One of the goals of Work to Grow is to diversify and strengthen the nature sector. As such, this opportunity is only available to individuals who identify as Black, Indigenous, People of Colour.
Job Description:
Nature Canada connects the dots between local action and systemic change. A charitable organization, for more than 80 years, we have been Canada's voice for nature. We work to ensure solutions to the dual crises of biodiversity loss and climate change is a government priority. We facilitate mobilization among our extensive network of partners and support these partners in advancing work on the ground.
Nature Canada's Organizing team is seeking two francophone youth to support in outreach to Nature Network organizations specifically in Quebec and New Brunswick, to participate in both the Work to Grow program and Nature Based Climate Solutions surveys.
You will get to spend your time talking to people and hearing all about the projects that they are passionate about, how they benefit both the climate and biodiversity and help them display their projects on our national map and toolkit to raise awareness!
Job Duties:
Conduct surveys over Zoom or phone with local nature organizations across the country to better understand their projects and how they might fit with Nature Canada's work
Outreach to Nature Network partners to enroll them in and educate them on the Work to Grow program
Qualifications and Skills:
Competent computer skills, database experience is an asset

Good understanding of the Google Drive suite of tools
Ability to track engagements through an online database

Outgoing - strong interpersonal and phone skills

You truly enjoy talking to people about what they are passionate about and helping them to showcase their work within our resources

Have a keen interest in work to address the dual crises of climate change and biodiversity loss and and want to learn how local organizations are taking actions on both
Work independently and as part of a team with strong project focus

You will be working on collaborative projects but will have your own goals and metrics you will be responsible for

Bilingualism in french is required
Details:
Earliest start date: 23/08/2021
Latest end date: 15/12/2021
Application closing: 23/11/2021
There are 2 positions to be filled for this job posting
Rate of pay is 17.50/hour
To apply:
To apply for this position, please send a resume and cover letter to info@naturecanada.ca with "Nature Network Organizer - Francophone" in the subject line.
Please indicate you saw this posting at GoodWork.
No calls, please. We thank all candidates for their interest, but we'll contact only those selected for an interview. Nature Canada is committed to a workplace free from discrimination, harassment and intimidation where everyone can participate safely, freely and confidently