HIRING: BAKER
Hiring: Baker
Company: Dundurn Market/MRKTBOX
Location: Dundurn Market, Dundurn St. S & Aberdeen, Hamilton, Ontario
Dundurn Market/MRKTBOX Inc is looking for a talented individual to join our Baking Team at Dundurn Market! We are a young/small but growing fast organization that is passionate about the environment and supporting local food producers and farmers! We are currently seeking Bcorp certification status and are hopeful to become fully certified by the end of 2022.
We are looking for energetic, team-oriented individuals to join our baking team at Dundurn Market!
Duties & Responsibilities:
Ensure product (Bread, cookies &/or other Pastries) quality, inventory level and wastage are adhered to the Company's established standards.
Participate in new product research and development process, encourage innovations
Ensure order and replenish inventory is done on a timely basis
Provide hands on demonstration of new products to the Bakery Production team as required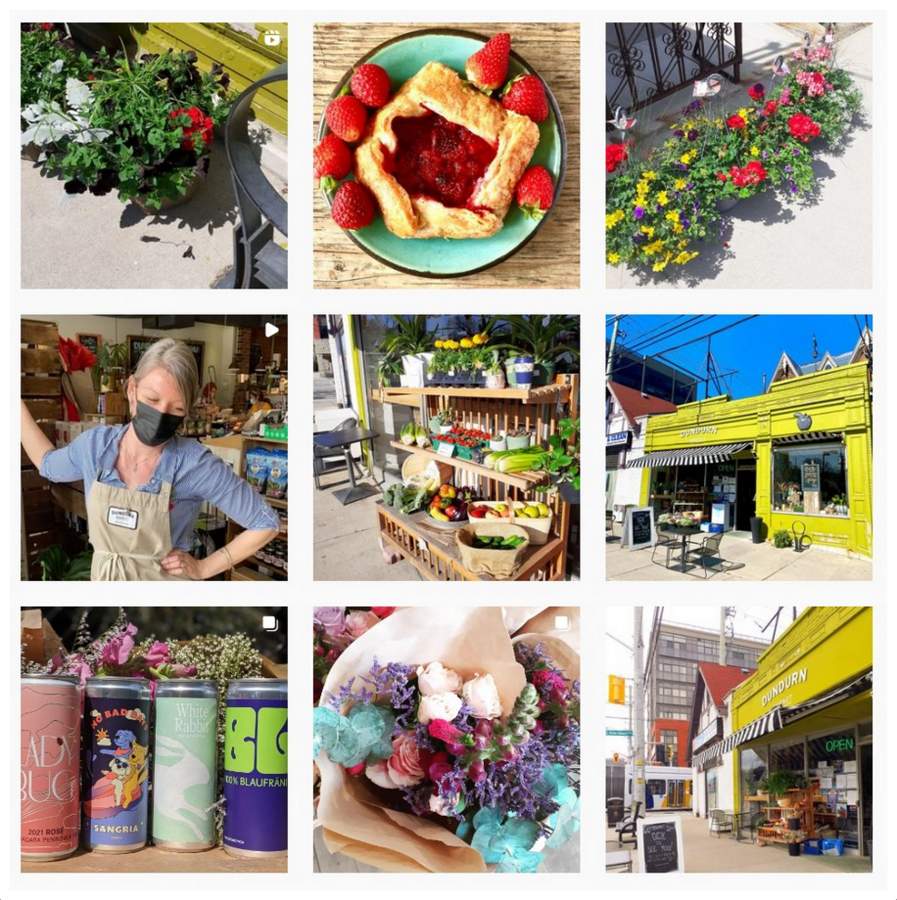 Knowledge, Skills and Ability Requirements:
Ideal candidates would possess thorough baking knowledge and at least 3 years of experience in making bakery products (Bread, Cake &/or other Pastries), including dough mixing, oven temperature monitoring, and other baking techniques…etc
Possess knowledge in workplace health & safety and food safety (Food Safe Certification requires)
Have knowledge and experience in supervising bakery production workflow and controlling cost and wastage
Ability to manage and train employees
Ability to deliver bakery product (Bread, Cake &/or other Pastries) research and development
Good communication skills.
Flexible to work in various shifts, including weekdays, weekends, holidays, morning and evening hours
Have a good understanding of tools & equipment relevant to the job
If this seems like an opportunity for you, then please email bakery@mrktbox.com with a resume and cover letter with attention to Jess.
Please indicate you saw this posting at GoodWork.ca.