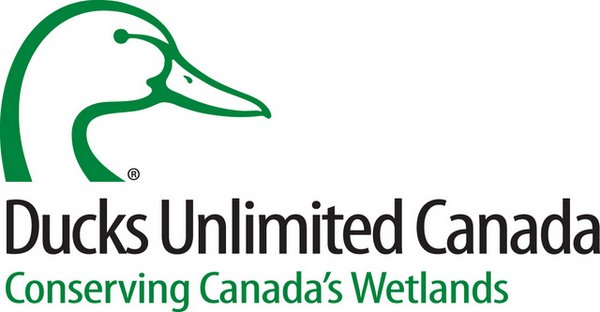 REGINA JOBS
Position: Agrologist
Organization: Ducks Unlimited Canada
Location: Regina, Saskatchewan
The Opportunity
Ducks Unlimited Canada (DUC), one of Canada's leading conservation organizations, is currently seeking an Agrologist to assist with the delivery of conservation programs in the Missouri Coteau area of Saskatchewan.
As a member of the Saskatchewan Operations Team, you will plan and manage all the field operations required to successfully establish perennial forage crops on DUC properties. Additional responsibilities will include the enhancement and management of DUC's conservation lands.
A solid understanding of the livestock industry, and forage production systems is necessary; including an ability to work with Ag industry in order to coordinate field operations using contractors. A strong network of producer and industry contacts will facilitate the tasks required to manage a large portfolio of properties in southern Saskatchewan.
We are looking for an effective communicator who will thrive in a team environment. A self-starter with strong agronomic skills capable of managing a diverse portfolio of projects. You possess strong leadership, organizational and interpersonal skills. You have demonstrated expertise in project planning and execution, financial and contract management, and tendering and contractor supervision.
You are independent, resourceful and possess strong leadership, organizational and interpersonal skills and can also manage numerous projects on tight deadlines.
Requirements
A post-secondary degree in Agriculture with studies related to Range Management, Livestock Production, and Conservation.
Must be a Professional Agrologist or eligible for membership with the Saskatchewan Institute of Agrologists.
Previous experience with livestock and forage production practices.
Skill sets include experience with field scouting, weed identification and subsequent control recommendations, forage selection, pasture design and assessment (native/tame).
Agriculture extension experience with ranchers, ag retail and ag contractors.
Strong planning, reporting and project management skills
Experience with GPS, ArcView, MS Office, and airphoto interpretation.
Excellent organization, interpersonal communication skills, both oral and written.
The successful candidate will also have an affinity to the outdoors, conservation and the world of waterfowl.
How to Apply
Working for DUC is a career highlight for many staff. Let us know if making a difference is important to you. Please visit our online career center to submit your application for confidential consideration.
Closing deadline: December 6, 2019 (EST)
Ducks Unlimited Canada (DUC) is the leader in wetland conservation. A registered charity, DUC partners with government, industry, non-profit organizations and landowners to conserve wetlands that are critical to waterfowl, wildlife and the environment.
Learn more at ducks.ca.
While DUC would like to thank all applicants, only candidates considered for an interview will be contacted.
Please indicate you saw this listing at GoodWork.ca.