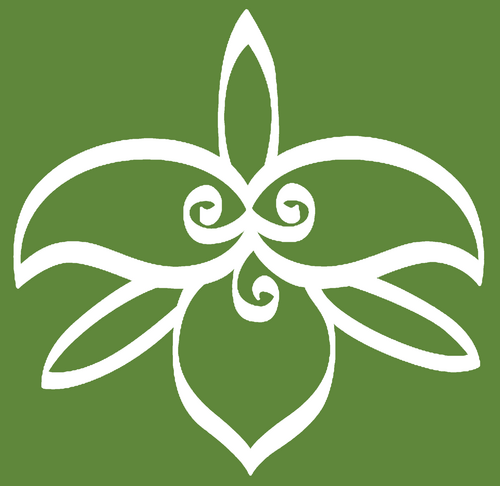 URBAN & ORGANIC FARMING
Position: TFN Farm Project Coordinator
Organization: Earthwise Society
Location: Delta, Lower Mainland, BC
Earthwise Society is assisting Tsawwassen First Nations in initiating the start-up of a small-scale Community Farm. Once established, the Community Farm will address year-round food security and provide fresh, sustainably grown produce for 50-100 families. The project aims to build skills and enhance knowledge about food production. This is an exciting opportunity for an experienced farmer to work as an independent contractor and lead first year project implementation from ground-breaking to first plantings.
Duties and responsibilities:
Under the direction of Earthwise Society's Project Manager, the Farm Project Coordinator will be responsible for:
Bringing approximately one acre of land into production as a community farm
Setting up required infrastructure including irrigation, drainage, and fencing
Identifying equipment requirements
Preparing field for cultivation, including clearing, leveling, plowing, discing, tilling or other methods as determined by site conditions
Setting up composting systems
Evaluating soil management requirements, implementing programs to support site fertility, including cover cropping
Evaluating requirements for year-round crop production, install high tunnels or hoop houses, set up small greenhouse for seed starting
Establishing facilities for post-harvest handling of crops, including washing stations and crop storage
Implementing Phase 1 crop plans if applicable
Engaging and training TFN Members to participate in farming and harvesting tasks; build skills, identify potential farm staff for Phase 2
Setting up systems for tool and equipment storage and maintenance, keep farm and storage areas organized
Maintaining records of on-site activities; prepare quarterly report for management team
Qualifications:
Post-secondary education in agriculture, horticulture, or environmental field, and
At least three years' experience in crop production including
Experience with farm start up procedures
Knowledge of soil, composting and organic farming practices
Be self-motivated, flexible, and work well independently and as part of a team
Be physically fit and enjoy working outside in all kinds of weather
Proven ability in working effectively with volunteers and/or co-workers
Good communication skills, experience with community outreach or working with volunteers an asset
Terms: Being paid as an independent contractor, the Farm Project Coordinator will work from 25 to 40 hours per week from June through December 15, 2021.
To Apply:
If interested please submit a cover letter and resume to: info@earthwisesociety.bc.ca
Please indicate you saw this posting at GoodWork.ca.