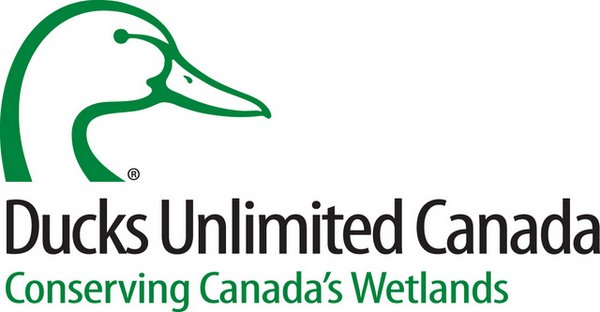 EMPLOYMENT OPPORTUNITY
Hiring: Dairy Agrologist (1-Year Term)
Organization: Ducks Unlimited Canada
Location: Any DUC office across Canada (remote work arrangement available)
The Opportunity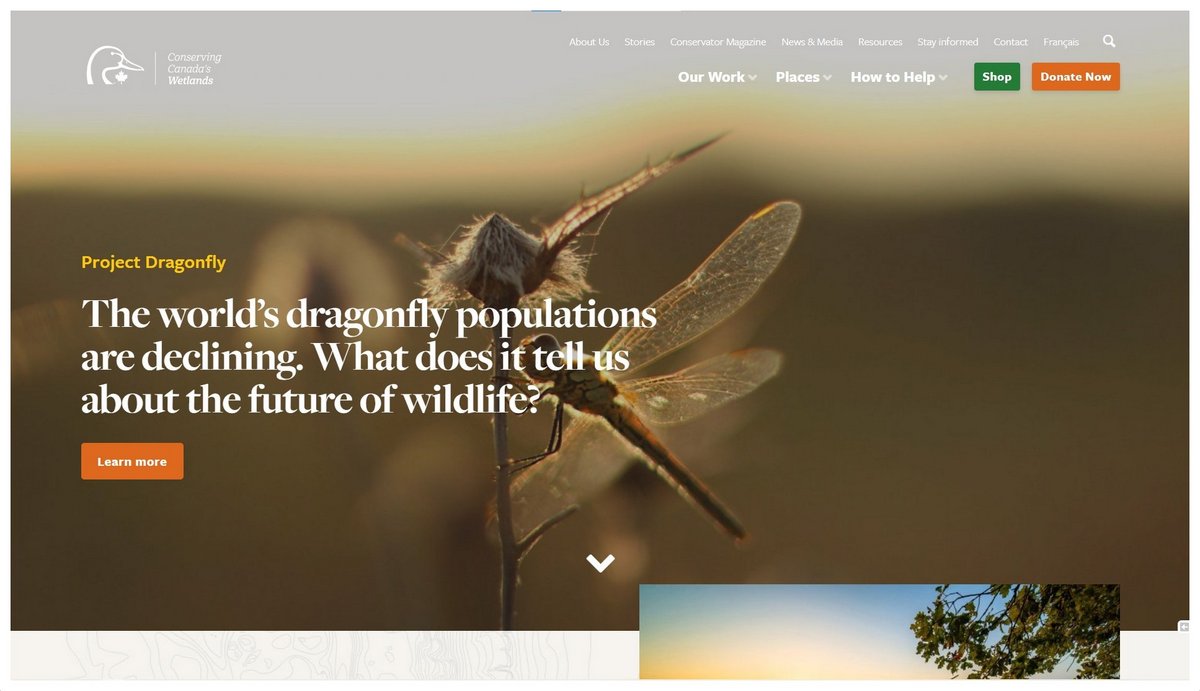 Ducks Unlimited Canada (DUC), a leader in Canadian habitat conservation, seeking a professional to assist in the delivery of a national agricultural stewardship program working with dairy farmers across Canada.
What You Will Do
In this position, you will implement and evaluate conservation and sustainability programs including reviewing and promoting new developments and technical information in the areas of agricultural biodiversity planning, forage production and grazing management systems as part of DUC's partnership with the dairy industry. Engagement and relationship building with provincial and national dairy associations while defining and pursuing new, mutually beneficial opportunities will be central to this position.
Your excellent communication and interpersonal skills enable you to deal effectively with various stakeholders. Previous experience with dairy, livestock production and forage are essential.
Our ideal candidate is a self-motivated and bilingual individual who has demonstrated expertise in project planning and execution and is comfortable working with loosely defined goals to search out new opportunities.
Experience in agriculture extension with farmers/farm groups and knowledge of the dairy industry would be considered assets.
Your one to three years of directly related experience, professionalism and outgoing personality will make you the ideal candidate for this position, which is based in any office across the country or at a home office.
Requirements
A post-secondary degree in Agriculture or Environmental Sciences with a major in agronomy, animal science or related discipline; preference will be given to those who possess a P. Ag but not required.
One to three years of directly related experience in agricultural and/or environmental science.
Previous experience with agriculture extension with farmers, ag retail, and ag contractors
Must be bilingual in French and English (verbal and written)
Strong planning, reporting and project management skills
Excellent organization, interpersonal communication skills, both oral and written in English and French
Valid driver's license, as some travel will be required for this position.
An understanding of sustainable agricultural, industry and conservation practices would be considered an asset
The successful candidate will be required to submit proof of COVID-19 Vaccination.
How to Apply
Working for DUC is a career highlight for many staff. Let us know if making a difference is important to you.
If you are qualified and interested in this opportunity, please visit our online career center to submit your application for confidential consideration.
Salary Range: $64,000 - $68,200
Closing Deadline: February 10, 2023 (11:59PM EDT)
Please indicate you saw this posting at GoodWork.ca.