TREASURER
Needed: Board Treasurer
Type: board of directors position / unpaid
Organization: Ottawa Renewable Energy Cooperative (OREC)
Location: Virtual, preferably in Ottawa or nearby; about 2-3 in person meetings/year in Ottawa are desirable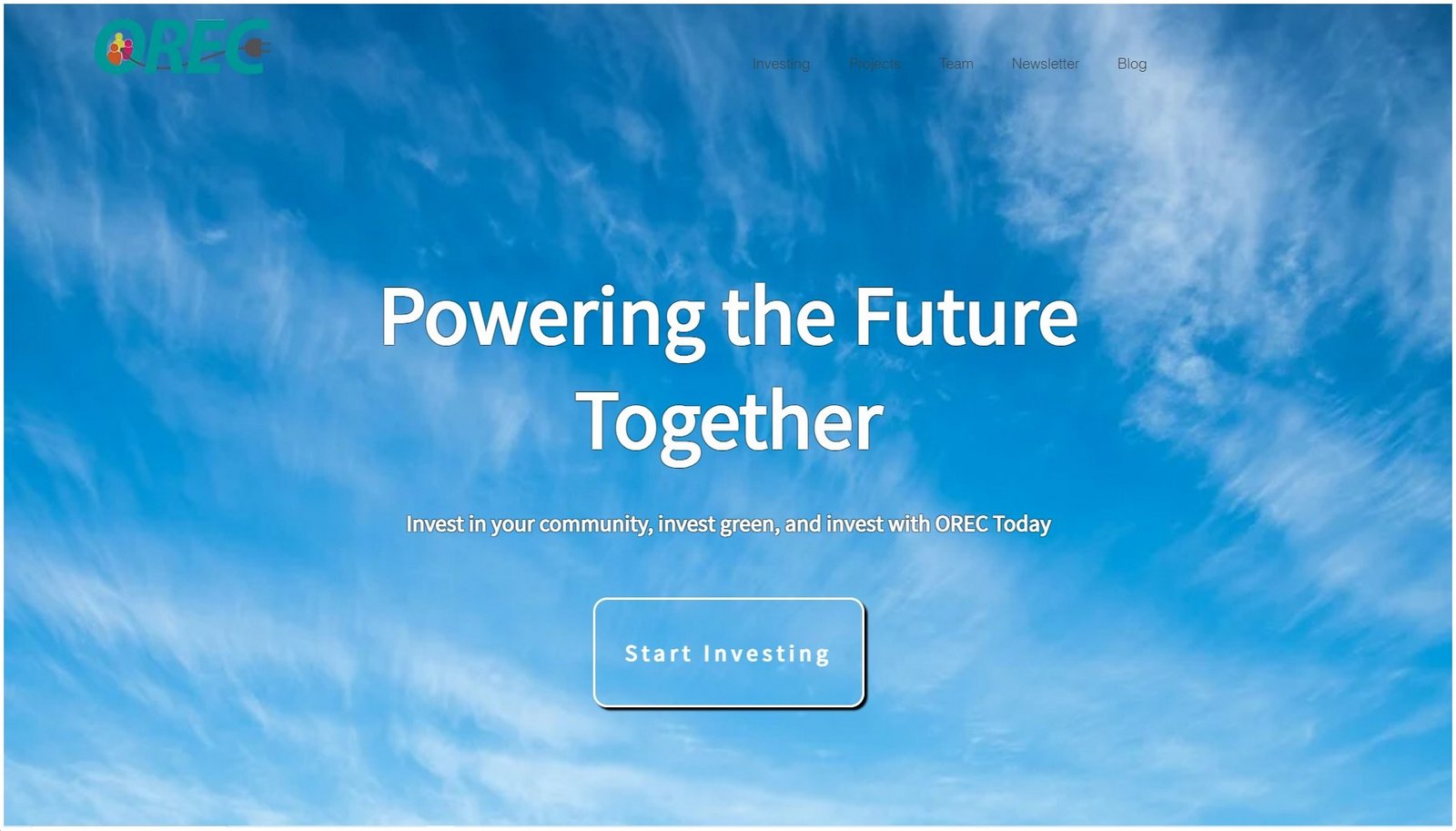 The Ottawa Renewable Energy Cooperative (OREC), a for-profit cooperative mobilizing community capital for the energy transition, is looking for a CPA to serve as volunteer Board Treasurer. OREC's current Treasurer is stepping down in September 2023 and we are looking for an experienced individual to take over this important file. The Board Treasurer is one of currently ten committed Board members with a wide range of expertise.
The OREC Board Treasurer is a volunteer position responsible for overseeing financial management of the cooperative including oversight of financial statement preparation and audit, and presentation of financial statements and annual budget to the Board, and the membership at the AGM. The Board Treasurer also plays an active role in the financial analysis, negotiation and closing of new project acquisitions. In fulfilling their responsibilities, the Board Treasurer works closely with OREC's full-time General Manager and part-time (contract) Finance Manager). The Board Treasurer is a signing officer and a member of OREC's Executive Committee (currently meets weekly), in addition to serving as a member of the Board (currently meets 6 times/year). The role requires approximately 6-10 hours per month.
The Ottawa Renewable Energy Co-operative (OREC), incorporated in 2010 and with nearly 900 members, finances renewable energy projects by selling Preference Shares and Investment Notes to its members. OREC has approx. $9 million in assets which generate just over $1 million in revenues each year. To date, all but three of the co-operative's 22 solar power projects have 20-year Power Purchase Agreement known as Feed-in Tariff (FIT) contracts which provide a fixed rate for every kilowatt hour generated. The other three sell the energy generated to the building owner through a long-term power purchase agreement or equipment lease. Several of the co-operative's solar projects are jointly owned (in four cases through a joint venture [JV] entity, either a corporation or limited partnership [LP]). The co-operative also owns (co-owns in ones case) two wind turbines in southwestern Ontario (both with FIT contracts) and the co-operative has a small portfolio of building energy efficiency equipment leases that it has financed. Steady, predictable revenue streams from these projects are used to pay back investors, including annual dividends or interest. OREC is poised for further growth in 2023-24 through acquisitions of existing projects, and new project development.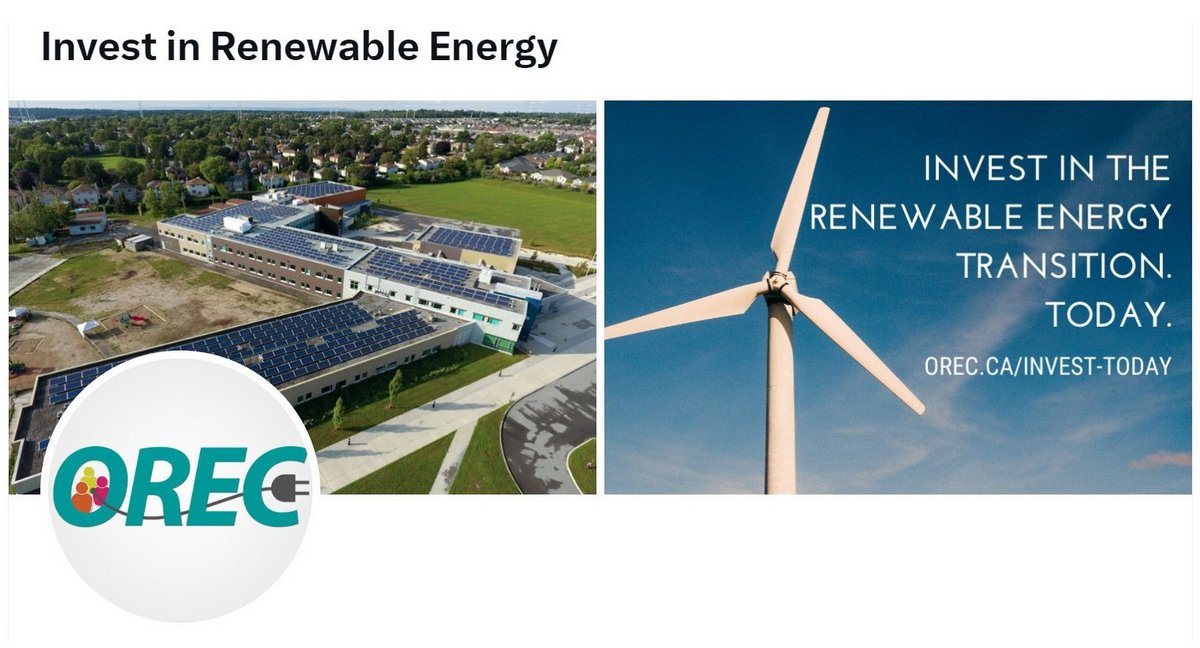 OREC is managed by a volunteer Board of Directors elected by the membership, but with day-to-day management provided by a full-time General Manager (GM) who oversees contractors and is responsible for member, investor and partner relations, and communications. The co-operative recently contracted a part-time Finance Manager to oversee quarterly and annual financial reporting and budgeting. A technical contractor is engaged to provide solar equipment monitoring & maintenance and the co-operative has a contract Bookkeeper who looks after monthly invoicing and bill payments including payroll, quarterly HST filings, and annual interest/dividend and capital repayments to shareholders (and related T5 filings), and who maintains the co-operative's books (Quick Books) and those of 4 JV entities that OREC manages.
We encourage Black, Indigenous, and people of other equity-seeking groups to apply.
Please send your expression of interest to Marion Siekierski, OREC's General Manager, at info@orec.ca . We are looking forward to hearing from you!
Kindly share this posting if you know someone who might be interested. Thank you!
Please indicate you saw this posting at GoodWork.ca.