WILDLIFE SANCTUARY
Position: Wildlife Rehabilitation Internship 
Type: part-time vol. + honorarium
Organization: Rideau Valley Wildlife Sanctuary
Location: North Gower, near Ottawa ON 
See also: Full-time internship position | Jobs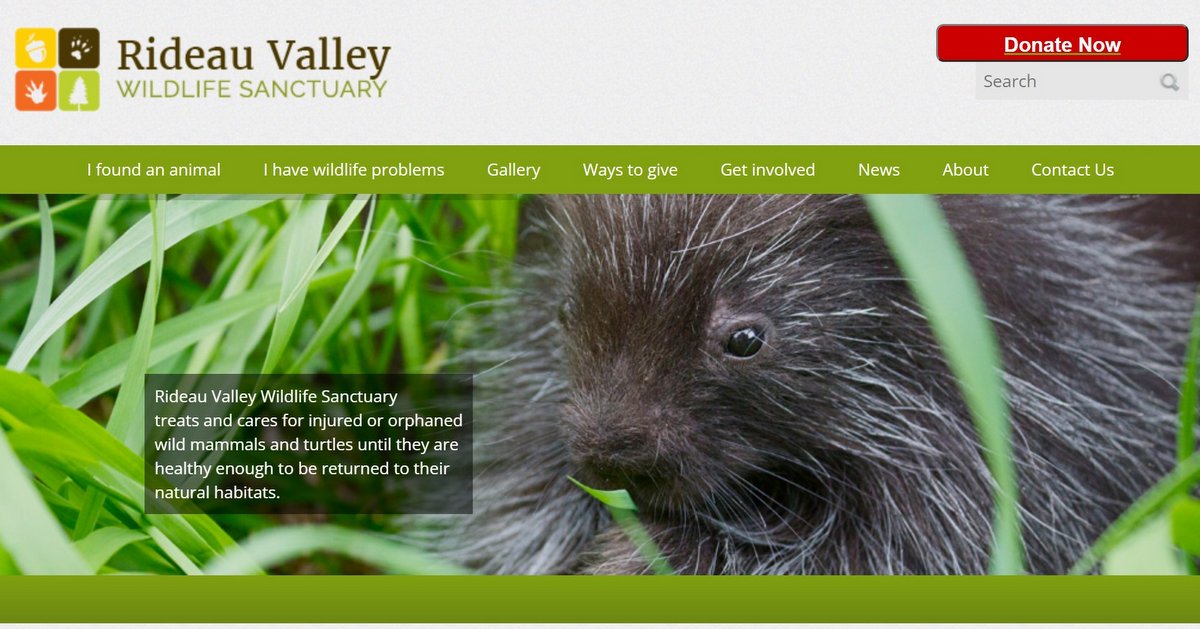 The Rideau Valley Wildlife Sanctuary rehabilitates about 1,200 orphaned and injured wild mammals and reptiles every year. Volunteer wildlife rehabilitation interns play an essential role in helping to care for these animals and release them back to the wild.
The Sanctuary is located between North Gower and Kemptville in a lovely rural environment surrounded by hundreds of acres of forest, about 45 minutes south of downtown Ottawa, Ontario. There is no public transit to the wildlife sanctuary. There are no accommodations available for part-time interns.
Benefits
Wildlife rehabilitation is a rewarding experience, with the majority of an intern's time spent on direct care of orphaned wildlife. Previous wildlife rehabilitation experience is not required as we provide on-the-job training in group and individual settings, and provide ongoing support and learning opportunities. Interns receive training to care for almost all species at the centre.
Interns also learn about many aspects of wildlife rehabilitation, such as wildlife identification, natural behaviours, animal handling, animal health monitoring, nutrition, diagnostic procedures, fluid therapy, medicine administration, hygiene and quarantine protocols, and environmental enrichment. Interns also gain valuable work skills, such as working as part of a team with staff and volunteers, learning to work with minimal supervision, and managing your own time and priorities. There are also opportunities to gain leadership skills by helping to mentor other interns and volunteers. With a common passion for animals and team camaraderie, interns can expect to make long lasting friendships. Internships do not provide advanced training or job shadowing in veterinary care.
Interns who commit to their full term with above-average job performance will receive a written reference.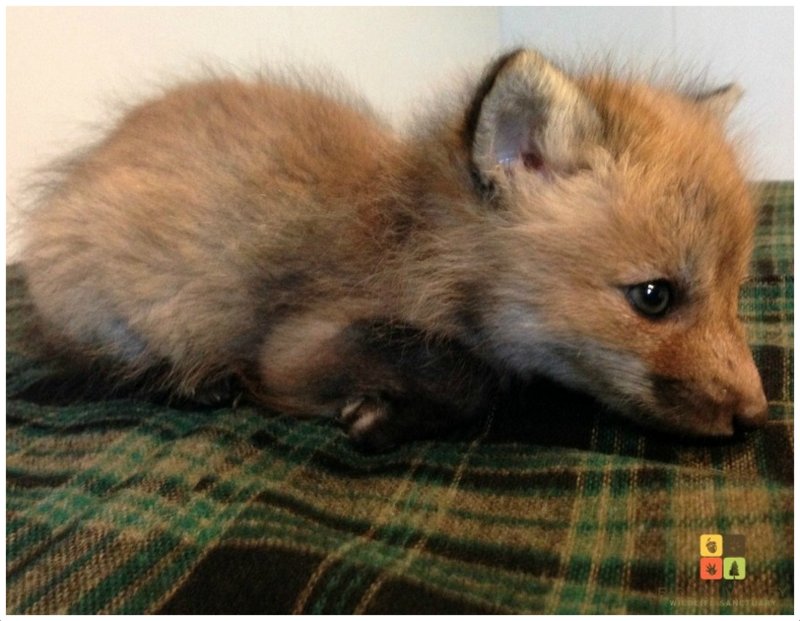 Job Duties
Job duties include, but are not limited to:
admitting new patients
preparing formula and food
formula-feeding animals and providing fresh water and solid foods
cleaning cages, enclosures and facilities
calculating and administering medications (under supervision)
performing diagnostic procedures (under supervision)
performing fluid therapy and wound management (under supervision)
monitoring animal health
maintaining health and feeding records
releasing animals
other related duties
Work Term
Terms are a minimum of three months and maximum of eight months between March 1 and October 31. Part-time interns work an average of 20-25 hours per week on a rotating schedule, which includes days, evenings, weekends and holidays. Part-time hours will take intern's availability into account.
Compensation and Accommodation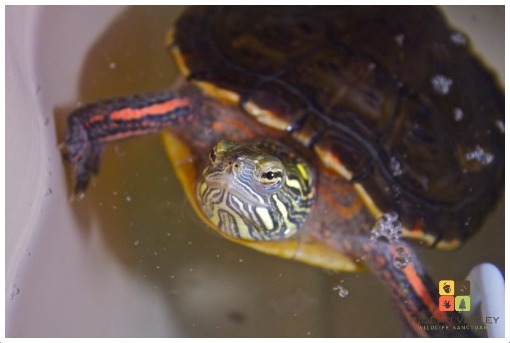 Part-time internships are volunteer positions. Full-time interns receive an honorarium of $200 per week to help cover incidental expenses. Honoraria for part-time interns will be pro-rated based on the working hours per week. There are no accommodations available for part-time interns.
Qualifications
Ideal interns are mature, hardworking, reliable and conscientious individuals who will commit to their full term and work long hours. Work is often fast-paced, repetitive and requires working outdoors in all kinds of weather. Interns should be able to perform physically demanding tasks, such as heavy lifting. Most applicants are involved in biology, wildlife, environmental or veterinary-related studies, but we will consider all applicants who demonstrate an enthusiastic, hardworking attitude and who will become an integral member of our rehabilitation team.
Other qualifications include:
minimum 18 years of age
access to reliable transportation (there is no public transit to our facility)
proof of vaccinations for rabies*, tetanus (every 10 years) and Covid-19 (two vaccines at minimum) upon acceptance to the program
ability to follow and comply with established policies and procedures
mature, hardworking, reliable and conscientious
strong work ethic and attention to detail
strong interpersonal and communications skills
ability to speak, read and write in English
ability to work under pressure and remain calm
willing to take the initiative, and be adaptable and resourceful
commitment to work your full term and long hours in a fast-paced environment
ability to work outdoors in all kinds of weather and perform physically demanding tasks, such as heavy lifting
proof of a valid work visa for non-Canadian applicants
Applications
To apply, please provide a covering letter (including your availability and preferred terms, vaccination status, what you hope to gain from an internship and how you will contribute to our team), resume and two written references by email to info@rideauwildlife.org Preference will be given to applicants who apply for a term greater than three months. Please indicate you saw this posting at GoodWork.
* Rabies Vaccine Information
The rabies pre-exposure vaccine is a series of three injections given in your arm on days 0, 7 and 21. You are able to start working with rabies-vector species after your 2nd vaccine on day 7. You can obtain a prescription and get your injections from your family doctor, and order the vaccine from any pharmacy. You can also obtain the vaccines from a travel clinic without a doctor's prescription. Most health plans cover such vaccinations. If not, the cost is about $700. To check if your health plan covers the vaccine, you will need the following Drug Identification Numbers: RabAvert - DIN 02267667; Imovax - DIN 01908286. If you have had the rabies vaccine in the past, you need to provide proof of protective titre levels (blood test for levels of antibodies) every two years, which you can obtain from your family doctor.