ANIMAL SANCTUARY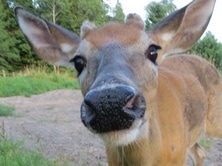 Positions: Animal Care Assistants
Organization: Aspen Valley Wildlife Sanctuary

Type: volunteer + free accommodations (see below)
Term: 4 weeks minimum (see below)
Location: Rosseau, Muskoka, Ontario
Housing: free shared rustic accommodations (see below)
Aspen Valley Wildlife Sanctuary is a non-profit, registered charity located in Rosseau, Ontario. For more than 40 years, we have dedicated ourselves to the rescue, rehabilitation and release of the province's ill, orphaned and injured native wildlife. We receive no government funding and rely solely on the generosity of the public for financial support. We rely on a large and diverse team of volunteers (like you) whom are passionately committed to the care of the wildlife we save, for our existence.
We are afforded the unique opportunity of rehabilitating various animal species from moose, bear, deer and wolves to raccoons, squirrels and chipmunks. We are one of the few facilities in Canada equipped to accommodate semi-aquatic species such as beavers and otters. Our facilities are purpose built, in a natural setting to accommodate the biological and behavioural needs of the animals in our care. Once treated and rehabilitated, the animals are released back into the wild. Over the years, various animals have become permanent residents at the Sanctuary. These are animals that we cannot release due to prior human intervention. These animals are the voice for sharing our world in a healthier, more responsible way.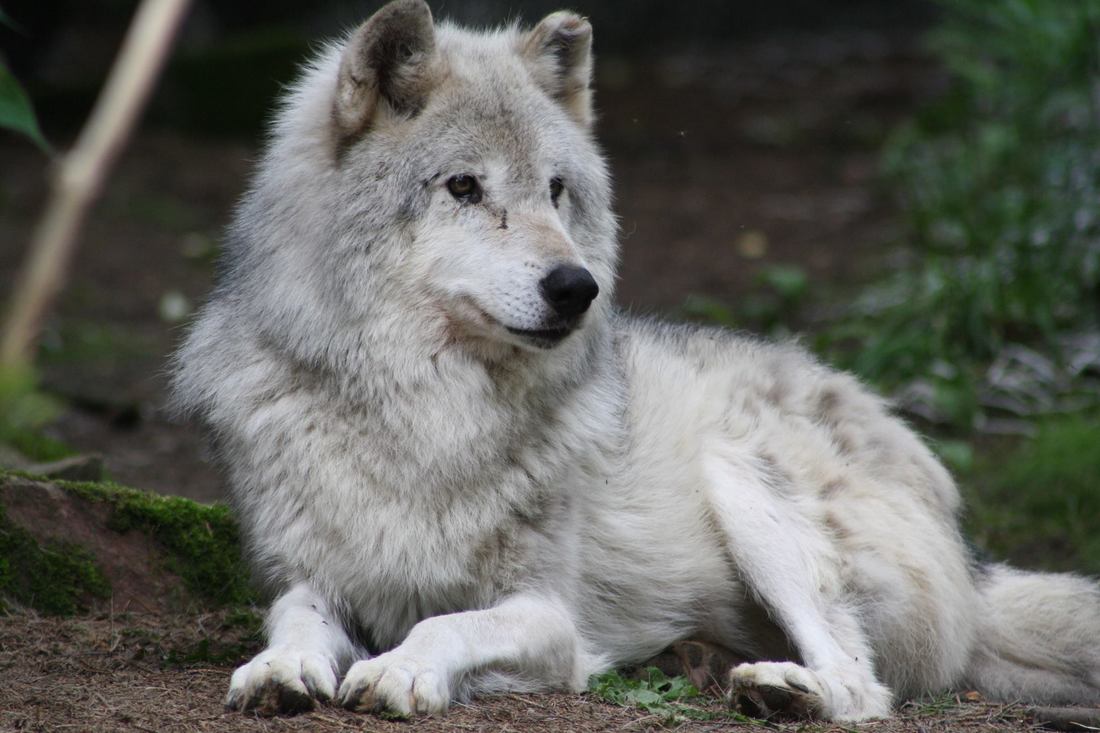 We are available 365 days per year 24/7 as we are an important resource for injured wildlife primarily in the Muskoka/Parry Sound area but also in all parts of Ontario. As a Wildlife Animal Care volunteer, you will be part of a team who share common goals and interests. You will have many opportunities to expand your skills and what would make us happy is that you may even gain new ones.
How you can help and what you will learn!
Complete animal intake and documenting information
Feeding animals from infant to adult
Maintain health and feeding records for rehab animals
Clean and disinfect cages, bowls and buckets
Clean indoor and outside enclosures and occasionally assist in the maintenance or repair
Participate in keeping volunteer common rooms clean and tidy
Transfer / release animals into the wild
Other duties as assigned from time to time
What you need to know before you apply…
Vaccines:
Rabies vaccines are mandatory if volunteering between April through to October and highly recommended from November through to March. Proof of inoculation is required before arriving at Aspen
Prior to submitting an application, please check with your Doctor for availability and cost of Rabies vaccines. In the Province of Ontario, the cost is approx. $600 and is not covered by health care plans
Tetanus is highly recommended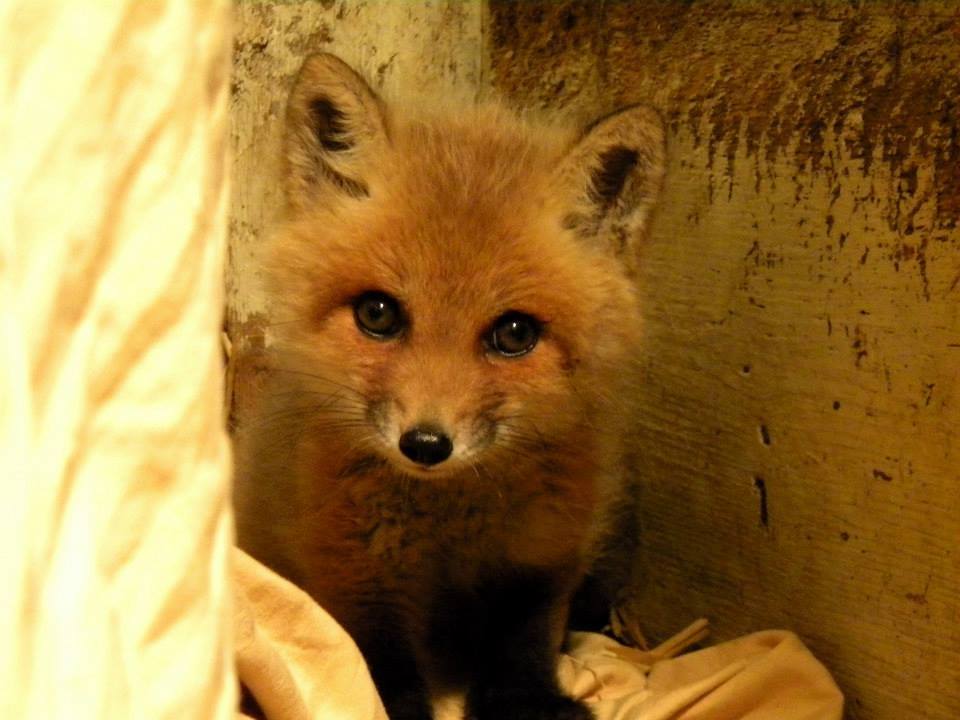 Volunteer Commitment:
Age requirement:
Our full-time Wildlife Animal Care Assistant volunteers must be a minimum of 18 years of age
Having a driver's licence is an asset. If you are living outside of Canada, obtaining an International Driver's license would be helpful during your stay with us and greatly appreciated
Obligation:
Each volunteer will receive a Welcome Package upon their arrival. Within the package you will find documents to review and sign prior to your first day of volunteer work
Liability waivers including injury and zoonotic diseases
Legal rights managing the use of any personal photographs of our animals
Review and acceptance of our Policy and Procedures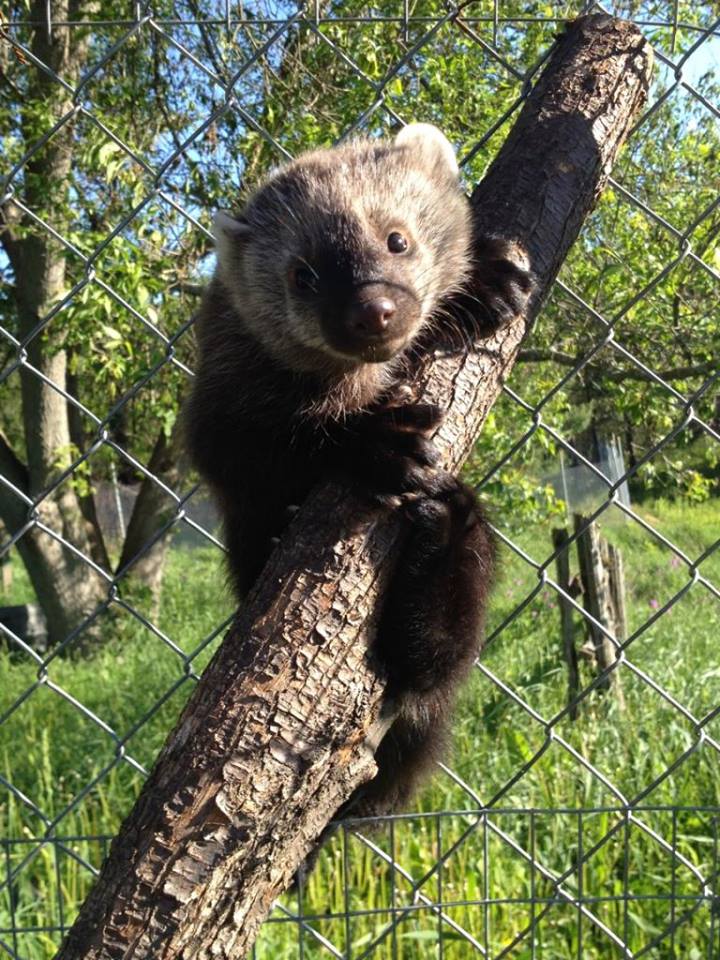 Living Arrangements:
Volunteers are responsible for transportation costs to and from the Sanctuary as well as all food expenses during their stay. A shared kitchen is located in our common room for preparing your own meals (microwave, hot plates, fridge/freezer) and relaxing with other volunteers
Free shared rustic accommodations with 1 or 2 bunk beds per room are provided. A $250 CDN reservation fee is payable within 7 days following acceptance of your placement. This is a refundable fee contingent upon completion of your full term. You are responsible to bring your own bed sheets (twin size) and towel. We do supply pillows and comforters
Washroom facilities are shared and may be co-ed depending on the volunteers at the time
Laundry facilities are available on site at no cost and laundry detergent is provided
The water is well water and is potable
There are Internet restrictions? due to our remote location. You will not have access to WiFi
More information to help you make your decision...
Do I need a Visa to volunteer in Canada?
Each country's requirement may be different. We suggest you contact the Canadian Embassy in your country and make enquiries to ensure you receive the appropriate permission and supporting documents. Additional information can also be found on the Government of Canada web site.
Reminder, we are a non-profit charity and as a volunteer you will not be receiving any financial compensation. Therefore, for the purpose of your Visa to Canada, we are not considered an 'employer'.
Can I drive directly to Aspen Valley?
Our address is 1116 Crawford Street, Rosseau, Ontario.
We have on-site parking available at no cost.
A staff member or volunteer will greet you once you arrive at the sanctuary. Please advise us in advance of your arrival time.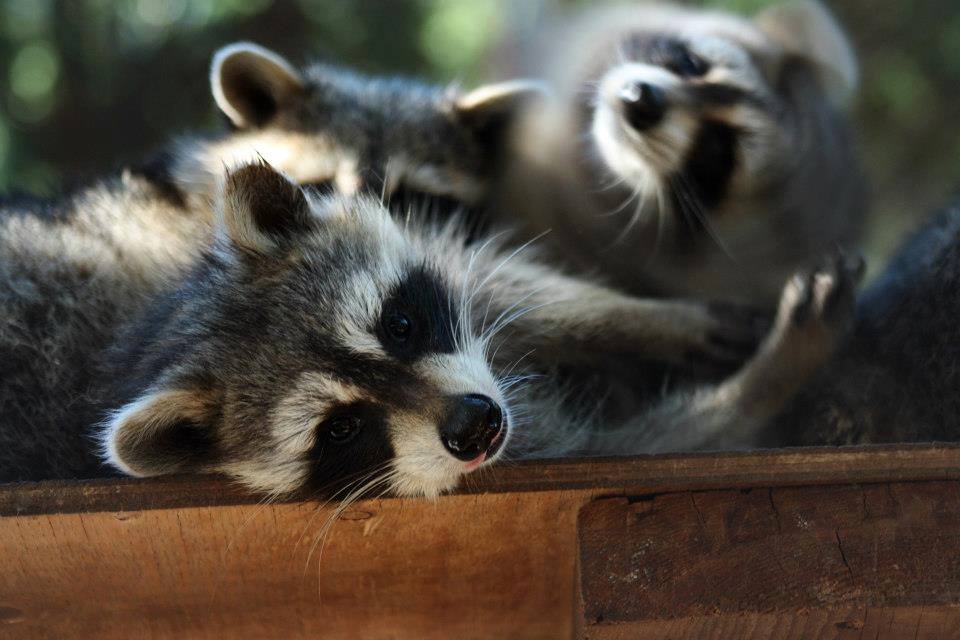 How do I get to Aspen Valley using public transportation?
You are responsible to make your own travel arrangements.
We prefer you arrive on a weekday, if possible. If your flight to Toronto arrives in the afternoon, please book a hotel and arrange to take the bus the following day.
Toronto Pearson International Airport (YYZ) is the nearest airport. Aspen Valley is a 3hr bus ride from the airport. A staff member or volunteer will greet you from the bus stop in Parry Sound or Huntsville and drive you to the sanctuary (30 minutes away). Just advise us of which location and the bus arrival time a minimum of 1 week prior to your arrival.
There are 2 bus options from Toronto:

northernairport.com leaves from the airport

Departs at 2 pm and 6:30 pm, 7 days per week (if you are unable to make the 2pm bus, please schedule your bus trip the following day).
Arrives in Huntsville only
Cost is $95.00 one way or $169.20 round trip
ontarionorthland.com leaves from downtown Toronto main bus terminal

Shuttle service from the airport to downtown Toronto runs regularly throughout the day and the cost is just under $30.00 one way
Departs for Huntsville at 9:15am. Cost is $48.15 one way
Departs for Parry Sound at 11:00am. Cost is $52.40 one way
Note: all schedules and costs are subject to change therefore please check websites when booking your travel
What is the Sanctuary like?
Aspen Valley Wildlife Sanctuary is 460 acres of natural habitat. In a small section there are buildings and enclosures used to rehabilitate rescued wildlife until their release. There is an office, storage facilities and accommodations for our volunteers. In addition, there are several enclosures used to provide a permanent home for those native species unable to survive in the wild due to human interference.
There are hiking trails on the property.
You may encounter native wildlife such as black bears, coyotes, deer etc.
We are in a remote area. The village of Rosseau is 6km away. There is a library, coffee shop, and a general store. The closest towns are Parry Sound (40km) and Huntsville (33km).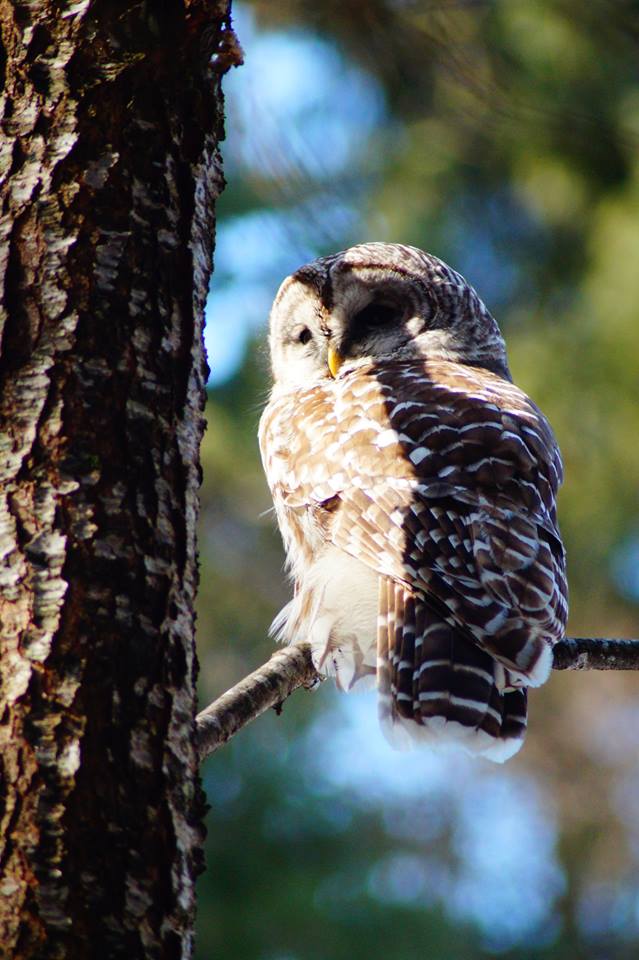 What's the weather like in Rosseau, Ontario?
Our summer months can be humid so it often feels warmer than the temperature
Our winter months can feel much colder due to the wind chill
Average temperatures and weather patterns are found at The Weather Channel .
Select the months you wish to visit within the Monthly Section.
How many other volunteers will be there?
Aspen Valley has as many as 16 Wildlife Animal Care volunteers staying with us during our summer months and as few as 3 over the winter months.
Our volunteers have come from Canada, USA, Mexico, Europe, Asia, Australia and South America.
Does Aspen have a vet on site?
No. We have a part-time vet visit as required and volunteers are welcome to observe any procedures.
For emergencies, animals are transported for immediate care.
What should I bring?
Sturdy work boots or rubber boots, bug jackets/netting, bug spray, good walking shoes, towels, flashlights and clothing appropriate for the weather during your stay.
We recommend that you bring clothes that you are ok getting dirty.
A detailed packing list will be provided prior to your arrival.
How do I get my groceries?
A staff member or a local volunteer will take a group to town for groceries and other sundry items as needed, typically once a week.
All costs for food and other provisions are your responsibility.
Local grocery stores accept cash and credit cards.
For more information or to apply:
https://www.aspenvalley.ca/volunteer-full-time.html
Please indicate you saw this posting at GoodWork.ca.