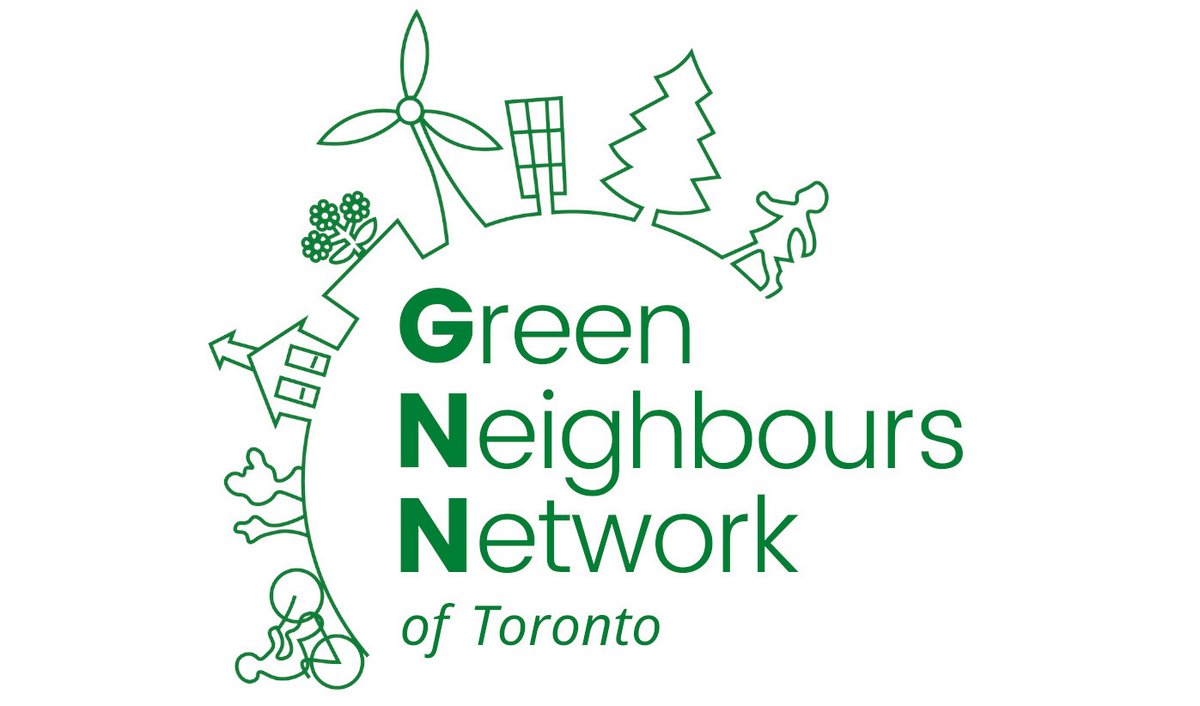 VOLUNTEER POSITION
Needed: Website Manager
Organization: Green Neighbours Network of Toronto
Location: The position is virtual. Qualified candidates living in Toronto or the GTA preferred. All applications will be considered.
Are you looking for a place to apply your technical skills while connecting with friendly, action-oriented volunteers who are making Toronto greener and more sustainable? And have a flexible schedule, volunteer from home, and make new friends?
About Green Neighbours Network of Toronto
Green Neighbours Network of Toronto (GNN) is a dynamic grassroots organization that has rapidly grown to almost 1000 individual and over 50 group members since being incorporated as a non-profit in 2020. The primary goal of the Network is to encourage and support people and groups who are helping to make neighbourhoods across the City of Toronto and GTA greener, healthier, and more sustainable. Together we can do more, and have more fun! Visit our website to learn more: gnntoronto.ca
Volunteer Opportunity
Time commitment: 2-3 hours a week
Start date: September 2023
Background:
GNN's website informs the public, our members, and our volunteers about our organization, projects, member groups, and how to get involved. Key features of the website include a members map, sign up page, events calendar, and donation page.
Qualifications:
Experience with creating & maintaining website pages using WordPress.
Familiarity with basic HTML editing and website maintenance.
Role:
Update pages and content on the website as required. Perform regular checks to ensure the website is functioning and up-to-date.
Track website metrics, including SEO metrics, and identify ways to optimize visits and use.
Benefits:
Engage with and learn from like-minded individuals in the environmental and non-profit sector
Apply your specialized knowledge to help create a greener, healthier and more sustainable city
How to Apply:
If you have questions, please feel free to contact lee@gnntoronto.ca or send a text message 416-938-9507 (mobile). To apply, please include "Website Position" in the subject line and send your resume and cover letter saying why you are interested in the position to: recruitment@gnntoronto.ca .
Please indicate you saw this posting at GoodWork.
Closing date: Until position is filled.