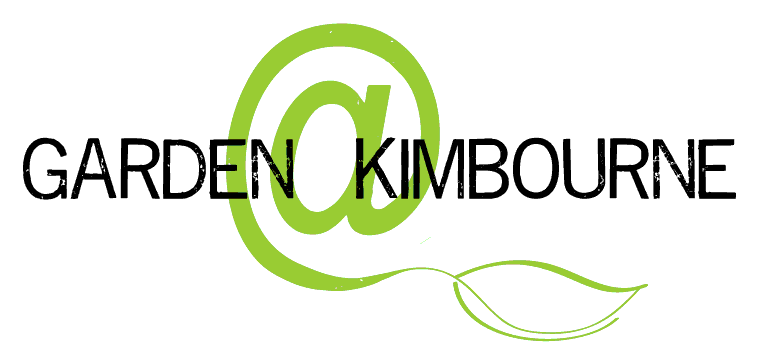 PUBLIC GARDENING 
Positions: Gardening volunteer (Sundays or Wednesdays, see below)
Organization: Garden at Kimbourne Community Permaculture Project 
Location: Toronto, Ontario (near Danforth & Coxwell subway)
Are you interested in urban agriculture, permaculture, food justice? Garden at Kimbourne is seeking to grow our all-volunteer team.
Garden at Kimbourne is a volunteer-driven project that uses permaculture principles to grow food and community in Toronto's east end. Our harvest is shared between those who grow it and local food banks. We welcome volunteers with all levels of ability, experience, and availability.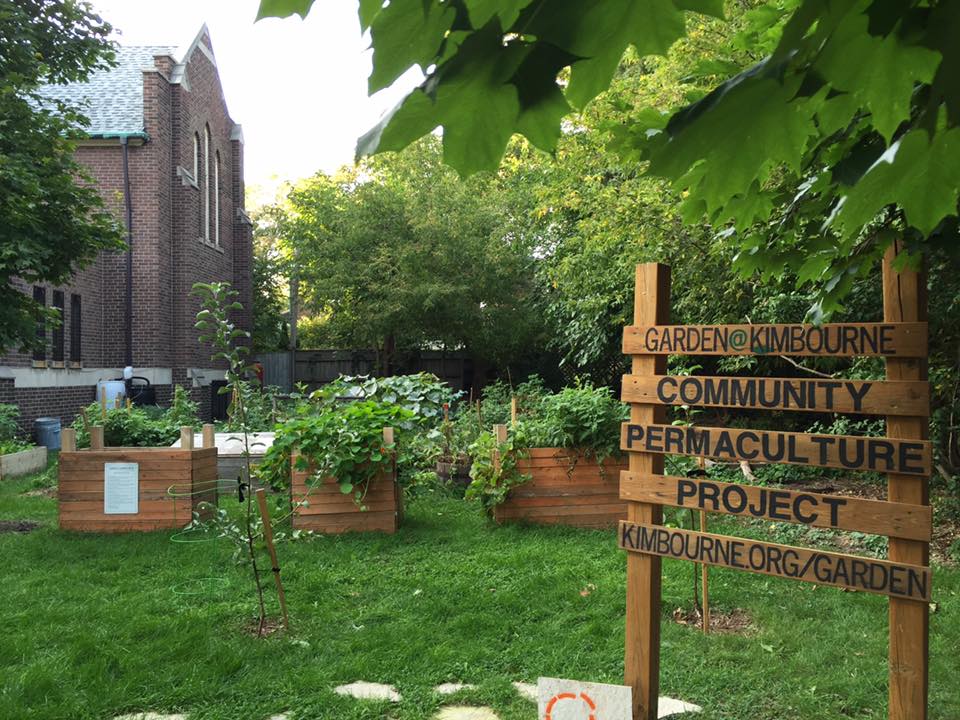 This is a low-commitment volunteer position. We hold drop-in style public gardening hours on Sundays from 12-2:30 and Wednesday nights from 6-8:30 PM. During these times, our volunteer team meets up in the garden to complete daily tasks together, including watering, weeding, planting, and harvesting a vareity of foods, herbs, and flowers. You don't need to have experience to join us, and you don't need to commit to attending in advance. Just drop-in when you can, and our team will be happy to greet you and show you around.
Plus — we offer some delicious perks to our volunteers. Every year, we grow over 60 kg of food in our garden. Half is distributed among volunteers (like you!), and half is donated to a local food bank. Gardening is a phenomenal way to spend more time outdoors, meet new people, get some fresh air, exercise, and have fun.
We also put on events like pizza parties, fun fairs, free trainings, and yoga classes as a way to give back to our community and offer thanks to our volunteers.
Join us and be a part of our mission to grow food and grow community in East Toronto using environmentally responsible permaculture methods.
To start volunteering, simply drop-in to the garden on Sundays 12-2:30 PM and/or Wednesdays 6-8:30 PM until early October 2022, or reach out with questions and we'll be happy to help! 
Location: 200 Wolverleigh Blvd. (near Danforth & Coxwell subway), Toronto
Contact: gardenatkimbourne@gmail.com
Please indicate you saw this posting at GoodWork.ca.