VOLUNTEER POSITION
Volunteer: Innovation Storyteller
Startup: CaribFarm - Farmer.Community | About
Location: remote, anywhere in Canada
Help Us - Help Farmers!
https://www.carib.farm/join-farmercommunity
- For Farmers, by Farmers.
The challenges faced by small-scale farmers around the world are numerous. That's why we've developed Farmer.Community. To connect farmers with one another and our knowledge partners — top agriculture experts in the field. Farmers can ask and answer questions, create collaborations and build community. Our safe community network will serve as the go-to virtual meeting place for small-scale farmers.
About the job
Role: Volunteer – Innovation Storyteller
Organization: Carib.farm
Fully remote role.
Minimum commitment of 5-7 hours weekly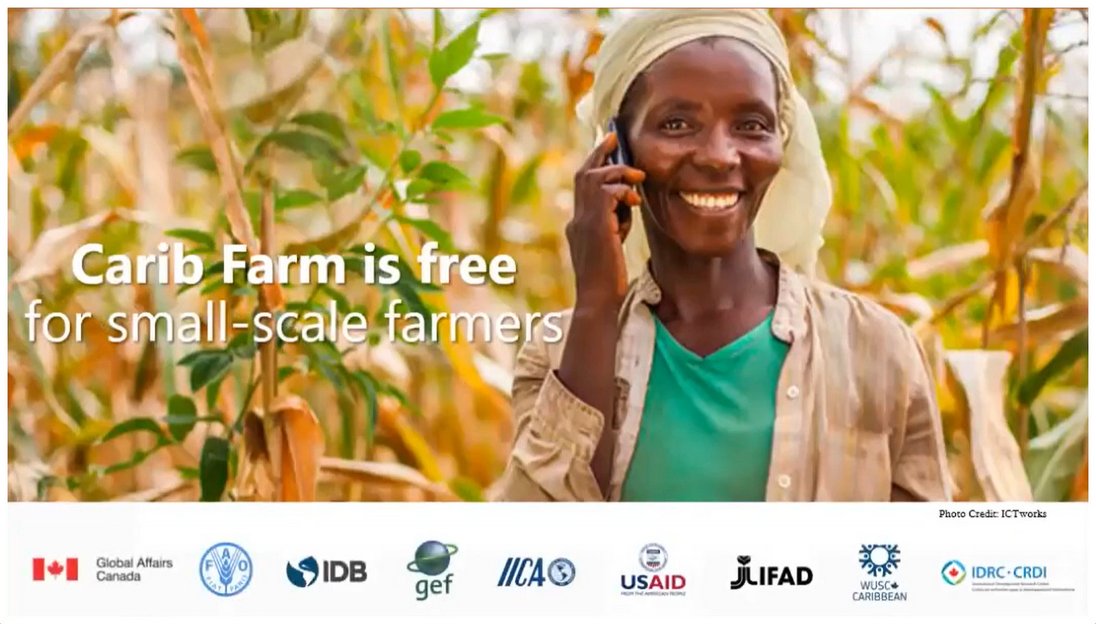 Job Description:
Here is our wish list.
Understanding of story fundamentals (effective character, trajectory, hook, authenticity/details and calls-to-action)
Keen sense of newsworthiness (what makes a story interesting from the audience's perspective)
Stellar writing skills; understanding of news writing techniques
Interviewing skills; how to ask effective questions and develop rapport/trust with story subjects
Storyboarding experience; understanding the effectiveness and appropriateness of story assets (text, images, audio, video) and how to combine them
Visual, audio and video content creation experience; well-developed eye/ear for best practices in each
Working knowledge of equipment (DSLR camera, video, audio recorder, microphones)
Comfort and experience using editing software (image, audio and video, post production)
Ability to design and maintain a story bank (using database or other software/hardware solutions)
Expertise with online platforms: content management systems for web, e-newsletter services, and social media
Experience using web analytics and social media monitoring/measurement tools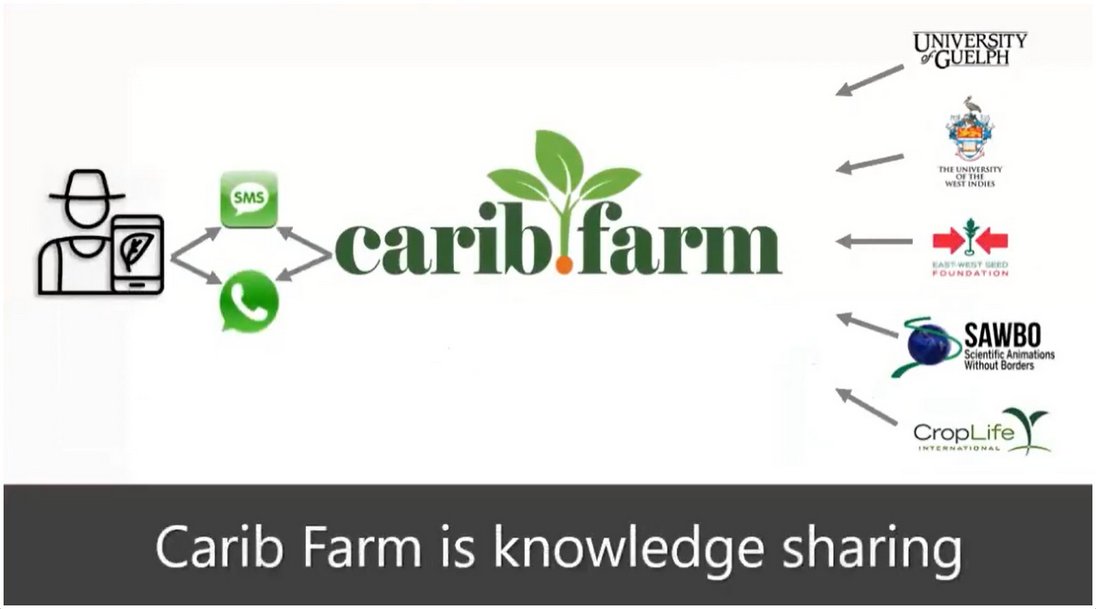 A deep understanding of our overall vision, tactics, fundraising, communications and development objectives
Ability to incorporate and balance objectives of all teams to oversee production of strategic, compelling stories
Ability to collaborate with internal and external partners to coordinate and oversee the story collection, production and distribution process
Experience in creating strategic communications plans (from research through measurement/evaluation) and in designing specific content strategies to meet organizational objectives
Experience crafting editorial calendars and in re-purposing stories across platforms
What you can share with us:
Minimum 5 years' experience in a strategic communications role supporting business development initiatives in a Startup or SME.
Bachelor's Degree: English Literature, Journalism, Communications, Marketing, or other relevant degree; Master's degree preferred.
Superior writing and communication skills.
Demonstrated ability to understand the big picture.
Ability to deal with ambiguity, manage multiple priorities and juggle schedules.
Understanding of story structure, history of storytelling and use of storytelling across cultures.
Proven success as communications leader, writer and editor.
Familiarity with digital media channels; LinkedIn, Facebook, Blogging, Instagram.
Proven track record of a creative mindset.
Excellent presentation skills.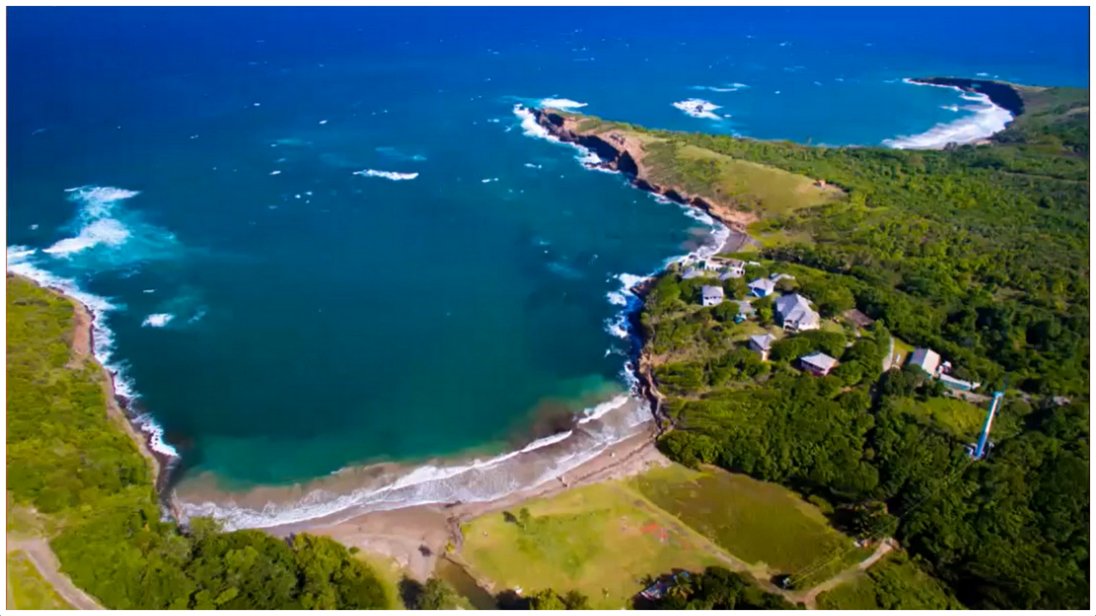 Skills:
Interactive Storytelling | Story Pitching | Writing | Community Engagement | Leadership Communication | Strategic Communications |Interviewing Subject Matter Experts | Editorial Process | Content Development | Presentation Development
Other Information:
Experience – 3-5 years
Start date – November, 2023
Duration – 6 - 12 months
Apply:
If interested please contact Laura:
laura@lauramacneil.com
subject: Innovation Storyteller
Please indicate you saw this posting at GoodWork.
Look forward to hearing from you — thanks.