CLIMATE-SMART FARMING
Volunteer: Community Engagement & Relations
Startup: CaribFarm - Farmer.Community | About
Location: remote, anywhere in Canada

Farmer.Community is a peer-to-peer digital knowledge sharing network.
Unlocking the collective impact of climate-smart farming resources and mobile technology. Connecting farmers with one another and the power of knowledge
We are an early stage social enterprise startup, currently building a network prototype. The pilot launch for farmers in the Caribbean is scheduled for early 2023.
The problem we are currently facing is lack of human resources. In order to have a successful release of the upcoming Beta Community Launch we need a few more hands on deck in the following areas: digital marketing, project management, social media marketing, community engagement and content coordination.
The Community Engagement & Marketing position involves the following:
Engage, support and mentor our Beta users and Community Ambassadors on strategies to help build community participation, connections and content sharing.
Support content marketing, community relations and member's engagement on the digital Community.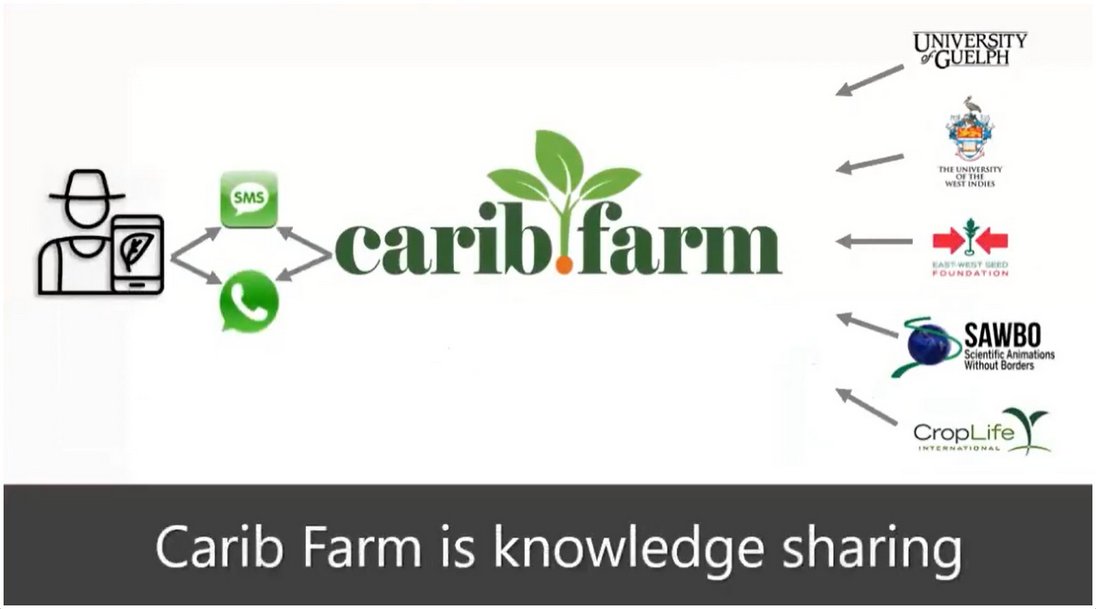 Some of the tasks needed are
Assist with content marketing and communications to expand community engagment and membership
Deliver a high touch experience that supports each new member through a streamlined onboarding/welcome process
Community listening and management: Grow and nurture our community and ensure that everything we do is grounded in member's needs, applying understanding using data analytics and insights
Create processes to encourage partners and collaborators to post Community content
Answer related questions and create guidelines for community members.
Create processes to encourage member participation as we build the beta version of the community; such as member polls and questions, surveys and more.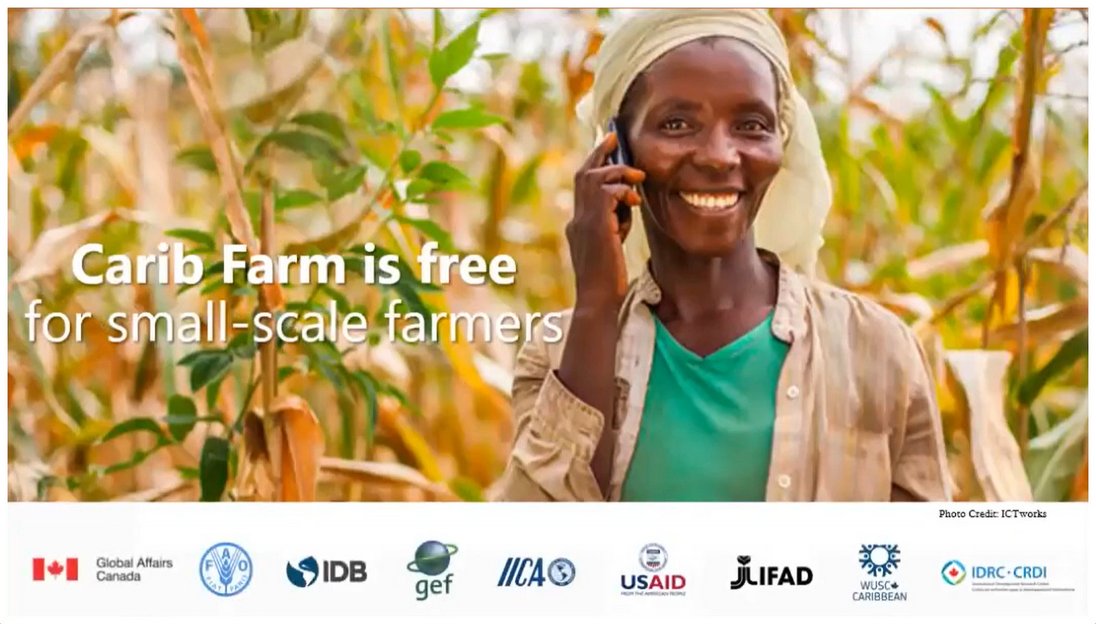 Good Skills to have:
Passion for entrepreneurship and believe the world needs more change-makers and innovators.
Able to handle ambiguity and flexible priorities of working with a small social enterprise startup
Outstanding written and oral communication abilities.
Critical thinker with excellent time management skills
Ease working with diverse stakeholders and cultures
Solutions focused problem-solver
Familiarity with digital content creation tools.
Ability to build collaborative working relationships across teams
Up-to-date on the latest trends in digital communities
Skills and experience copy writing - can adapt style across a variety of platforms - from written, to audio / video
Follow instructions well, but also take initiative 
Knowledge on; Agriculture / Farming / Food Systems / International Development / Grantwriting a BONUS ;)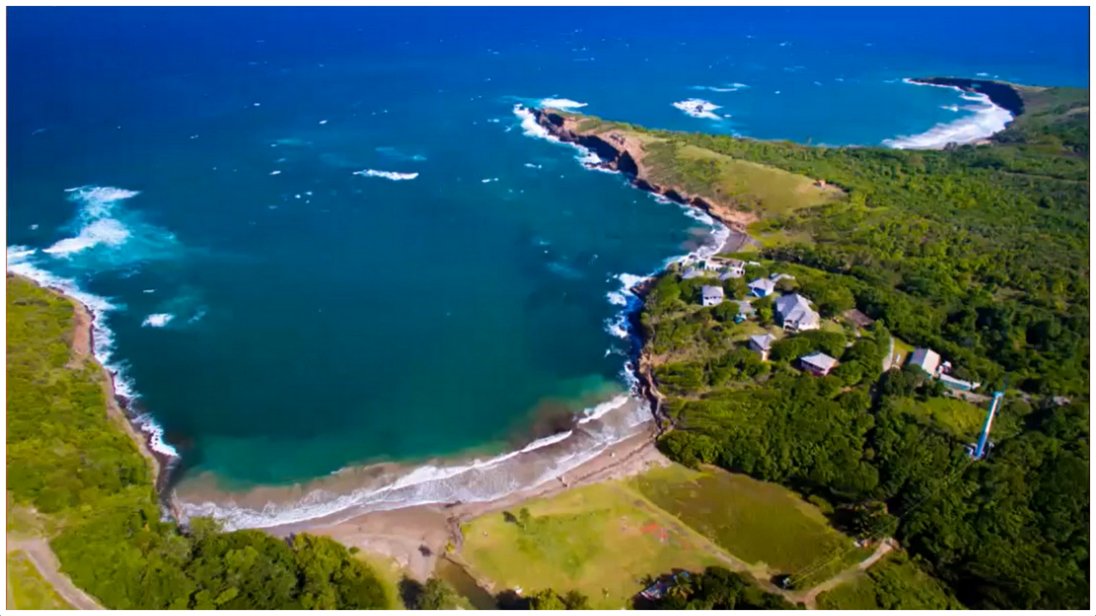 Apply:
If interested please contact Laura: laura@lauramacneil.com
subject: Community engagement
Please indicate you saw this posting at GoodWork.
Look forward to hearing from you — thanks.