SAVE MEC!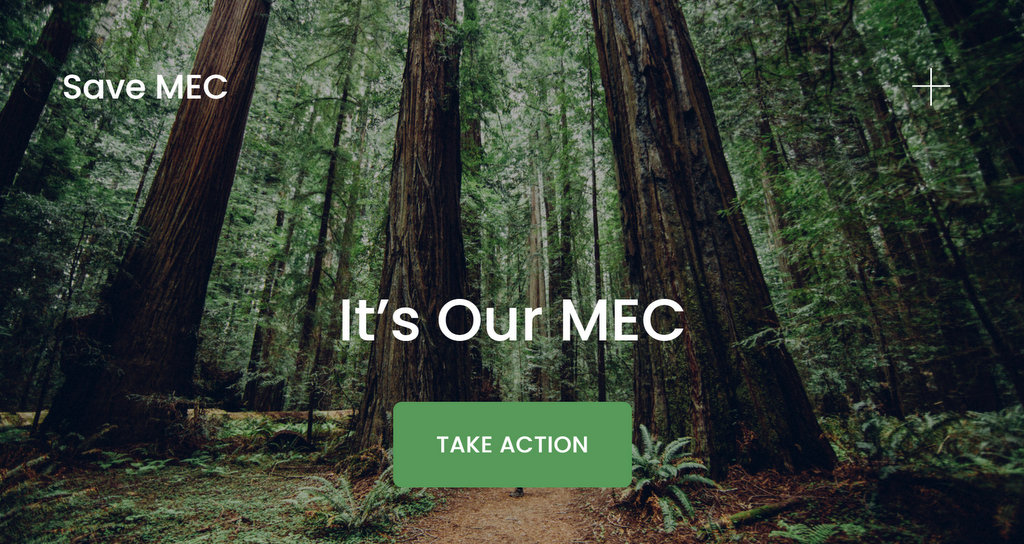 We can stop the sale of MEC
To stop the sale of our co-op, a collection of members must call a Special General Meeting of the co-operative. The more members who sign, the stronger our chances.
You are a member if you have ever shopped at MEC.
If you are a MEC member, sign the petition below...
Save MEC – Petition: SaveMEC.ca
More petitions at Change.org: Petition | Petition | Update
Legal Defence Fund: https://www.gofundme.com/f/save-mec-legal-fund
Save MEC facebook group: https://www.facebook.com/groups/saveMEC/
---
Related news, links & resources...
Mountain Equipment Co-op (MEC)
In the news:
Cooperatives in Canada:
USA:
Themes:
Please indicate you saw this posting at GoodWork.ca.