WORK-AND-STAY / VOLUNTEERS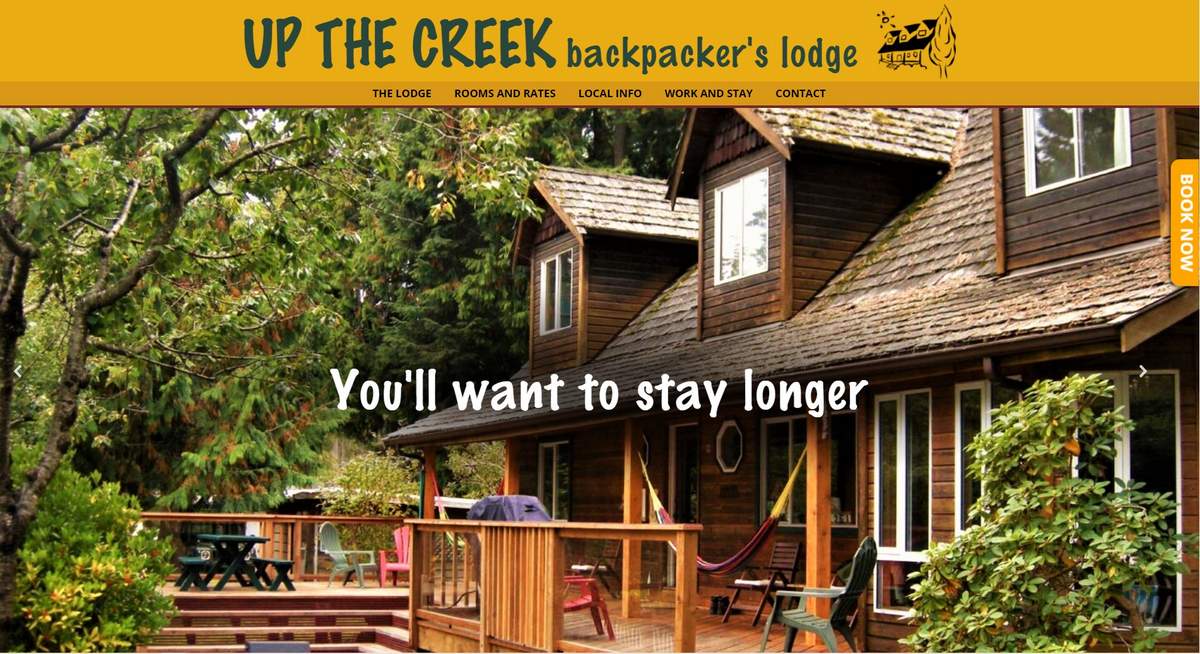 Openings: Backpackers "Work and Stay" Volunteer
Type: volunteer work with free accom., more (see below)
Hostel: Up The Creek Backpacker's Lodge
Location: Roberts Creek, BC (Sunshine Coast, between Gibsons & Sechelt)
Dates needed: Jan 1st 2023 onwards
Up The Creek offers travellers and adventurers the chance to stay longer by helping out with the various tasks required to run the business. This opportunity is available year-round, but is not available to persons without an off-Coast residential address (i.e. you should not be a resident of BC's Sunshine Coast area).
Work is expected for 4 hours per day (6 hours from a couple staying), for 5 days per week. This will generally be mornings between 10am–2pm, and will include a Thursday, Friday & Sunday, the other two days by arrangement. We'll also help you in finding local paid work, and will work with local businesses to make sure schedules work for all concerned.
Work duties will include cleaning, gardening, building maintenance, lawn care, painting, planting, pruning, chopping/stacking firewood, fruit harvest, bike cleaning, and various related projects. If you have a specific skill set, please tell us when you make your booking so that we can put your skills to best use.
In return for your work week, Up The Creek will provide you with free accommodation in our 14' travel trailer within the 1/2 acre garden. This trailer is equipped with two fold out beds, a propane stove, electricity including fridge, cold water services, and electric heat. Volunteers use the customer bathrooms in the lodge. The trailer is 75' away from the main house, with uninterrupted views of the garden. In some circumstances, and where more than one person is staying under this program, the volunteer may occupy a campspot or dorm bed within the main lodge. In the cooler winter months of November to February the Work Stay Volunteer will be given a dorm bed within the main lodge.
The "Work and Stay" traveller also gets use of the main backpacker accommodation, including free wireless internet, free loaner bikes, all as per the main website.
How to apply?
Two options are available:
1.Make a booking, pay for a minimum of three night's accommodation, and if you like what Roberts Creek has to offer, enquire about the possibility of our "work and stay" program. This will be totally at our discretion, subject to availability and suitability.
2.Contact us by email. We'll then arrange a short WhatsApp or Facetime chat (to learn about your skill sets and suitability to the position), and if succesful your accommodation will be confirmed and is guaranteed for a minimum of 2 weeks duration. A two week cancellation period is requested, as we will be relying upon your agreed work.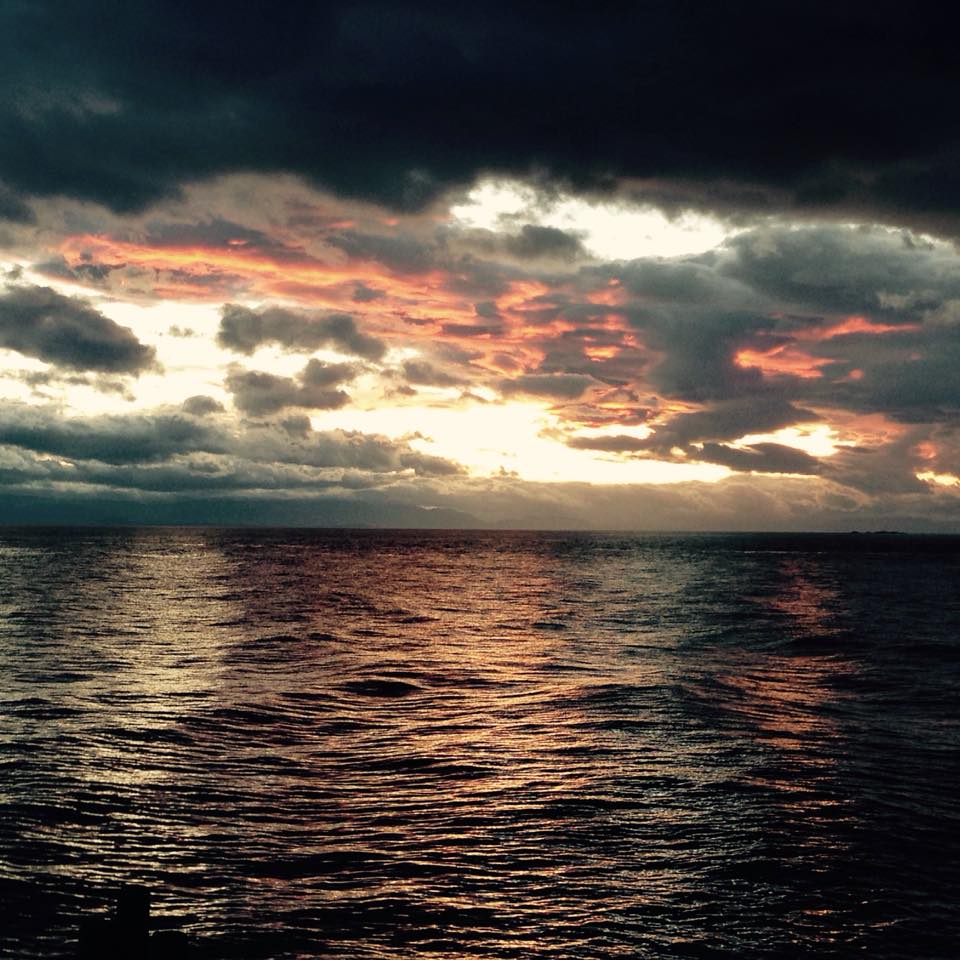 Up The Creek website: http://www.upthecreek.ca
Up The Creek email: info@upthecreek.ca
Please indicate you saw this posting at GoodWork.
Do not hesitate to contact us for any enquiry!