OTTAWA SUSTAINABILITY
Positions: Sustainability Council Coordinators
Type: unpaid / volunteer
Organization: Ottawa Biosphere Eco-City
Location: Ottawa, Ontario
SUMMARY
A team of three or four volunteers is needed for ongoing development of the Ottawa Sustainability Stakeholders' Council (OSSC). The Council welcomes any organization for discussion and action on sustainability in two or three meetings per year. Volunteers will form a committee within a member organization of OSSC. They will promote OSSC, ensure effective meetings, help refine project proposals, and encourage organizations to undertake projects.
BACKGROUND
The Ottawa Biosphere Eco-City (OBEC) launched the Ottawa Sustainability Stakeholders' Council (OSSC) in May 2019. This is a forum, outside of OBEC, for any Ottawa organization to discuss sustainability and cooperate on project development. Two well-attended meetings in 2019 and two online discussions in 2020 featured good discussions and proposed seven projects. Work in 2021 will include a post-COVID relaunch of OSSC and project follow-up.
VOLUNTEERS TO COORDINATE OSSC
OBEC is forming a committee of three or four volunteers to coordinate communication, meetings and project facilitation for OSSC. Although OBEC created OSSC as an external forum serving the Ottawa community, it wants to shepherd it for a couple of years until OSSC governance is established. Committee members will be under the general direction of the OBEC Manager. They will, however, develop their own methods for internal operation (e.g., division of tasks, who leads what etc.) OBEC will also provide mentors to assist the committee.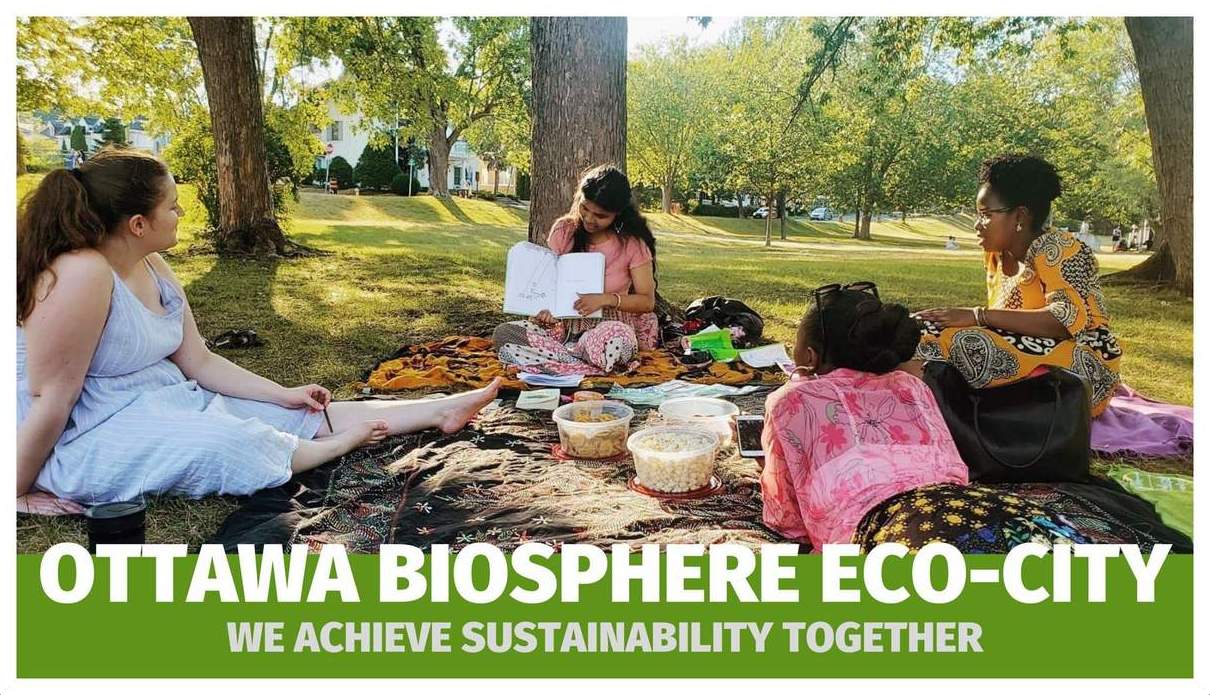 COMMITTEE TASKS
1. Communication
Inform and question Ottawa organizations on needs for fall 2021 relaunch
Advertise OSSC's two or three meetings per year
Publicize OSSC accomplishments to Ottawa public
Provide periodic reports on results
2. Meeting Administration
Draft and distribute agendas of meetings
Record minutes of meetings
Distribute and correct minutes
Send follow-ups to people tasked in minutes
3. Project Facilitation
Help turn project descriptions (from meetings) into project proposals
Encourage OSSC members or other organizations to undertake projects
Broker partnerships for project implementation, where useful
TO APPLY
Please send your letter, CV or inquiry to coordinator.obec@gmail.com
Please indicate you saw this posting at GoodWork.ca.