ORGANIC FARMS & GARDENS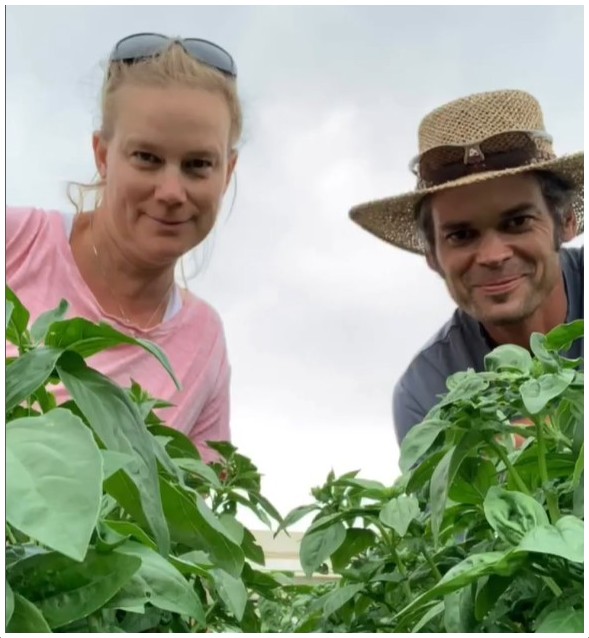 Needed: Organic garden helpers
Farm: Chickadee Farm Herbs 
Type: volunteer + room/board
Location: Flatbush, 2 hrs north of Edmonton, Alberta
Housing: RV trailer (see below). 
Transportation: You must be willing to travel to Edmonton; we can provide transportation to the site
We are looking for help from April until October 2023.
Please be in Canada when you contact us. 
If you are interested in learning about many herbs, holistic farming or working in the boreal forest please check us out! We are a herb garden farm. We grow and dry culinary herbs and herbal teas. We also have a large garden, which we eat from for most of the year, and a few sheep, chickens and ponies.
Our sister farm up the road has taken over the goat farming, however, we often have wwoofers go there to help out if needed or wanted.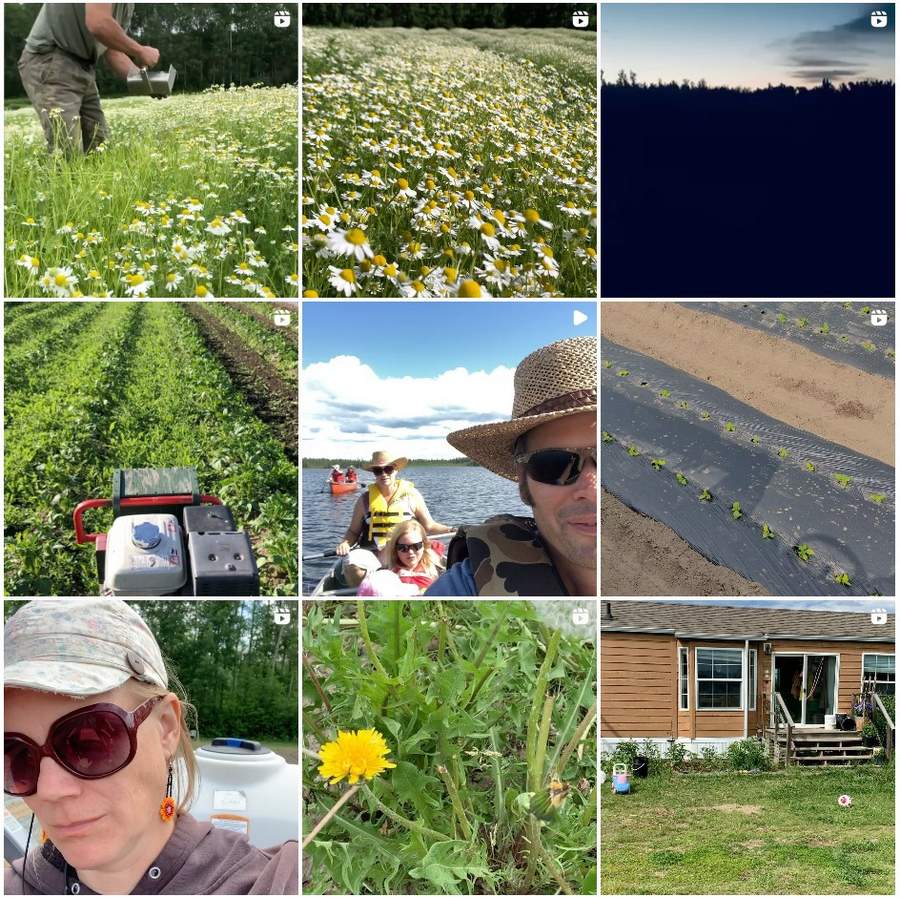 We are looking for eager volunteers who want to learn about herbs or organic farming as our farm is solar powered and environmentally conscious. We are continually working to wards holistic farming so if you have knowledge or would like to learn with us please come for a visit.
We are located on the banks of the Pembina river with ample opportunity for hiking, and lazing by or on the river. We are also very near a Wildland area with some beautiful lakes and canoeing opportunities. A perk to coming this far north is that in August, September and October we can often see the northern lights.
Accommodations are in an RV trailer during the warm months (April thru September). You can eat with the family or we can make it possible for you to do your own cooking.
Your jobs would be to work along side us to: plant (early summer), weed, harvest herbs using various methods depending on the crop, help with wildcrafting when need, wash the crops in preparation for drying, load and unload the dryers and help out with all other aspects of getting our herbs to market. We ask that volunteers work 6 hours/day 6 days a week for room and board and any recreational opportunities we can make available.
We love having Families! If you are a family looking to stay with us our own child has summer vacation July & August, the rest of the time she will be at school in Edmonton at least part of the week. We can be available for families at other times as well.
Organic methods: We are certified organic and follow organic standards. Certifications: OPAM
Current projects:
April and May we are doing seeding and greenhouse work.
June is planting and the first round of weeding, some harvesting starts at the end of the month.
July thru September is harvesting and wild crafting.
Special projects throughout this year are: Renovating our water system to a AC pump and putting in lines to supply various areas of the farm in a more permanent fashion. there are usually some building and maintenance projects going on if we can squeeze it in.
Internet access is available.
If you are interested, please contact me at info@chickadeefarmherbs.ca
Please mention you saw this posting at GoodWork.