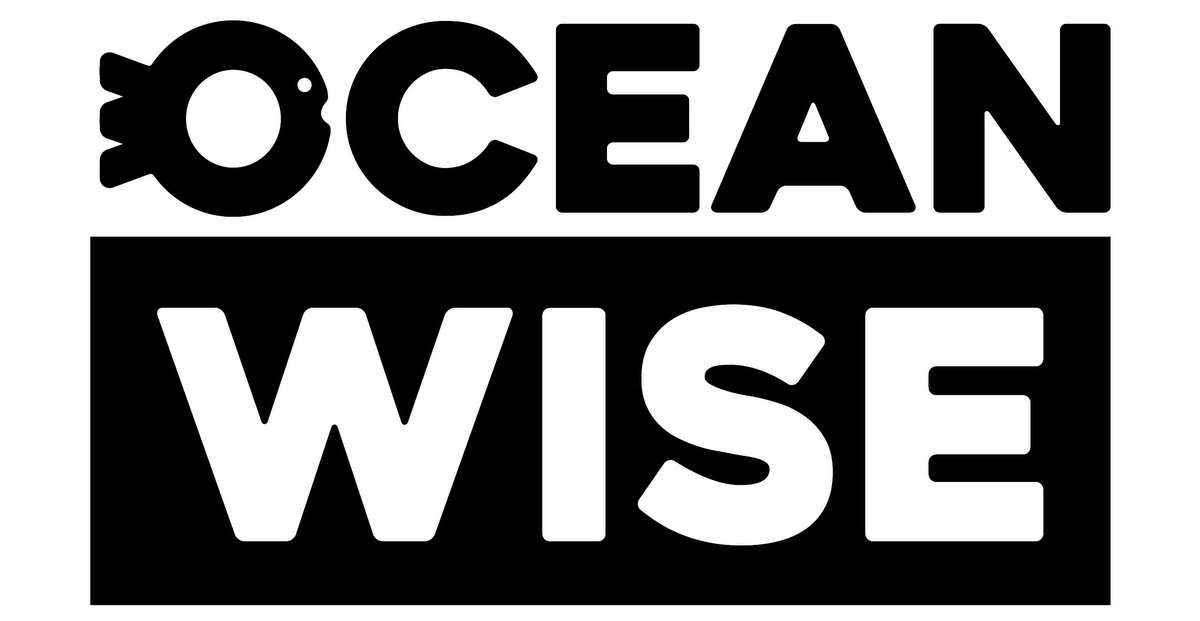 VOLUNTEER POSITIONS
Needed: Ocean Wise Shoreline Cleanup Ambassadors
Organization: Ocean Wise Conservation Association
Locations: anywhere in Canada or US
Are you looking for an opportunity to gain volunteer experience in conservation while creating a positive impact on our planet? Plastic pollution is an issue on a global scale — more than 11 million tonnes of plastic litter enter the ocean annually. By joining the new Ocean Wise Shoreline Cleanup Ambassadors program, you can tackle plastic pollution on the ground.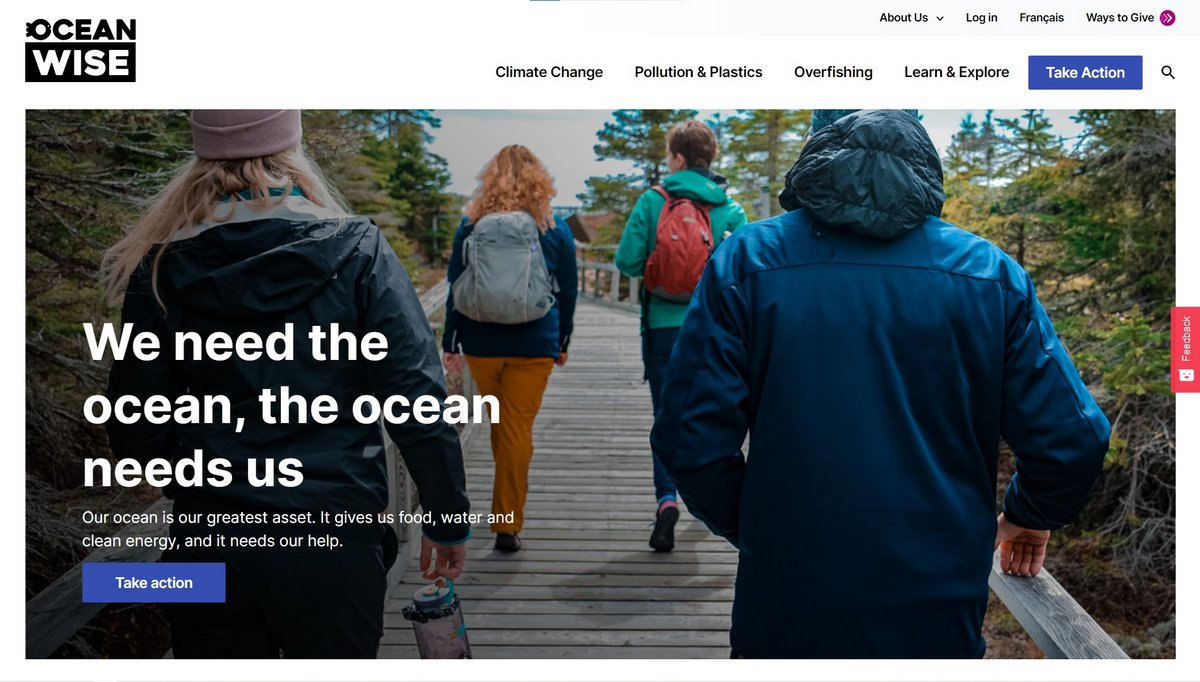 Our Shoreline Ambassadors program is a formal network of shoreline cleanup leaders across Canada and the United States. Shoreline Ambassadors have a chance to be a leading part of our direct-action initiative that tackles the plastic problem on the ground while also empowering their community.
As part of the program, Shoreline Ambassadors will receive training, resources, and support to run cleanups, as well as continued opportunities for networking, professional development, and prizes. In return, Shoreline Ambassadors are expected to organize a minimum of five shoreline cleanups with at least 40 participants each, for a total of 200 participants per year (or the equivalent hours/participants).
We are seeking anyone in Canada or the US aged 19+ with an interest in getting outside, engaging their community, and being part of a large movement to tackle plastic pollution. For more details on the Shoreline Ambassador program, including how to apply, visit the our website. Applications can be completed online at any time in just a few minutes!
For more information, email shoreline.cleanup@ocean.org , and we would be happy to answer any questions about becoming a Shoreline Ambassador!
Please indicate you saw this posting at GoodWork.ca.