VOLUNTEER POSITION
Needed: Board Director
Type: non-profit board member / unpaid
Organization: Capital Bike
Location: Victoria, BC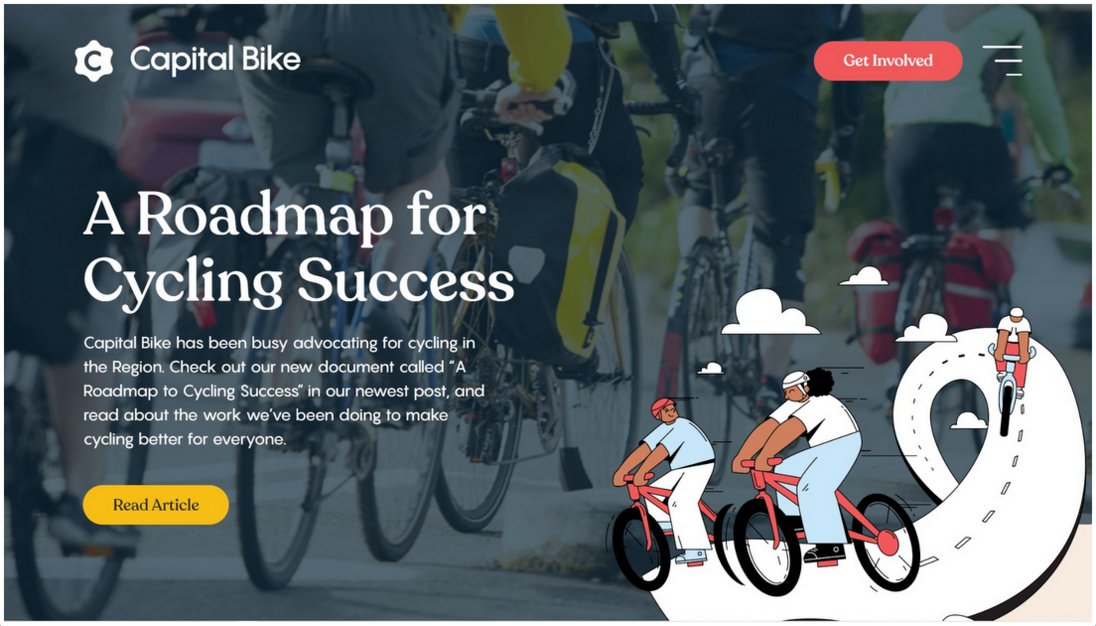 Help us make cycling fun and Safe for Everyone in the Capital Region!
Capital Bike is seeking community leaders with a wide range of experience and expertise – plus a passion for human powered transportation – to join our Board of Directors for a two year term.
Background
Capital Bike is an organization that seeks to celebrate, advocate for, and educate on cycling. Our primary programs are Go by Bike Week, bike skills training, safe bike parking, group rides, and we advocate for improvements to infrastructure that help build a culture of cycling in the Capital Region.
We are governed by a Board of Directors which provides governance, leadership, and financial oversight to our staff and operations. This is a "working" board that plays a critical role in the functioning of the organization. We are in an exciting phase of growth. Come help us build our capacity to serve our region!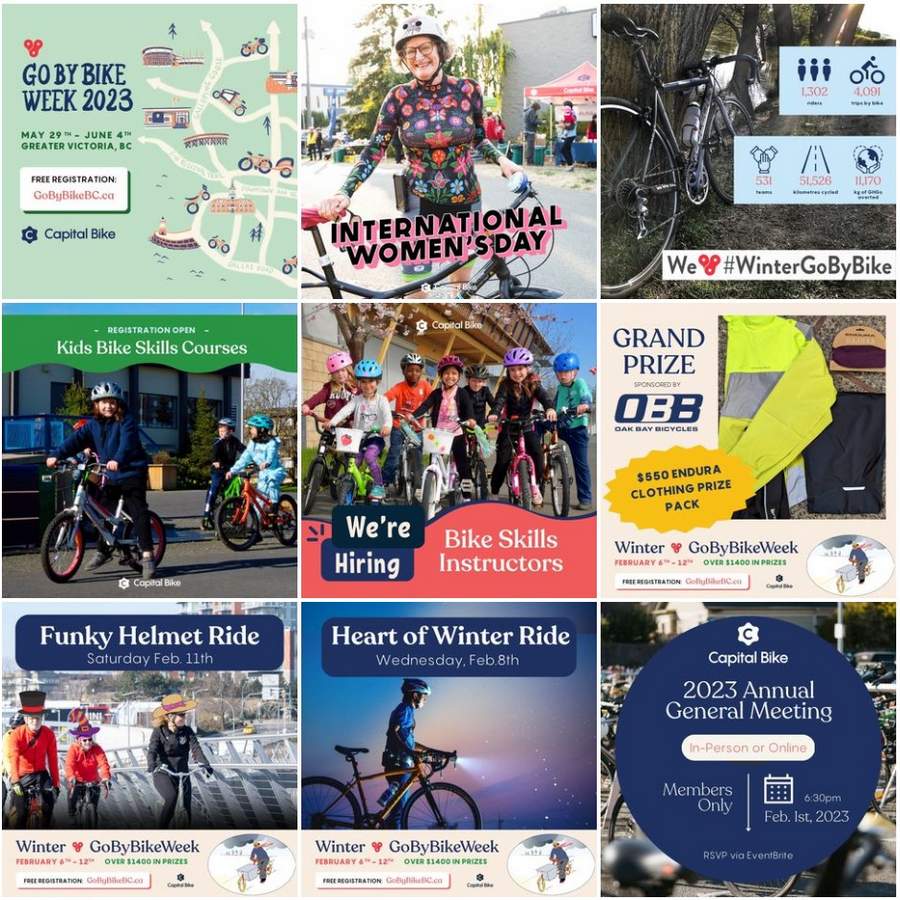 Skills, Attributes, and Experience
We are recruiting skilled candidates with attributes and experience that will help move Capital Bike towards its mission. These attributes include personal drive and commitment and a diversity of lived experience and identity. We specifically welcome those who self-identify as: Indigenous people, women, members of racialized communities, cultural or ethnic minority group members, persons with disabilities, those among the 2SLGBTQI+ communities, and more.
The areas of leadership expertise we are seeking include:
Fundraising and relationship building
Governance, policies, and by-laws
Finance/accounting
Equity, diversity, and inclusion
Legal expertise
Human resources
Technology and data management
Organizational management
Board governance experience
Even if your skills and experience do not fall within these categories, we welcome and encourage you to submit an application. Enthusiasm, a willingness to learn, and the energy to take on new initiatives are also very valuable.
Expectations for Directors
Serving as a Director is a serious commitment with the following expectations:
Board members need to be able to contribute approximately 15 hours per month
Attend and participate in both regular Board meetings and at least one committee
Be available for and prioritize attending Board required event
Read more about board expectations here.
To apply
1. Submit an application through our online Application Form by September 29, 2023. Please note, to complete your application, a resume/CV must be emailed to niki.sutherland@capitalbike.ca .
2. Attend an interview with current Board members. We will reach out to arrange the date and time of this meeting which will be held in October.
3. Attend our Annual General Meeting November 22, 2023. The membership will vote on the candidates.
Please note that based on the information you submit, as well as the interview, the current Directors will develop a slate of its endorsed candidates for election at the Annual General Meeting.
If you have any questions about the application process, please contact Capital Bike Board Director niki.sutherland@capitalbike.ca
Please indicate you saw this posting at GoodWork.ca.