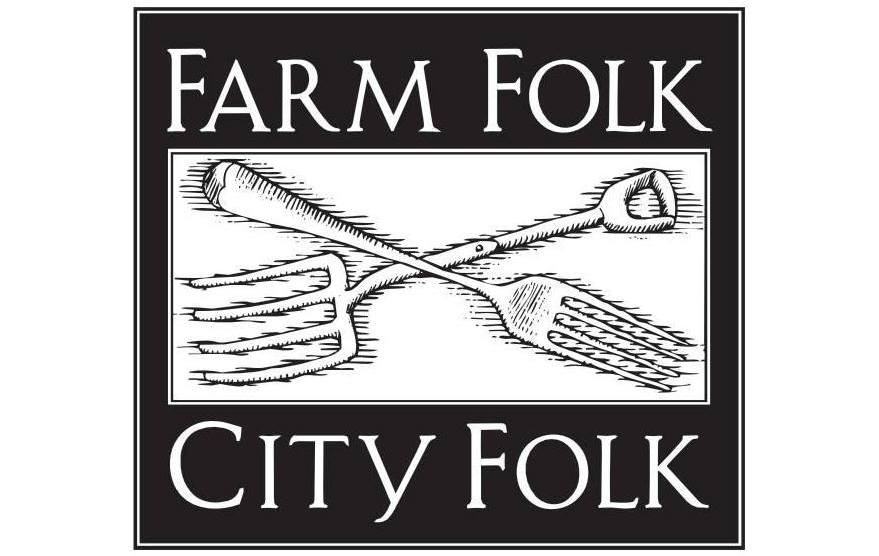 BOARD POSITIONS / VOLUNTEER
Position: Board Members
Type: board of directors / unpaid
Organization: FarmFolk CityFolk
Location: anywhere in BC
Position Summary
FarmFolk CityFolk (FFCF) is BC's oldest and largest charitable food organization that connects, empowers, and inspires people to strengthen BC's sustainable food systems.
We are looking for dynamic, creative, and committed individuals to join our board. We are in a growth phase, and are looking for people to bring energy, ideas, and networks to the table. We have a committed governance-focused board, a strong Executive Director and staff team, a strategic plan, money in the bank, and a range of impactful programs and events.
You're our Dream Candidate if some of these apply to you:
Food and sustainability fascinate you (you're a farmer, a chef, an academic - great! But food expertise doesn't have to be part of your resume)
You live anywhere in BC and can bring a regional perspective
You bring a diverse voice. We encourage BIPOC (Black, Indigenous, People of Colour), LGBTQ, and individuals from other diverse communities to apply
You bring (or want to spend time building) a broad network to further our mission
Have energy and are looking for a great way to contribute to important issues
Are excited to be part of a diverse team and engage in governance and strategic conversations
Special bonus points for one specific person who loves writing internal policies!
All board members are responsible to:
Personally commit to the vision, mission, and values of the organization
Help support and evaluate the Executive Director
Help ensure effective fiscal management
Actively engage in strategic planning, help the board set the strategic direction
Help approve and monitor programs and services
Personally engage in resource development (asking for money) for the organization
Help oversee risk management
Assist in the development and monitoring of all policies and legal requirements
Prepare for and actively participate in monthly board meetings (in person or by phone) and Annual General Meetings
Join Committees and Task Forces as appropriate
Participate in annual board and self evaluation
Be an ambassador for FarmFolk CityFolk in your network
Stay informed on the work of the organization, local food systems issues, and board governance best practices
Assist in the recruitment of new board members
Become a member ($30 annual membership), and (if possible) contribute financially
Time Commitment
Board terms are two years starting from the AGM and can be renewed up to three times
Actively participate in monthly board meetings (in person in Vancouver or via Zoom). Meetings are currently scheduled for the first Wednesday of most months from 6-8pm.
Join and participate in one board committee, or lead one special project
Monthly commitment is 4-6 hours minimum, with occasional additional time for FFCF events, special projects such as strategic planning, and for executive positions (Chair, vice-chair, secretary, treasurer)
To Apply
Please direct applications to the Executive Director, director@farmfolkcityfolk.ca
Please include a brief CV or description of your work, as well as a brief statement of your interest in food systems and the work of FFCF
Applications will be accepted until March 29th, 2020
An initial conversation will be set up with the board chair and vice chair, and candidates will be invited to attend one board meeting (on May 6, 2020). After that meeting, we can discuss fit, and invite selected candidates to be voted by the membership at the AGM on June 3
Thank you for your interest, however only selected candidates will be contacted.