NATURAL BUILDING INTERNSHIPS
Position: Sustainable Building Internship
Organization: Community Rebuilds
Location: Moab, Utah, USA
Remuneration:  Interns are provided with housing and a modest food stipend in addition to the education in exchange for their labor.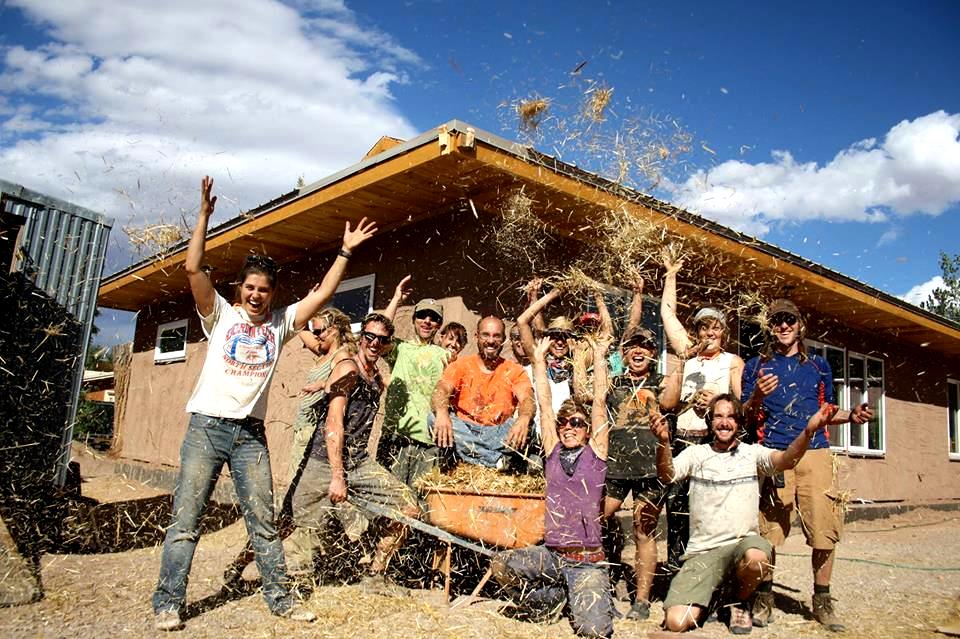 Live in Moab, UT and learn to build high performance homes for low income residents of Moab.
This opportunity is available now.
We have openings now in our Spring internship class. This internship is available now, with a flexible start date in April through the end of June, 2022.
Program Structure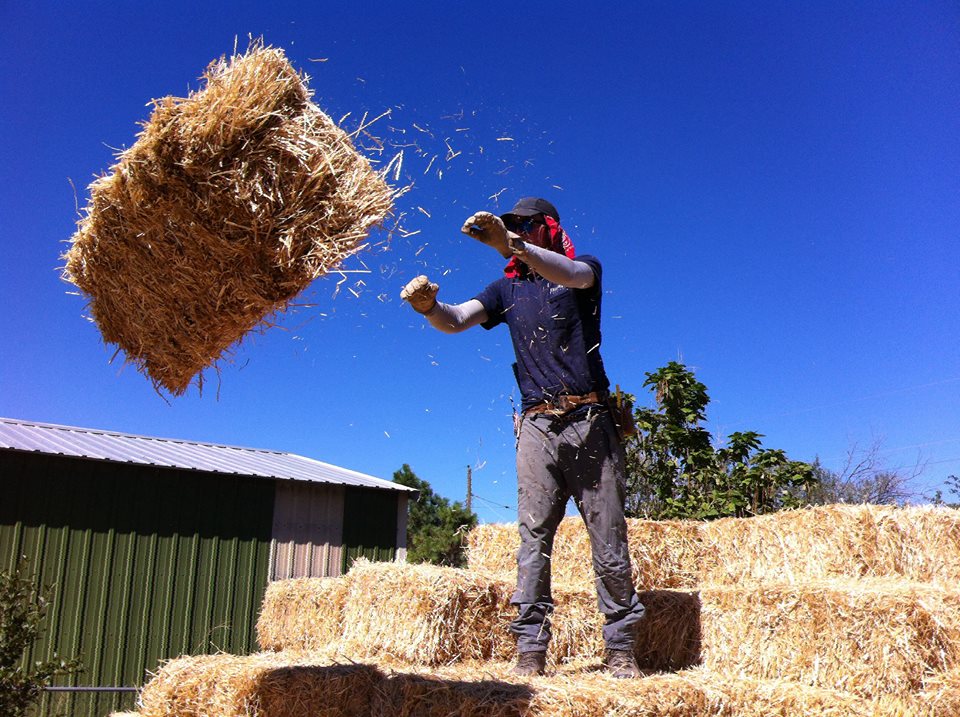 CR invites up to 10 student interns to build sustainable low carbon homes under the direction of a licensed contractor and natural building experts. Interns will install bales, apply a variety of natural plasters, install counter tops, and learn about electrical, plumbing, solar photovoltaics and permaculture, and take part in many other activities necessary to the completion of a home.
Our internship program consists primarily of onsite, hands-on learning, the experience is occasionally supplemented with workshops, conferences, and field trips. Interns will receive housing in a private room in our two story straw bale bunkhouse in Moab, and a modest food stipend in addition to the education in exchange for their labor.
Interns work together onsite and live together in a home provided by CR. They get to know our selected homeowners well as they work with them side by side in the creation of their home. Interns have many opportunities to enjoy and experience Moan, make new friends, and invest a little piece of themselves into our communities. These partnerships are important to our organization, which is based on the understanding that we are all neighbors ready to support each other and make our community better.
To learn more and apply, visit communityrebuilds.org/copy-of-natural-building-internship
Please send questions and applications to coordinator@communityrebuilds.org
Please indicate you saw this posting at GoodWork.ca.