LEARN TO GROW FOOD
2023 Youth Farmer Program
Opportunity: Farming Trainee
Project: Common Table Farm / Flemingdon Park Ministry
Location: 1 Laurentide Drive, Flemingdon Park, Toronto/ North York, Ontario
Eligibility: ages 15 - 18
This year at The Common Table Farm, we are happy to announce our first Youth Farmer Program this summer of 2023 for Flemingdon Park Youth. Youth between the ages of 15 - 18 are eligible to apply. The program will run two cohorts. Youth Farmers will be at the farm two to three times a week for four weeks. Our hours of operation are 9 am – 3 pm, Mon-Fri. Only 1 day will be on a Sunday and for that week, the program will only have 1 class.
Transportation will be paid.
There will be two cohorts: July and August.
Application Deadline is June 16, 2023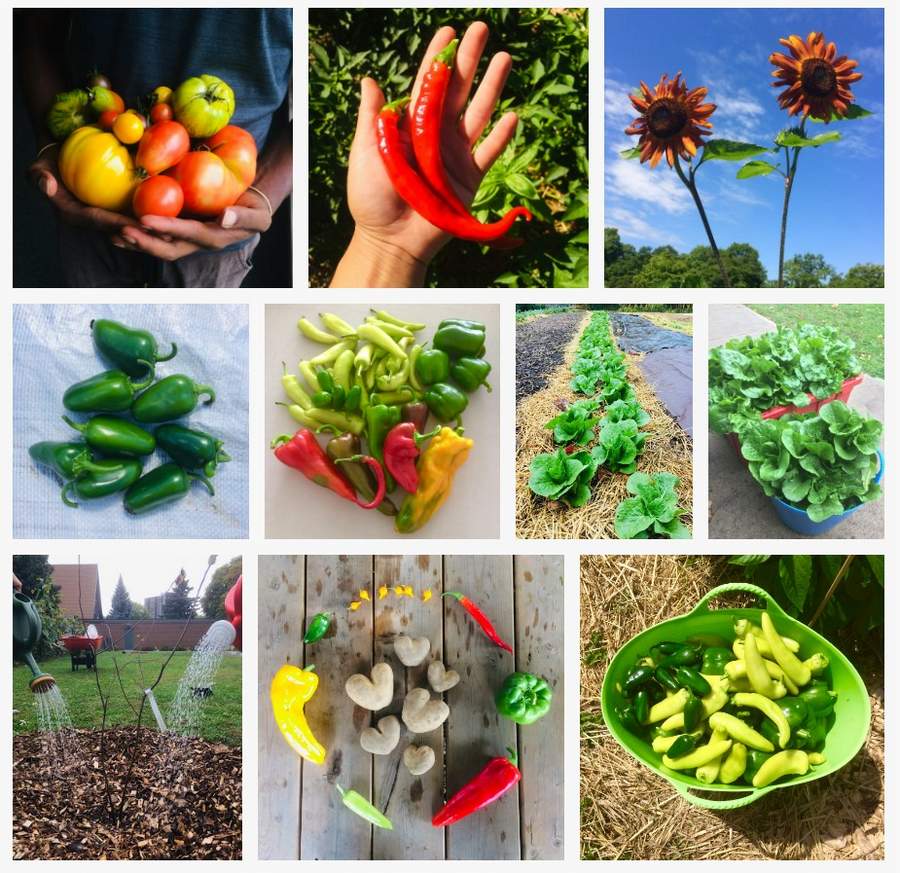 Curriculum Topics Overview
First week
Importance of farming in a city: food insecurity, food deserts, capitalism, racism, Indigenous Land practices and history, your own cultural farming practices
Where to farm: community gardens, small land, community farms, balcony, indoor
Things to know before growing: size, what can you grow in your space, human power (how much time can you dedicate & what are you able to do, will you need help, etc..), pest control, soil health, tools, resources, soil, amendments, patience and understanding (knowing that your plan will change throughout the growing season and its ok!)
Farm maintenance: weeding, harvesting, planting, produce storage, community distribution of vegetables
Second week
Planning: how to plan your space and where to get your seeds and other resources, what day to start seedlings and transplanting
Seedlings
Field Trip
Farm maintenance: weeding, harvesting, planting, produce storage
Third week
Field Trip
Transplanting
Harvesting
Fourth Week
Field Trip
End of Program: certificates and references
*Curriculum subject to change depending on weather and availability*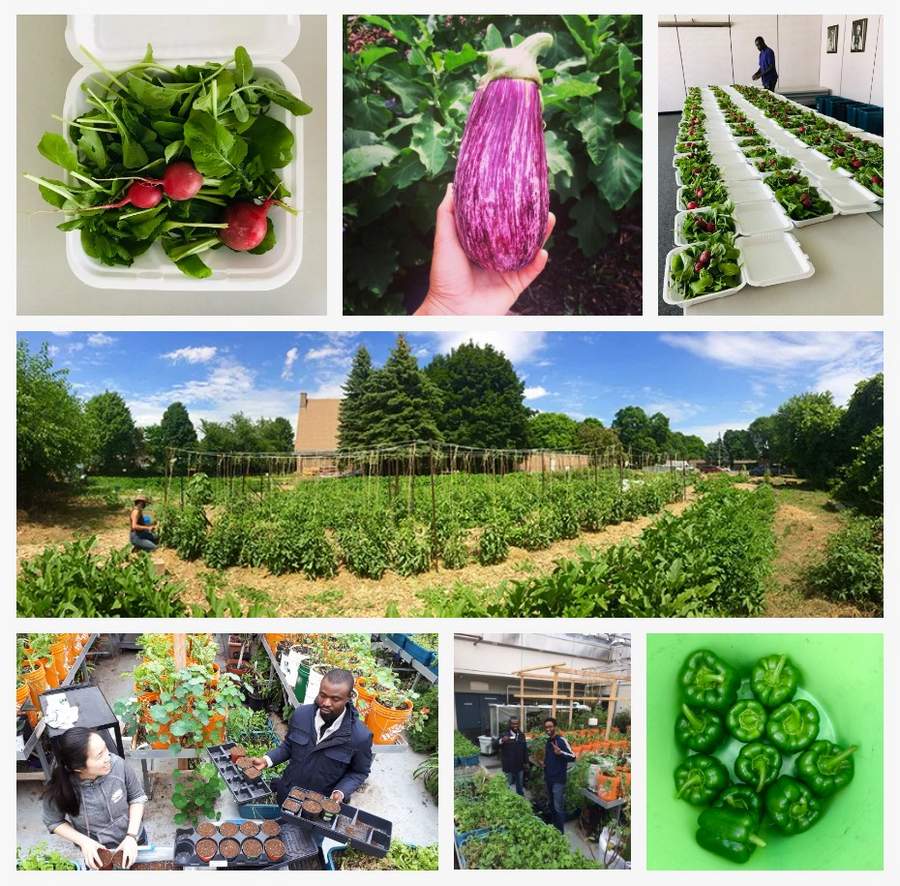 About Us
The Common Table began in 2017 in the hopes of helping to alleviate food insecurity in Flemingdon Park and the surrounding neighbourhood. Church of Our Saviour Don Mills generously gifted use of their land to FPM, and a farm was born!
All the produce we grow is distributed to families and seniors in Flemingdon Park. We are part of a network of agencies and community leaders working to create greater access to healthy, organic food for Flemingdon residents. Together, we are creating alternatives for a more just and equitable food system for all.
We grow over 25 different kinds of culturally diverse crops, including beans, eggplant, okra, bitter melon, tomatoes, cucumber, leafy greens, root vegetables, hot and sweet peppers, herbs, and more! We apply minimal tillage and do not use pesticides in our effort to use organic and regenerative farming practices that support healthy soils.
We also work to increase the biodiversity and resiliency of the land by planting native pollinator plants and shrubs. This provides habitat for birds, bees, insects, and other creatures, while also increasing pollination and beauty at our farm!
The farm is a place where we learn together about how the earth sustains us and how community responses can make a difference in the midst of unjust food systems. The farm builds connections with kids and youth, students, neighbours and visitors, bees, and trees!
Location
1 Laurentide Drive, Toronto
To apply, the form has 5 questions:
https://forms.gle/PdczoK2tne3Gd67d6
If you have any questions, please email anelia@flemingdonparkministry.com
Please indicate you saw this posting at GoodWork.ca.