VOLUNTEER POSITION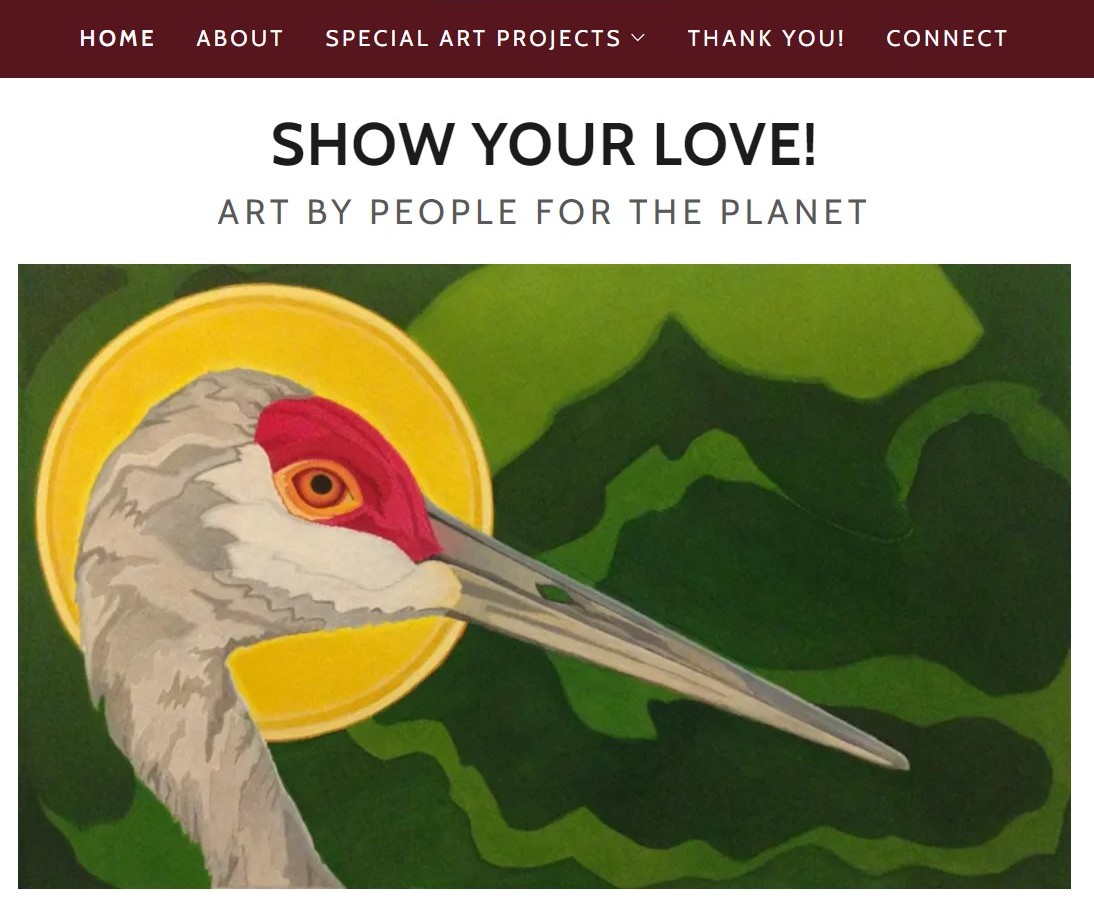 Position: Director of Fundraising
Company: SHOW YOUR LOVE! Art by People for the Planet
Location: home office, anywhere in Canada
About: SHOW YOUR LOVE! Art by People for the Planet is an art-based fundraising organization. We raise funds for environmental charities dedicated to protecting wildlife and natural habitat. Our Special Art Projects give people a space where they can show their love for animals, ecosystems, and art in support of biodiversity and creativity. Website: https://show-yourlove.com/
Director of Fundraising: We are looking for someone who can take and reins and lead the fundraising portion of our campaigns, which happen once per year, ideally. Tasks will include:
finding donors (individuals and organizations) and maintaining donor relationships,
finding sponsors (organizations and corporations) and maintaining sponsor relationships,
keeping track of memberships and securing new ones,
collaborating with our Social Media Marketing Specialist to coordinate fundraising timelines, and
anything else you'd like to contribute!
This is your chance to shape an emerging non-profit with your unique ideas, skills, and interests. We are open to your contributions! 
We offer a safe and productive workplace for individuals who identify as LGBTQ2+ and BIPOC, and individuals who are living with mental health challenges and/or physical disabilities.  
Qualifications: This role is right for you if you:
Have honed fundraising skills and contacts, or would like to develop fundraising skills and start a new career path,
Enjoy writing fundraising-related content (emails, donor reports, donor communications materials, etc.),
Have interest in contributing to the growth of an emergin non-profit, and
Enjoy collaborating with a small team!
If this sounds like you, we would love to hear from you!
Send resume and cover letter to:
Tanya Markvart: info@show-yourlove.com
Director and Founder of SHOW YOUR LOVE! Art by People for the Planet
Please indicate you saw this posting at GoodWork.
*Please use subject heading: Application - Director of Fundraising
Due date: March 30, 2023