WANTED: Environmental Leaders
You're invited... 
Summit: Future Leaders in Politics
Date: Sat. January 22, 2022
Location: across Canada, virtual
Type: environmental advocacy/ leadership/ networking (not a paid job, unless you get elected)
On Saturday, January 22nd, 2022, GreenPAC is hosting its second annual FLIP Summit (Future Leaders in Politics), a full-day, online gathering for advocates and aspiring environmental leaders across the country. FLIP 2.0 will offer advocates and aspiring leaders from all backgrounds the unique opportunity to learn from former and current decision-makers, and expert guests through a variety of fireside chats, workshops, and panel discussions. From introductory-level sessions to deep dives into environmental leadership in Canadian politics, FLIP 2.0 has it all.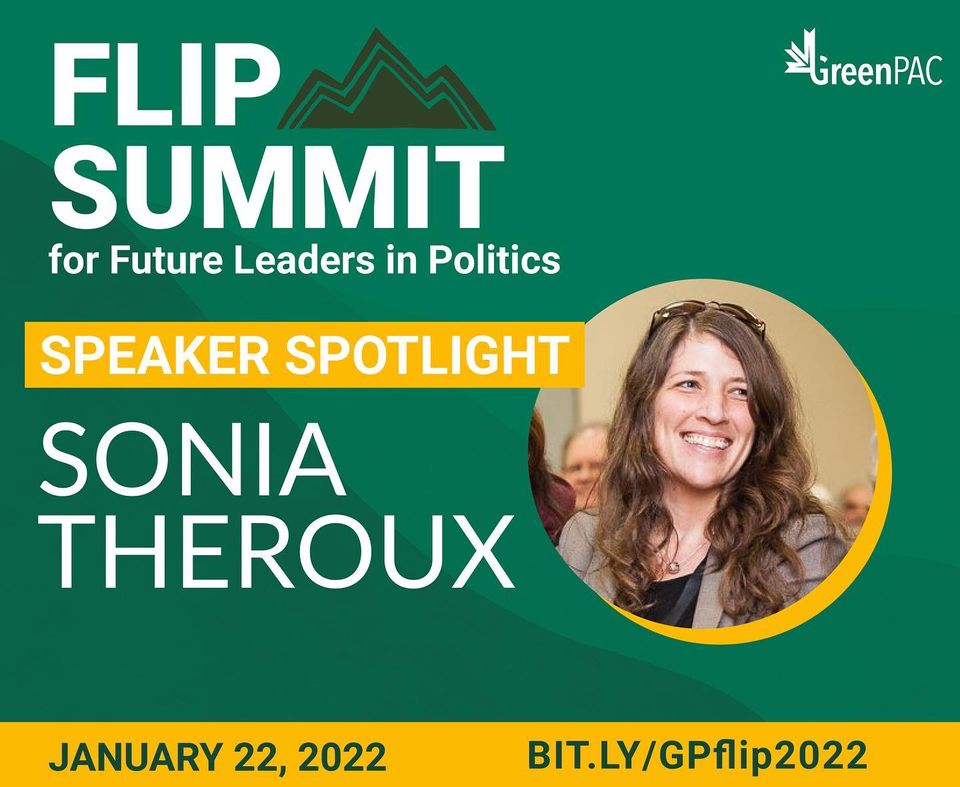 This year, the event theme is "Breaking Political Barriers to Environmental Leadership." Confirmed speakers include Interim Leader of the Green Party of Canada Dr. Amita Kuttner, former CPC Deputy Leader Lisa Raitt, Nunavut MP Lori Idlout, Shadow Minister for the Environment and Climate Change Dan Albas, Kitchener Centre MP Mike Morrice, Lead Now's Sonia Theroux, Burnaby Councilor Alison Gu, Dr. Hayden King of the Yellowhead Institute, and many more.
Full agenda with more details and registration info are available through our eventbrite page, with student/youth rates available. 
GreenPAC is a nonpartisan nonprofit organization that works to build environmental leadership across the political spectrum. More information about our endorsements and Parliament Hill internship program can be found at www.greenpac.ca.
Sincerely, 
The GreenPAC Team
GreenPAC.ca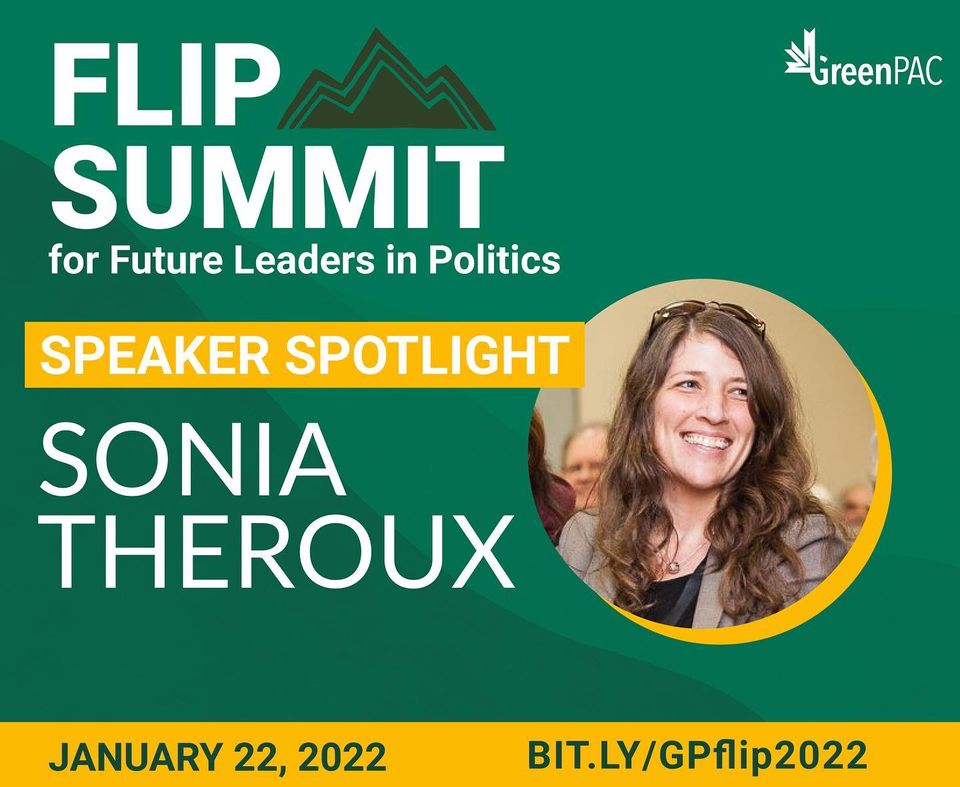 Please indicate you saw this posting at GoodWork.ca.