CLIMATE-SMART FARMING
Volunteer: Community Engagement & Content
Startup: Farmer.Community | About
Location: remote, anywhere in Canada
Farmer.Community is a peer-to-peer digital knowledge sharing network.
Unlocking the collective impact of climate-smart farming resources and mobile technology. Connecting farmers with one another and the power of knowledge
We are an early stage social enterprise startup, currently building a network prototype. The pilot launch for farmers in the Caribbean is scheduled for early 2023.
The problem we are currently facing is lack of human resources. In order to have a successful release of the upcoming Beta Community Launch we need a few more hands on deck in the following areas: digital marketing, project management, social media marketing, community engagement and content coordination.
The Community Engagement & Content involves the following:
provide assistance in the launch of a new digital P2P community
support with the planning, execution and content development for the digital Community.
apply user feedback, community listening and management - to grow and nurture the digital platform and ensure that everything we do is grounded in member's needs - applying understanding, feedback and insights.
provide engagement improvements and support for the community. Creating and implementing digital strategies to help scale community participation, connections and content sharing.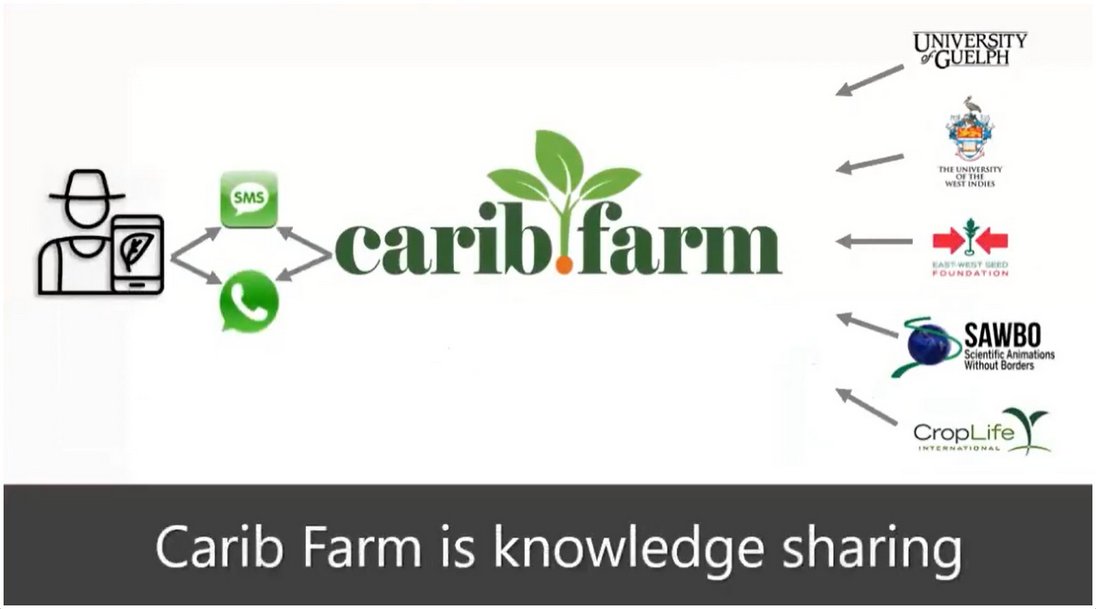 Some of the tasks needed are:
Review project content and user experience, recommend enhancements or new UX
Evaluate onboarding process for digital community and recommend new efficiencies
Develop digital welcome initiatives for new community members to increase member engagement and interaction. Including easy solutions to guide user on "how to" use the digital platform.
Suggest ways to more efficiently deliver community knowledge sharing partner's digital assets, events and information.
Devise enhanced methods to encourage member participation in member polls, Q&As, webinars, events and more as we scale the community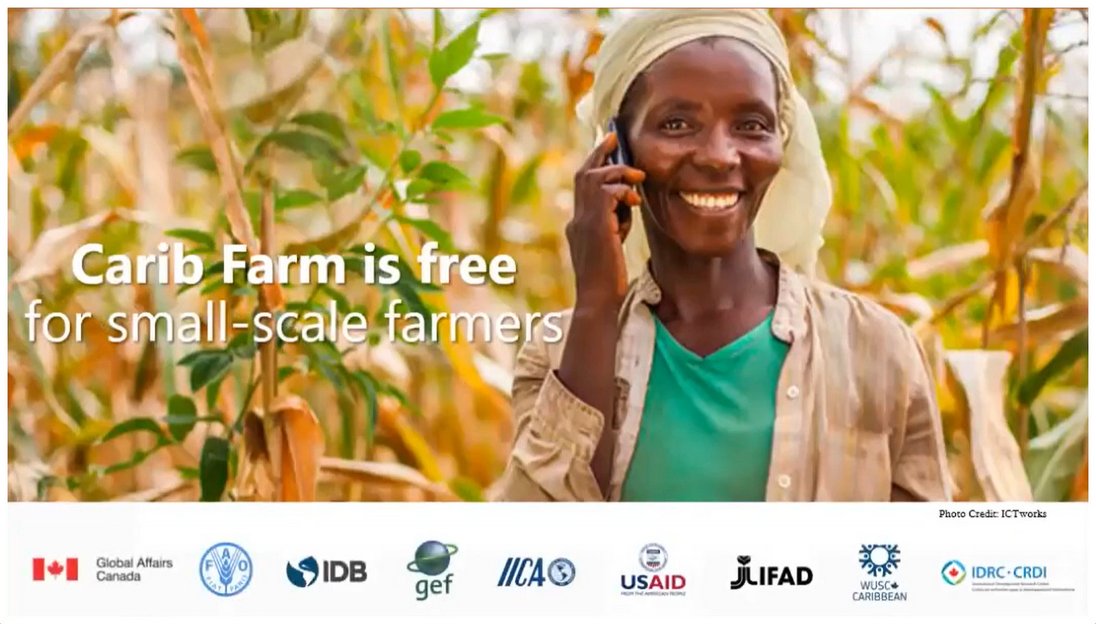 Good skills to have:
Passion for entrepreneurship and believe the world needs more change-makers and innovators.
UX and design thinking skills
Client relations skills
Innovative strategic thinking; able to identify gaps and potential solutions
Ability to create and revise project timelines and workflows
Up-to-date on the trends and technologies in digital communication
Ability to build strong working relationships across teams
Skills and/or experience copywriting; posts, reviews, emails and newsletters
Able to adapt UX and design thinking in a variety of formats - from written, to audio, to video
Able to handle ambiguity and flexible priorities working with a small social enterprise startup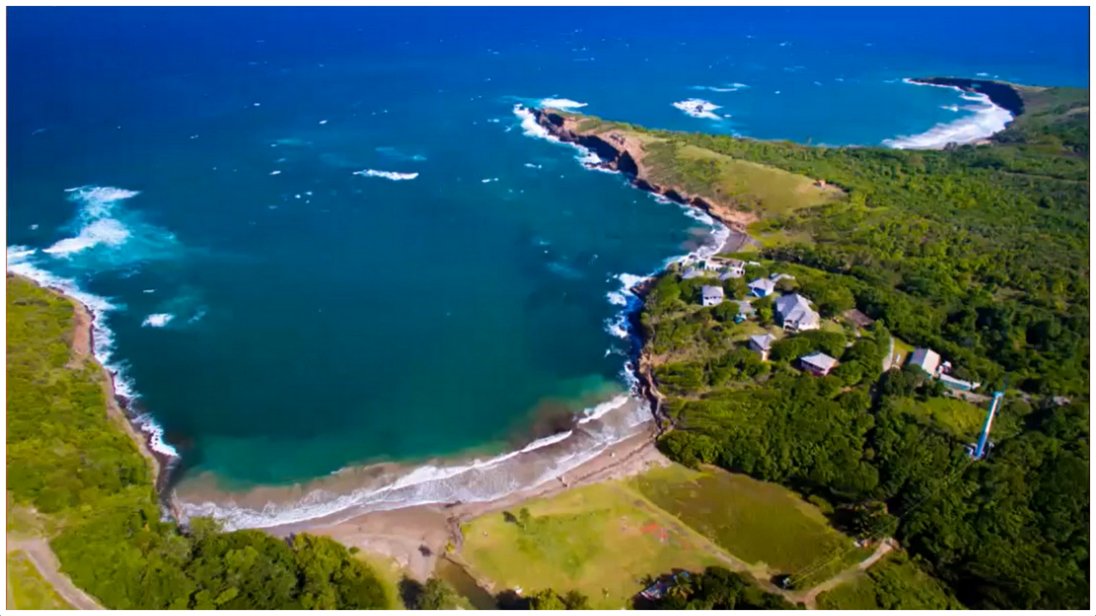 Apply:
If interested please contact Laura: laura@lauramacneil.com
subject: Community engagement
Please indicate you saw this posting at GoodWork.
Look forward to hearing from you — thanks.