VOLUNTEER POSITION
Needed: Digital Asset Manager
Type: volunteer
Organization: Canadian Conservation Photographers Collective
Location: virtual, anywhere in Canada.
The Canadian Conservation Photography Collective (CCPC) was formed in 2021 with the objective of promoting conservation and science education through the production of strong, thought-provoking visual content. The collective is composed of freelance photographers from across the country and from a wide variety of occupational training backgrounds including biology, education, journalism, social work and business. We firmly believe that networking as a team and combining our strengths and experience dramatically furthers our ability to shed light on pressing conservation issues and to reach, inform and engage a much wider audience.
The Digital Asset Manager will be responsible for managing and maintaining an extensive library of digital images and videos contributed by the collective's members. Images will need to follow a standard naming convention and include required metadata as well as tags to help clients to search for content appropriate to their needs. Files will also need to be transferred from an online storage platform to a website dedicated to selling prints and licensing content.
The CCPC will be migrating a significant number of files to the website to make available for licensing. The initial workload will be considerable and then decline to a minimal effort once the site has been populated.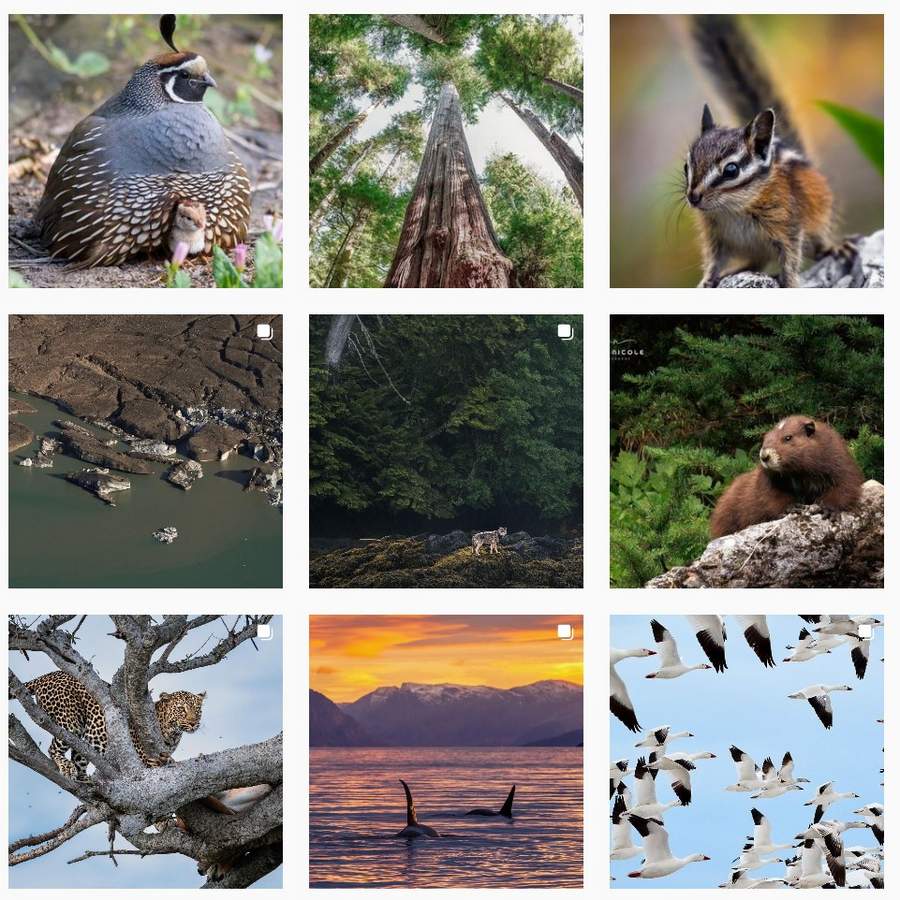 The successful candidate must demonstrate a history of strong organizational and interpersonal communication skills. They must also have professional experience managing digital files using software and/or online platforms. Professional and/or personal experiencing managing digital photographs and videos is considered an asset as well. Familiarity with wildlife species would also be beneficial for this role.
Interested candidates can submit an application accessed from the following link. Please upload your resume in the form to support your application. Please indicate you saw this posting at GoodWork.
Please also note that this position is strictly voluntary.