CODING & SUSTAINABILITY | LINKS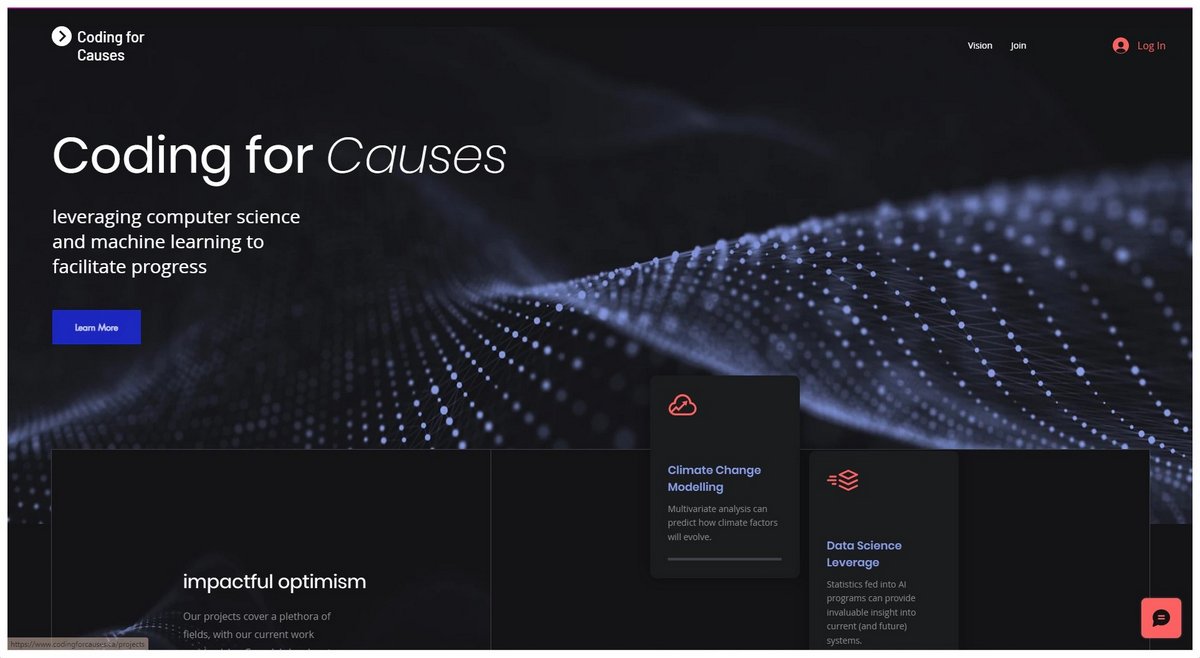 Position: Director of Computer Science (volunteer)
Organization: Coding for Causes
Location: virtual, anywhere in Canada
Hello! We are seeking passionate volunteers who are interested in computer science to take on the role of Director of Computer Science. You absolutely do not need to be a coding expert to take on this position, you just need to be interested and willing to learn :)
In this position, you will have a leadership role in managing computer science projects. Our main three projects right now are Climate Change Data Analysis, Justice System Data Analysis, and building a Dermatology App that aids in the diagnosis of skin conditions.
If you want to learn more about Coding for Causes, check out are website at codingforcauses.ca. If you are interested in this leadership position, head here.
Please indicate you saw this posting at GoodWork.ca.