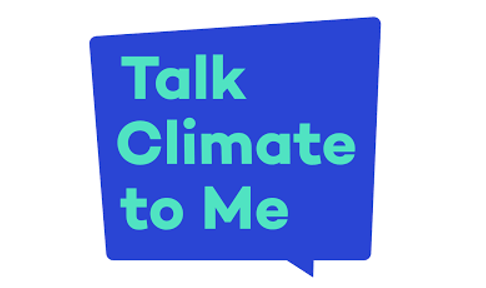 CLIMATE EDUCATION FOR WOMEN
Positions: Team Leads & Participants 
Organization: Talk Climate to Me
Location: anywhere in the Greater Toronto or Hamilton Area in Ontario
Type: education experience (free)
PARTICIPANTS & (VOLUNTEER) TEAM LEADS WANTED FOR TALK CLIMATE TO ME!
What's Talk Climate to Me?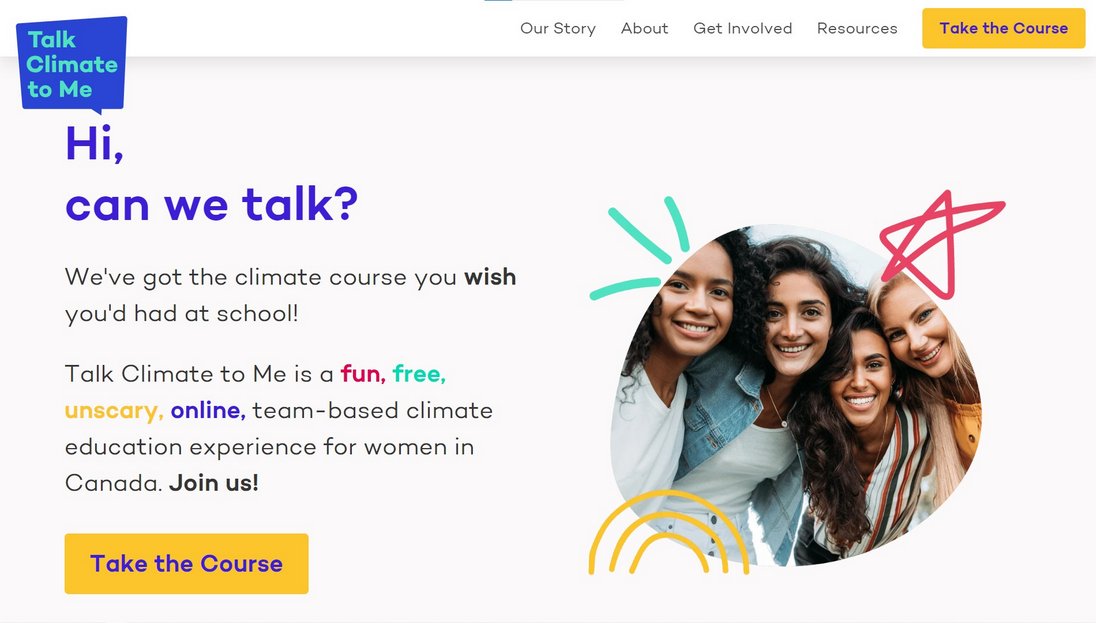 Talk Climate to Me is a fun, free, unscary, online, team-based climate education experience for women in the Greater Toronto and Hamilton Area (GTHA). Our goal is to have 1000+ women take part in this online experience and to get women leaders and trusted messengers to start talking about climate on social media and address the climate crisis in their own lives.
Why women?
Research has shown that women have a strong desire to protect our planet for future generations, but are less confident about their climate knowledge. TCTM is about changing that, giving women the confidence, tools, and community to talk about climate and to create change.
How you can be involved
Once launched, our goal is to not only keep this important program alive but to ensure it moves from the GTHA to cities all across Canada. That's where you come in.
As we develop this program we need the support of Team Leads who can help us by:
Inviting a five (or more!) of their friends, family, or colleagues to join their team and take part in the TCTM experience.
Taking part in the initial runs of this program and providing feedback that will help us ensure a quality and meaningful educational experience for all who attend
Chatting with your friends, family and/or colleagues about the things you've learned and sharing your experiences and insights via social media
For more information, contact Anna Gordon at anna@talkclimatetome.ca
Please indicate you saw this posting at GoodWork.
Not sure you're ready to be a Team Lead?
That's okay! Join us as a Participant here: https://www.talkclimatetome.ca/take-the-course