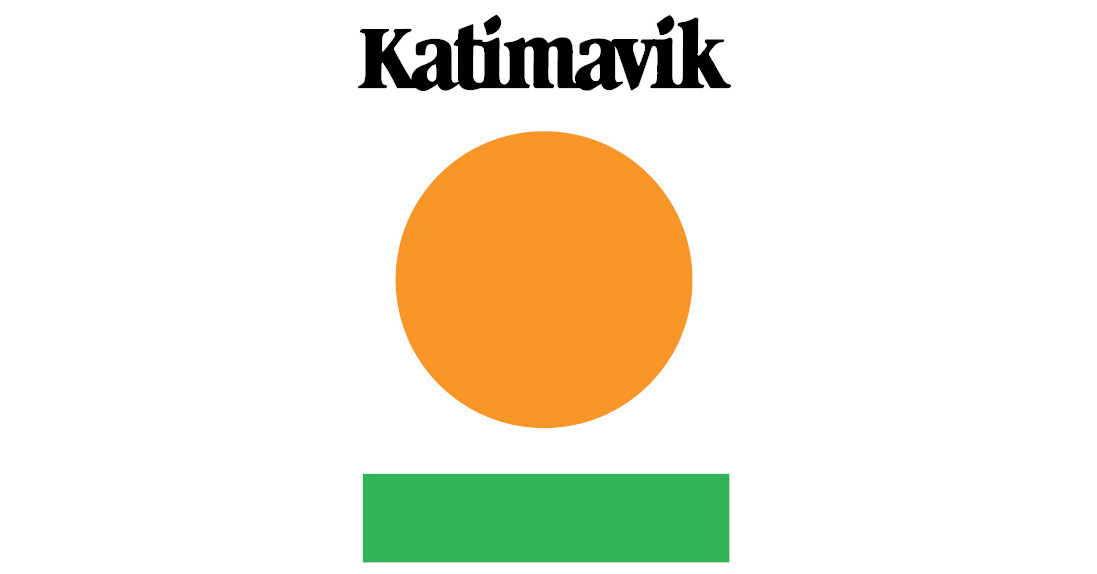 COMMUNITY SERVICE
Positions: National Experience Participant
Organization: Katimavik
Locations: multiple locations in Canada, includes housing
Eligibility: 17 – 25 years old (see below)
Pioneering youth empowerment organisation in Canada, Katimavik offers young adults opportunities to gain life skills and work experience while contributing to community development. The word 'Katimavik' originates from the Inuktitut language, meaning 'meeting place.' Since 1977, Katimavik has brought young Canadians together to learn, to exchange culture and language, and to help build stronger communities across Canada. Katimavik aims to help youth become engaged, caring citizens and capable contributors and leaders for a better Canada. We do this through the development of 21st-century skills, experiential learning, and civic engagement.
Katimavik's flagship National Experience program empowers young adults to become engaged and caring citizens, advocates for inclusiveness and diversity, contributors to an eco-friendly and sustainable world, supporters of Truth and Reconciliation across Canada, and confident change-makers working towards a brighter future for all.
This fully-funded, immersive program brings together 11 diverse young adults who share and manage a Katimavik house while volunteering four days a week at a local charity or not-for-profit. Each group is accompanied by a Project Leader, who resides in the house to mentor the life-changing experience. Katimavik Participants are currently in the following six communities across Canada:
Nanaimo, BC
Calgary, AB
Winnipeg, MB
Peterborough, ON
Quebec City, QC
Moncton, NB
What to expect?
The Katimavik National Experience challenges youth to make a positive impact in each of the communities while also developing a vast set of skills and competencies. Throughout the 5.5 months, participants are very busy and can expect to participate fully in the following:
Volunteering 30 hours a week at local non-profit organizations;
Learning about Indigenous Peoples in Canada and engaging in meaningful truth and reconciliation initiatives;
Team building and collaboration;
Designing and implementing community projects;
Managing all aspects of the Katimavik house, including daily meal preparation;
Plan cultural discovery, group outings and fun activities during evenings and weekends.
Is Katimavik the right fit for me?
Before you apply, consider asking the following to determine if the Katimavik National Experience is a good fit for you. Are you:
17 – 25 years old?
A resident or citizen of Canada?
Motivated to learn new skills?
Ready to meet the challenges of group living be a team player?
Prepared to volunteer and participate in group activities?
Feel able to fully commit to an immersive full-time program and be willing to work on your self-autonomy?
How is the program funded and how much does it cost?
Katimavik is grateful for funding provided by the Government of Canada through its Canada Service Corps initiative.
All expenses related to participation in the program are covered, including transportation to and from the communities, group activities, housing, and meals.
Participants fundraise $1000 prior to the program start date in order to contribute to the costs of their participation. Recognizing that this can be a barrier for some young people in Canada, Katimavik will provide tools and resources to assist with fundraising efforts.
In order to ensure that this opportunity is available to all youth across Canada, Katimavik will work on an individual basis with anyone who may feel that the fundraising is a barrier to their participation.
How do I apply?
Our next program will run from July 14th to December 15th 2021 and applications are submitted online through our website. We will be screening applications from April 5th up until July 2nd, and unfortunately we only have a limited number of spaces available.
Katimavik is committed to providing an inclusive, diverse, respectful environment and encourages applications from young adults of all backgrounds, genders, religions, and cultures. The National Experience aims to prepare youth for future employment opportunities and/or post-secondary learning. Previous work experience or studies is not required.
Application form: Apply Now
If you have any questions or need support with the application form, please contact us at recruitment@katimavik.org or 514-868-0898, ext. 2931
Please indicate you saw this posting at GoodWork.ca.