BIRD CARE, CONSERVATION, HUMANE TREATMENT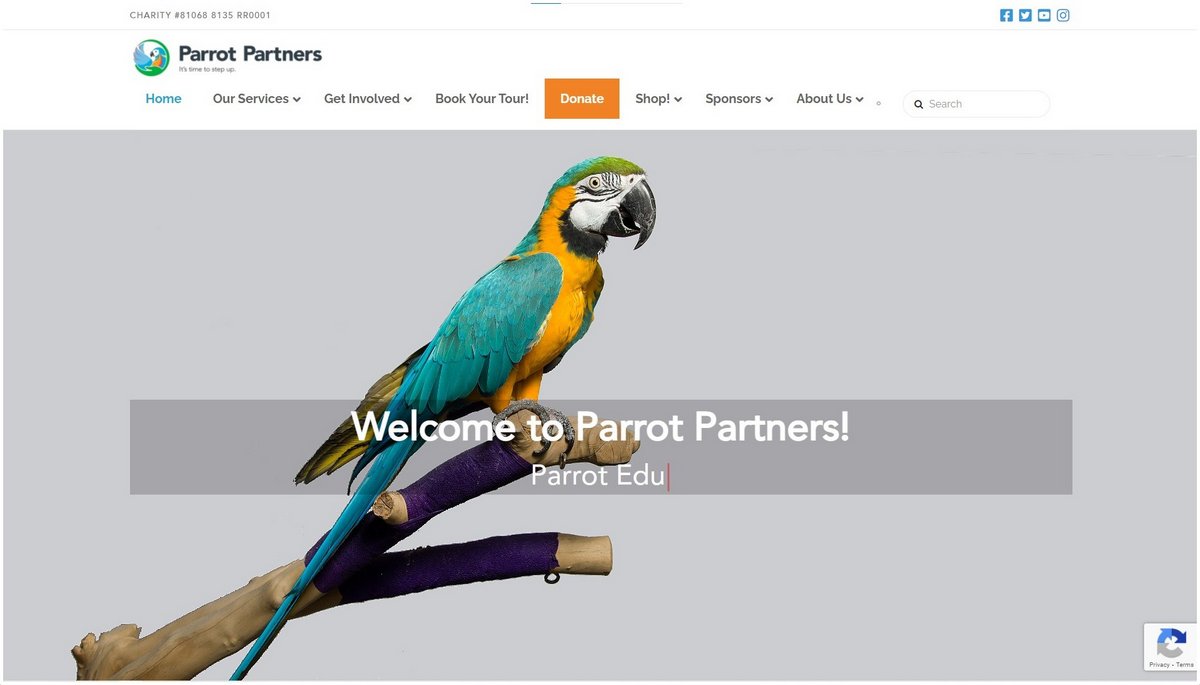 Needed: Parrot / Aviary Volunteers
Organization: Parrot Partners Canada
Location: Carleton Place, near Ottawa, Kanata & Stittsville, Ontario
Have you ever wanted to volunteer or share your life with a parrot? Then consider volunteering and discovering the "wonderful world of parrots" at Parrot Partners Canada! Our mission is to improve the quality of life for parrots in the wild and in our homes through humane and professional rehabilitation, training, and through educating the next generation of owners and social influencers. It takes a village of compassionate, generous citizens to care for, rehabilitate, and find the best possible homes for our parrots, as well as to protect parrots and their habitats in the wild.
We are located at 25 Industrial Avenue, Carleton Place, ON, just outside of Ottawa. We are currently seeking in-aviary bird care volunteers on weekdays and weekends. Our shifts run from 10am-2pm, 7 days a week, 365 days a year. Volunteering as an aviary caregiver is a fascinating way to learn valuable parrot care skills and make some new feathered friends!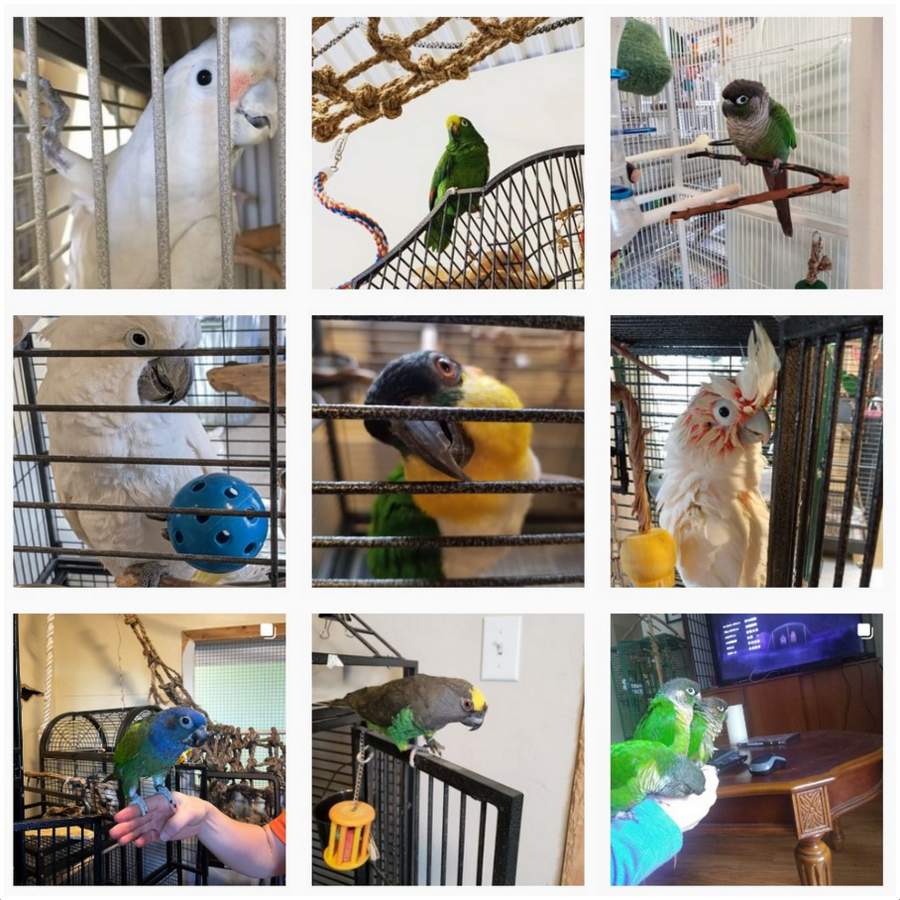 Daily tasks include:
Feeding and watering the birds (pellets, fresh fruit/vegetable/legume diet called 'chop', water, & treats)
Daily cleaning of the cages and aviaries
Enrichment (Making and distributing foraging and other toys, socializing, singing, dancing, parrot spray showers, training, outdoor aviary time and buggy walks, etc.)
Photography/videography (once the parrots are comfortable with you!)
Medical, grooming/husbandry (assisting with medical checkups and procedures, nail and beak grooming, weight checks, medications, etc.)
Educational and Fundraising Events, Administration Team, IT, Adoption Team, Building Maintenance and Yard Care positions also available!
We require an initial minimum commitment of 2 shifts per month to stay up to date on training, policies, and procedures.
MINIMUM AGE REQUIREMENT is 18 years of age due to safety.
WE ALSO ACCEPT HIGH SCHOOL CO-OP PLACEMENTS! (minimum of 16 years of age)
Please note:
We are not a nut-free or dust-free facility (parrots eat nuts and are quite dusty!)
Ear protection for adults and children is available
Please, no open-toe sandals or flip-flops, earrings/jewelry, heavy perfume/aftershave
For more information or to apply: https://parrotpartners.org/get-involved/volunteer/ Please indicate you saw this posting at GoodWork.
We look forward to introducing you to the parrots!