VOLUNTEER OPPORTUNITIES
Needed: Buckthorn Busters!
Organization: Homegrown Society
Location: Aurora, York Region, Ontario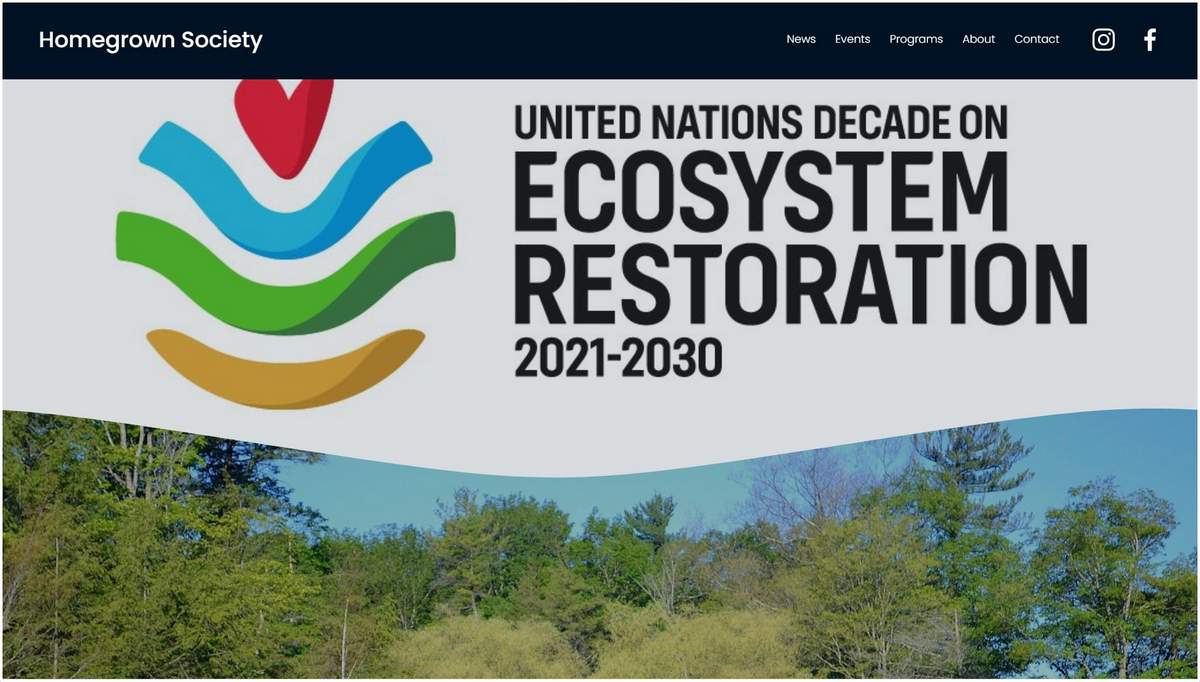 Youth-led grassroots stewardship in action!
Starting Saturday November 4th, the Youth Nature Keepers Lake Simcoe Region Action Team will be undertaking an ambitious stewardship project in Aurora. Our objective is to provide hands-on experience in invasive species management while facilitating connections between youth in the Lake Simcoe Region Watershed.
With support from the Canadian Council on Invasive Species (CCIS), we will be removing invasive Buckthorn from a conservation easement owned by the Ontario Heritage Trust. Youth Nature Keepers (YNK) will be trained on safe operating procedures, Buckthorn identification and proper survey and removal techniques.
YNK will begin removals in an area where endangered Butternut trees have been planted to reduce the impact of encroaching invasive species on the restoration site. Once completed, YNK will continue their work in other priority areas on the property throughout the fall/winter.
This activity will require you to be outdoors in variable weather for a few hours at time. You will be required to walk on changing terrain and off trail. Warm clothes and proper footwear are mandatory. An interest in natural resource management or the outdoors is highly recommended.
All participants will receive training, however there is a level of maturity/independence that is required from all participants. You must be responsible and follow all safety procedures/protocols at all times, and you must be able to complete tasks independently, with little to no supervision.
In order to join YNK you must be between the ages of 15 - 30 and complete the registration form here. After you have completed the registration process, details on the location/time of meet ups will be shared with you. Meet-up days are flexible and are based on availability, but will typically happen on weekends.
If you require additional support or if you have any questions please contact: Julien, jrobertson@canadainvasives.ca
Please indicate you saw this posting at GoodWork.ca.