WILDLIFE / ANIMAL CARE
Positions: Wildlife Care Intern
Organization: Turtle Pond Wildlife Centre
Location: Val Caron, near Sudbury, Ontario
Housing: Free private accomodations available on-site (meals not included)
Turtle Pond Wildlife Centre is wildlife rehabilitation centre that provides quality care for a wide variety of orphaned, ill and injured birds, mammals and reptiles. The centre is located on a rural farm located 20 minutes north of Sudbury, Ontario.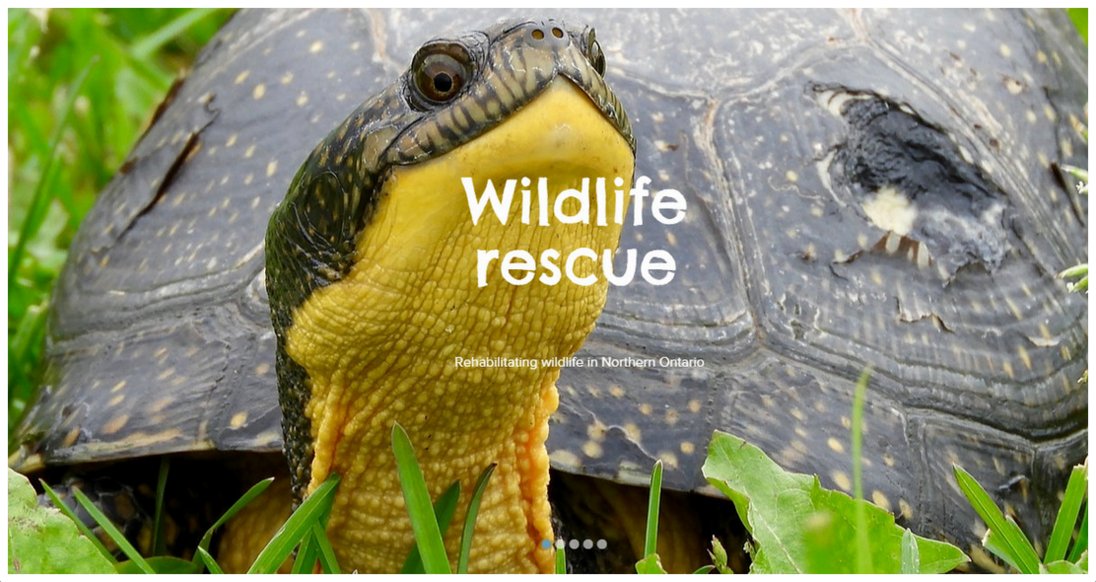 Position Overview:
Full time voluntary position from May to October, 2023 (2 to 6 month placements available)
Will learn practical animal handling skills, medication administration, animal biology, wound management
40 hours per week, shift work and weekend shifts required.
Free private accomodations available on-site (meals not included)
Honorarium offered to interns that complete a 16 week placement.
Duties and Responsibilities:
Provide quality daily care for assigned animals
duties include feeding, cleaning, wound care, enrichment
Maintain health records on a daily basis
Assist with animal intakes
Keep the centre clean and organised
Assist with maintenance and groundskeeping as required
Requirements:
Able to work independantely and as part of a team in a fast paced, physically demanding enviroment
A strong work ethic and mature, positive attitude
Must be extremely reliable
Up to date tetanus vaccination required. Rabies vaccinations required to work with some species. Reimbursement (up to half the cost) for rabies vaccinations offered to interns that complete a 16 week placement.
Please e-mail a resume to: turtlepondwc@gmail.com . Provide a covering letter detailing your availability and COVID-19 vaccination status. Also, please include a brief summary of what you hope to gain from an internship and how you will contribute to our team. Also indicate whether you would like to be considered for accommodations and clearly indicate the start and end date that you are available (minimum 2 months). Please indicate you saw this posting at GoodWork.
Positions are filled on an ongoing basis as qualified candidates are found.