VOLUNTEER POSITION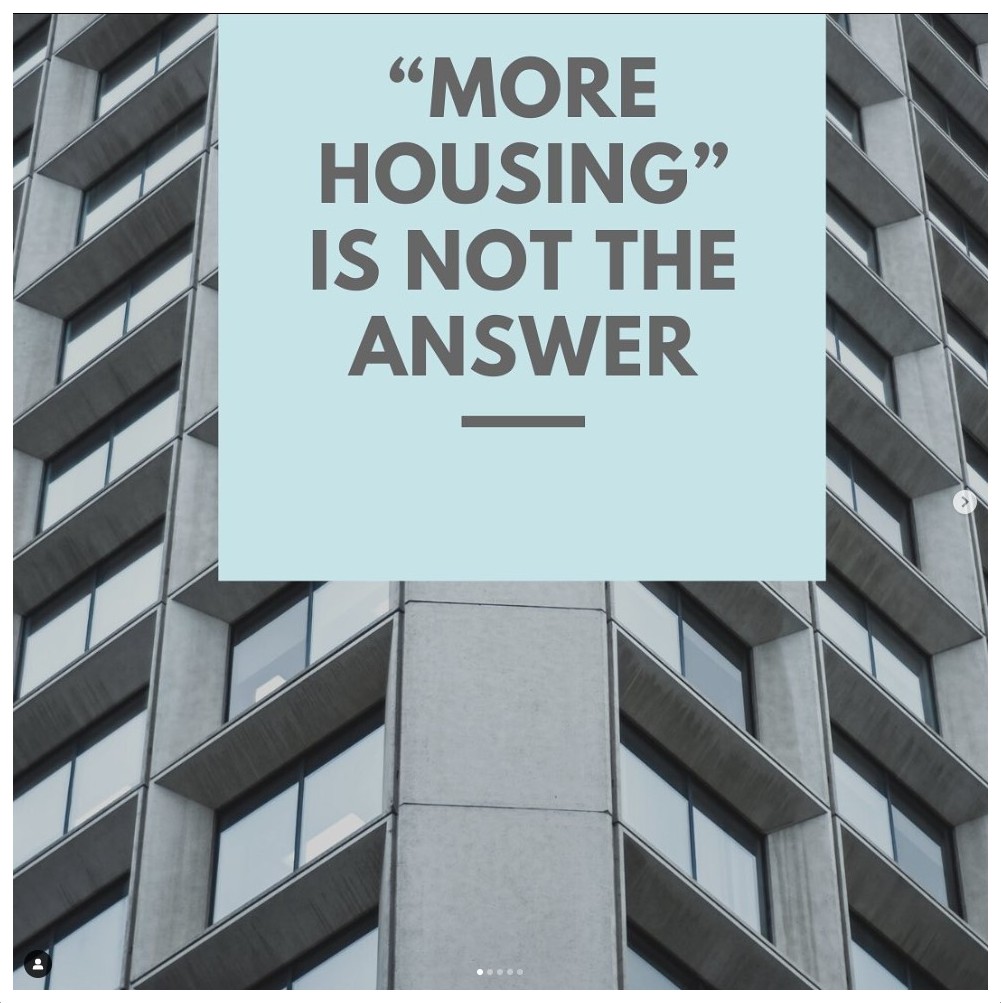 Role: Social Media
Organization: South JT GROWs
Location: Toronto, Ontario
Are you interested in civic engagement, city planning and development, and community activism?
South Junction Triangle Grows is an incoporated neighbourhood association formed in early 2019 in response to over 800 floors of luxury condos proposed within a 1KM radius. Our neighbourhood's concern is the blatant lack of foresight to the future of this community for current and future residents. We support and acknowledge that the City of Toronto is expecting a population growth and that there is a lack of affordable housing due to a profiteering crisis from real estate equity firms.
The SouthJT has at least seven large development proposals within a small land footprint. We would like to encourage the responsible growth and development of our neighbourhood, which is bordered by Bloor Street West, Perth Avenue, Dundas Street West, and Merchant Lane. As a neighbourhood association, we share your concerns for the good of our local community.
We want to participate in the development process with the city and large corporate developers by emphasizing that population growth in a 1KM area should be the following:
More affordable housing,
More family housing for various stages of the human life cycle
green PUBLIC spaces that are in proportion to future population growth,
community spaces that are in proportion to future population growth,
community supports for existing businesses and residents.
inclusivity and diversity for future population growth
Development should not be a singular vision – luxury condos with
95% UNaffordable units,
the majority of units as bachelors or one-bedrooms,
not enough visitor parking spaces
Displacement of current residents, artists, makers and small businesses
a population explosion within a small land footprint and lack of infrastructure supports
We are currently involved in Ontario Land Tribunal cases with party status, disucssions with City Hall and local Councillors and other levels of engagement.
This position will use our social media platforms (Instagram, Twitter, Facebook) to strengthen the link between residents and policymakers and help mobilize residents into political activism and create opportunities for direct communication within the local community and between the local residents and local officials.
ROLE RESPONSIBILITIES
1- 2 hours per week on your own staffing the social media accounts. This includes responding to comments, engaging the community and growing the reach.
This work can be done on your own time and schedule
The main role will be to translate updates from the groups work into social media content to keep the community informed and increase engagement.
Communication is mainly by email and discord channels
you're welcome to join the optional group meeting every other week to meet with our team and hear first hand about what is happening, but this is not required — we'll provide all the content you need to translate into social media posts
CONTACT
If interested, please e-mail your resume and a brief covering letter to:
cbmpeter@gmail.com
subject: Social Media
Please indicate you saw this posting at GoodWork.ca.